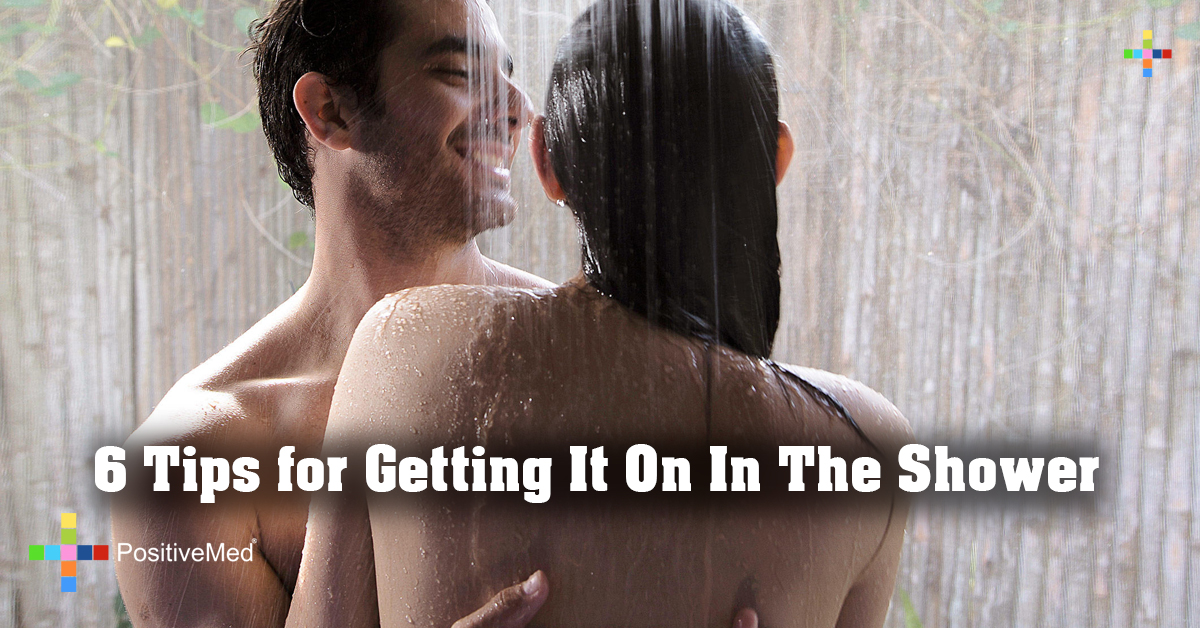 6 Tips for Getting It On In The Shower
When taking a shower with a loved one, it is a good time to experiment with different ways of being close. Because your bodies will be clean, you may feel comfortable kissing other areas.
5. Experiment with Positioning
Most showers are more compact than other areas of the home, so being close in the shower will give you and your partner an opportunity to be creative in the way that you become physically close. Take the time to experiment with your positioning until you find something that works for you and your partner.
6. Avoid Dryness
Water can actually dry out a woman's private area, so it is recommended that you use silicone-based oils to ensure that closeness is comfortable. According to a survey, over half of those who are close in the shower report that they use oil for this reason.
Following these tips will ensure that being with your partner in the shower is even more enjoyable and safe.
Warning
Because of the slippery conditions, being close with your partner in the shower can be dangerous. Slips and falls can cause injury and/or an uncomfortable trip to the emergency room. It is important to use a non-slip mat, and the use of an ADA-approved shower grip bar is recommended.