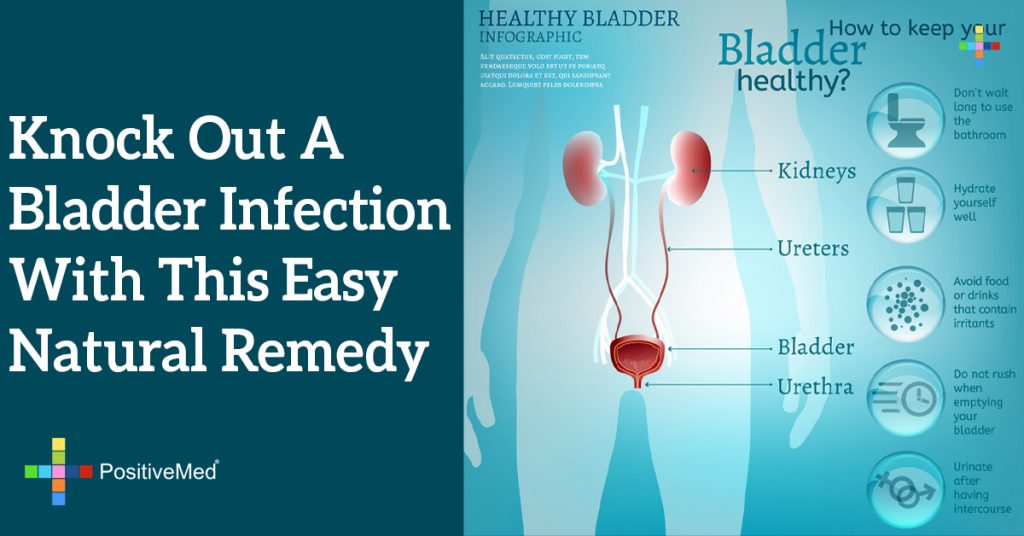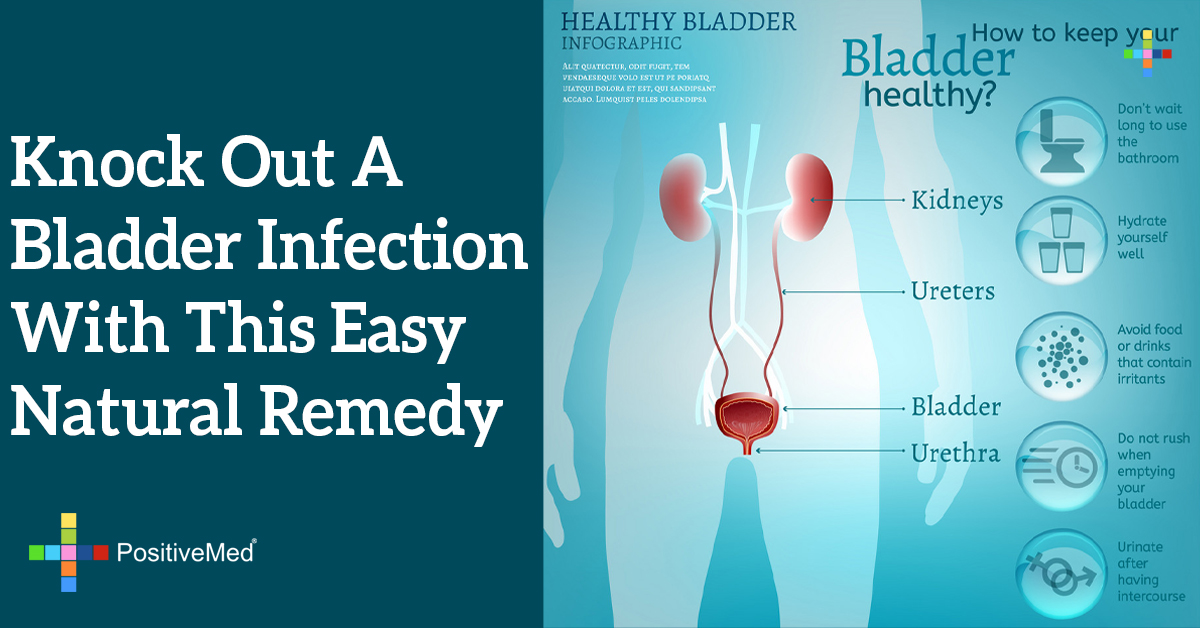 Knock Out a Bladder Infection With This Easy Natural Remedy
Many women experience chronic bladder infections. If you get them often, you can learn to recognize the symptoms of a developing infection and act quickly to wipe it out. This home remedy works quickly to eliminate a bladder infection or reduce it until you can get to a doctor. It is never wise to let a bladder infection go untreated as it can cause permanent kidney damage. Treating an infection naturally at home lessens the need for those with chronic bladder infections to visit the doctor.
RELATED ARTICLE: 7 Natural Remedies to Heal Your Troubled Bladder
In this video, you will learn how your body interacts with the bacteria that cause a bladder infection and the easy home remedy that will quickly treat it. This remedy is based on natural ingredients you probably already have in your home. They make your bladder an inhospitable environment to the bacteria that cause bladder infections. I am not a doctor and this advice is based on my personal experience. If you have a fever or acute pain, you should immediately seek medical attention.