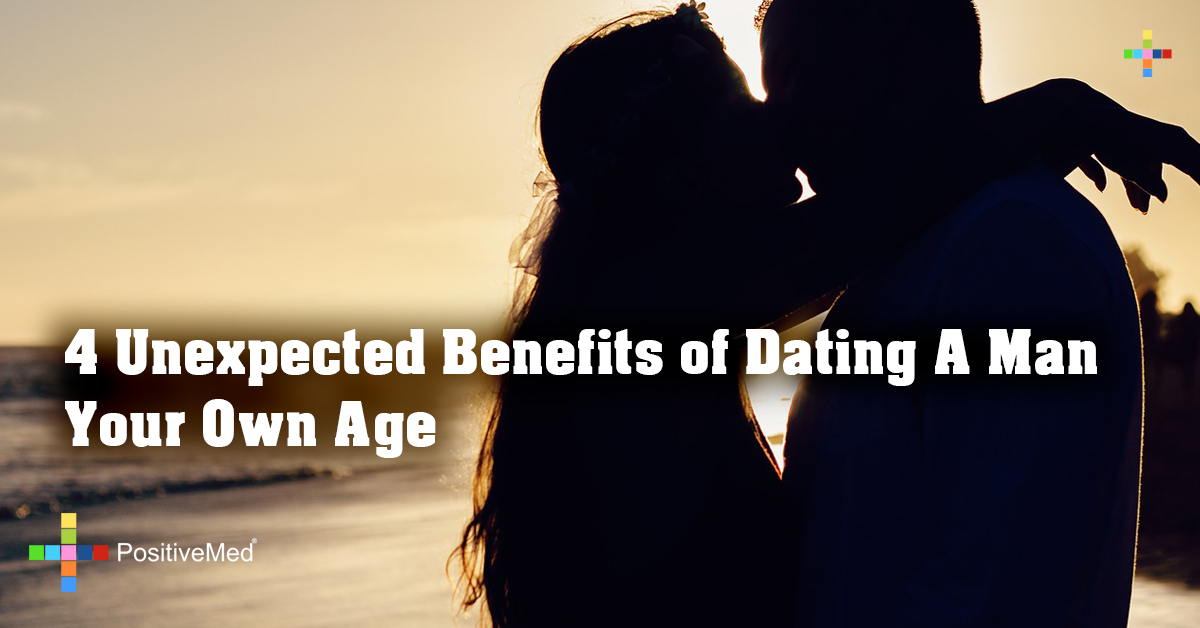 4 Unexpected Benefits of Dating A Man Your Own Age
More Pizzazz in the Bedroom
It is a myth that older men know what younger women want when in between the sheets. A man your age can know just as much, and in addition have more stamina. A man your own age may also be more open minded to explore your sexuality, whereas an older man might see anything besides a traditional sex life as too weird. Therefore, with more energy and openness, you could go down a very happy road with someone your own age.
More Common Experiences
Your life experiences are what shape your personality, beliefs, and opinions. With each passing decade, there comes a new generation with different twists on their personalities, beliefs, and opinions. So, being with someone your own age is not just a matter of having things in common to talk about, it's having shared ideologies and someone who gets where you're coming from. Furthermore, it's nice to be with someone who you can go to concerts, movies, sporting events, etc. An older man may not enjoy any of the things a younger woman likes to do.
In conclusion, money and stability are certainly huge factors when choosing a mate, and that's why women are often times attracted to an older man. According to an article called, "When It Comes to Dating, Do Age Differences Matter?," the author lists study after study that state that women are searching for a stable, older man. Money can be a fleeting thing, though, and if you strip that away, then what are you left with? Research from the Austin Institute in the article, "Ask a Data Scientist-Age Difference Between Couples," states that only 8.3% of men actually end up married to their younger girlfriends. Therefore, your best bet may just be with a man around your age. If you choose a man your own age, you can still have great finances plus a best friend with whom to create a lifetime of experiences.