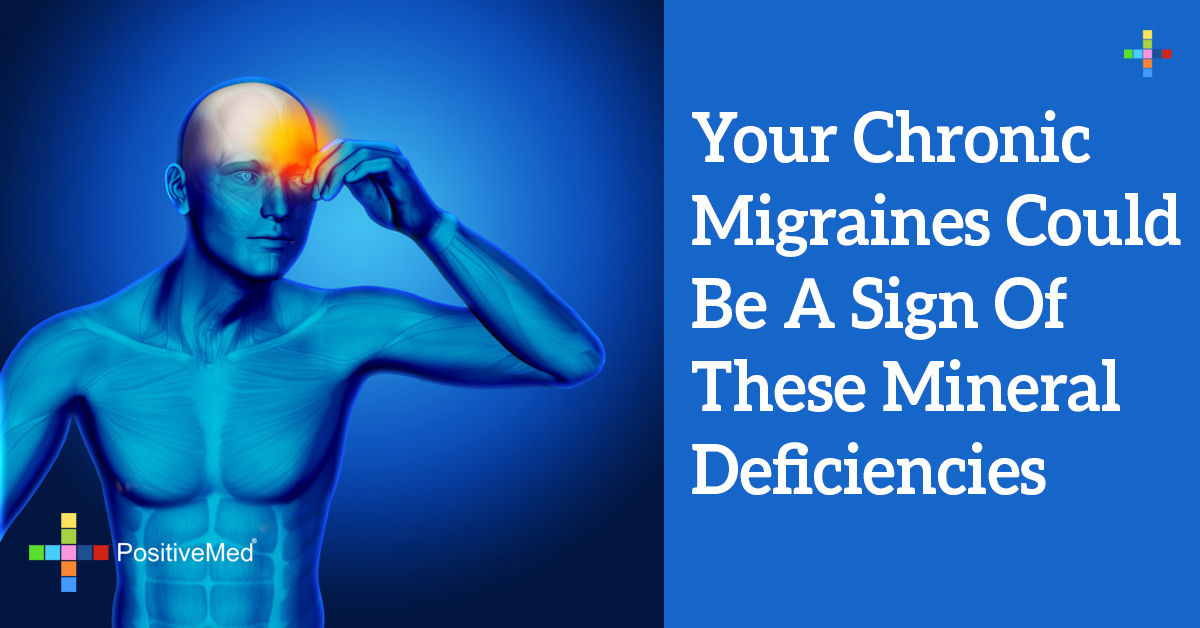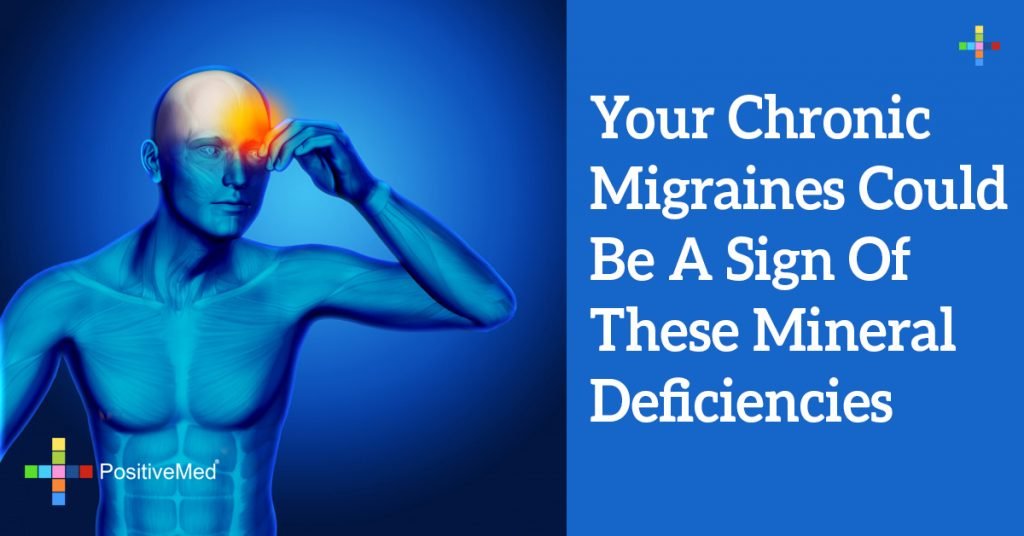 Your Chronic Migraines Could Be a Sign of THESE Mineral Deficiencies
Migraines Provoked by Heavy Metal Toxicity
Heavy metals are a group of metals that includes lead, arsenic, mercury, cadmium, and chromium. Though most human bodies can still function with trace amounts of these metals, it is hard for the body to get rid of them. Over time, levels of heavy metal tend to build up, resulting in heavy metal toxicity. One of the most common symptoms of heavy metal toxicity is migraines, and research by the Yuzunca Yil University of Turkey explores the scientific link between heavy metals and migraines. The study found that migraine patients had excessive levels of cadmium, iron, lead, and manganese. Many of these heavy metals, including lead, can cross the blood-brain barrier, so they end up causing oxidative damage to the brain, and this damage can be expressed as migraine pain.
How Can You Correct These Issues?
Fortunately, minor lifestyle and dietary changes can ensure that you avoid toxic heavy metals and absorb an adequate supply of vitamin D and the B vitamin group. To avoid heavy metals, replace any old paint or plumbing made from lead, do not eat fish tainted with mercury, and do not make contact with batteries containing cadmium. If you are concerned that you are already suffering from heavy metal toxicity, talk to your doctor about treatments that will help to remove heavy metal deposits. Vitamin D can be absorbed from the sun, and you can also get it by eating fatty fish, mushrooms, and dairy. Foods high in B vitamins include dairy products, leafy green vegetables, poultry, bananas, beef, and shellfish. These easy changes to your lifestyle can help to prevent migraines and make migraines less painful.
Migraine headaches are a serious problem that affect millions of people each year. Studies show that there is a connection between migraines and certain nutritional deficiencies, including heavy metal toxicity. In addition to traditional pain relief medicine, there are many natural ways to help prevent and relieve the severe pain of a migraine.