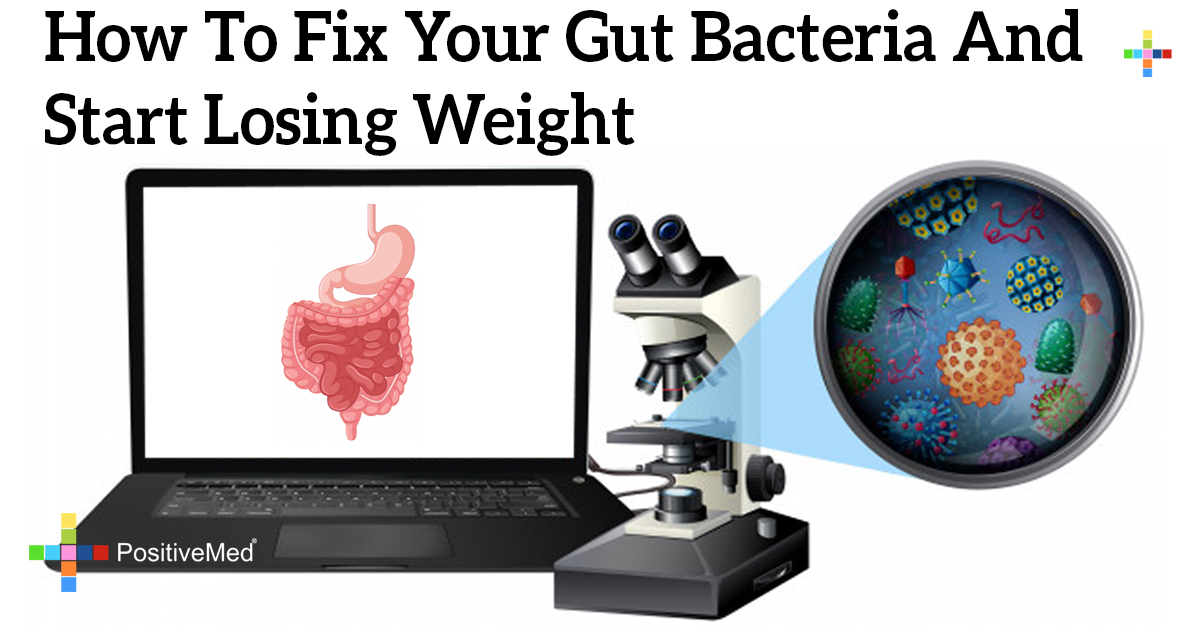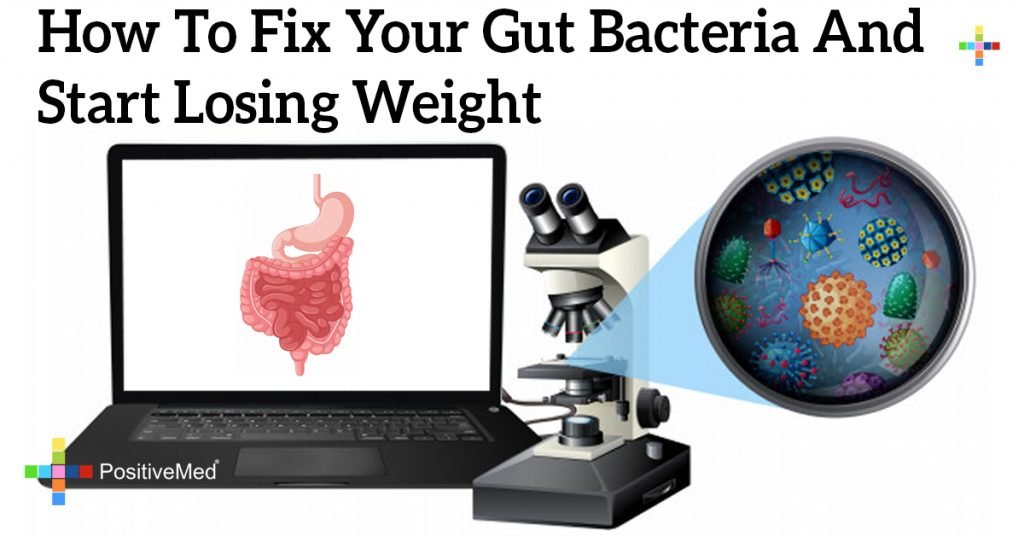 How to Fix Your Gut Bacteria and Start Losing Weight
Science is beginning to provide more information about gut bacteria, often called "microbiota," and its importance in gaining and losing weight. Studies have found that the human digestive system is filled with millions of types of bacteria that have a significant relationship to individuals' weight. The possibility of changing this bacterial environment could alter how health professionals treat obesity in the future.
What Are Gut Bacteria?
Microbes have been known to affect human health for hundreds of years. However, only recently has medical science begun looking specifically at the bacteria in the human digestive system and the role it plays in disease. The human intestines contain millions of different types of bacteria that help to break down food into tiny usable packets so they can be absorbed efficiently in the digestive tract. They also appear to play a part in providing enzymes that affect other organs, such as the pancreas that produce insulin to break down sugars. The right bacteria can help to utilize nutrients better and help manage better weight control.
What Role Do Microbiota Play in Weight?
Researchers found the lean individuals possessed significantly more bacteria, and a greater variety of different types of bacteria, in their intestines than heavier individuals. This difference suggested that these bacteria may facilitate the efficient breakdown of nutrients in the body, and they also play a part in helping the body produce insulin that helps to remove glucose from the bloodstream. The inability to efficiently remove sugar from the body is a feature of type-2 diabetes. Studies in mice indicate that these bacteria play a part in the way energy is harvested and stored in the body.
Advertisement: