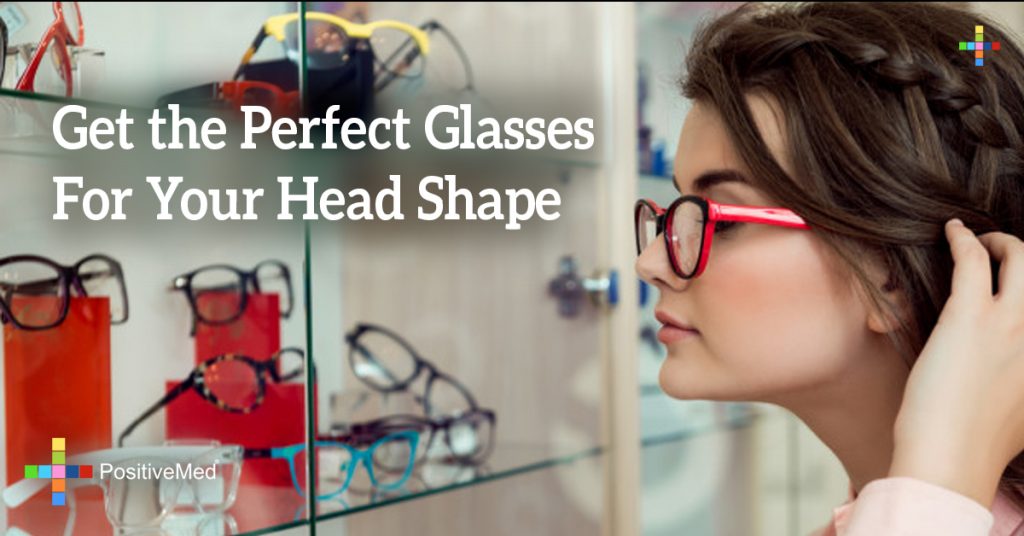 How do you find the right frames to complement your face? The size should be in proportion with your face size. This means that smaller glasses are best for smaller faces, and larger glasses for larger faces.
Sunglasses and glasses can add a lot of style if you know how to choose them, sunglasses are also an essential tool in safeguarding the health of your eyes and the surrounding tissue. Just as the sun's ultraviolet (UV) rays can damage skin, they can also harm the lens and cornea of the eyes.
1. Heart-Shaped Face
Characterized by a wide forehead, narrower jaw line, high cheekbones, and a narrow chin, go for: cat-eye shaped frames to best accentuate your face shape.
2. Oval-Shaped Face
One of the easiest to find frames for, almost any style works for an oval face. It's characterized by balanced proportions, a narrow forehead and jaw line, a chin that is slightly narrower than the forehead, and typically high cheekbones, go for: any frame shape.
3. A Round-Shaped Face
Frames should make the face appear longer and thinner, this shape is characterized by soft curves with few angles, if any. In general, look for frames equal to or slightly wider than the broadest part of the face. Minimize the curves and add definition with soft, angular, rectangular styles or double brow styles. Go for: Wider frames with angular / rectangular styles
4. A Square-Shaped Face
It's characterized by a defined jaw, square chin, and a broad forehead. Reduce the angles with soft, curvy styles that will give the face some definition such as cat-eye styles. The classic ovals also works well for this face shape