What Happens to Your Belly Fat and Blood Sugar When You Eat 2 Tbsp. of Coconut Oil Daily
Consuming coconut oil daily seems to be everywhere these days, from adding new shine to old furniture to producing the best movie popcorn, and now this: just adding two tablespoons of coconut oil to your diet daily, will help you shed belly fat. You'll start noticing a more whittled waistline, and who doesn't want that? A slimmer, more toned physique could be yours and all because of the natural, healthy oil that comes from the humble coconut.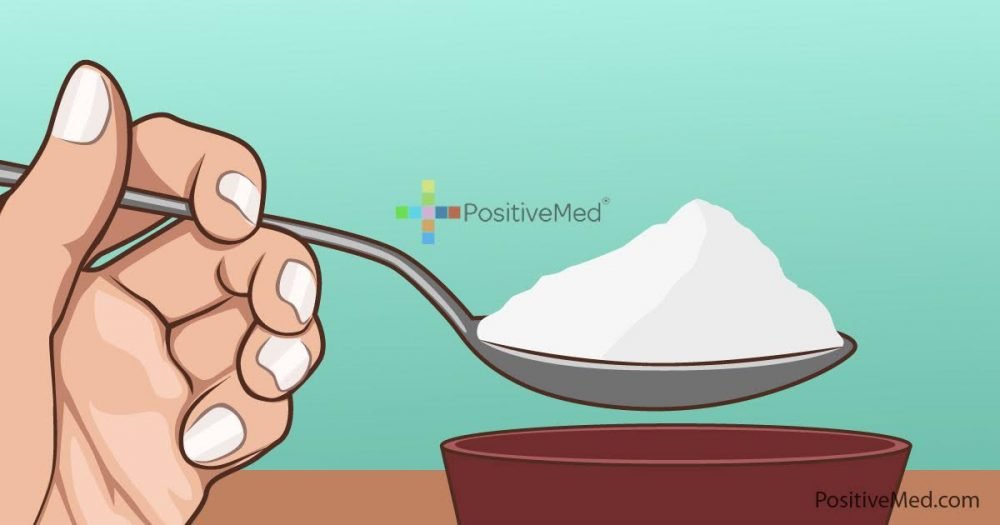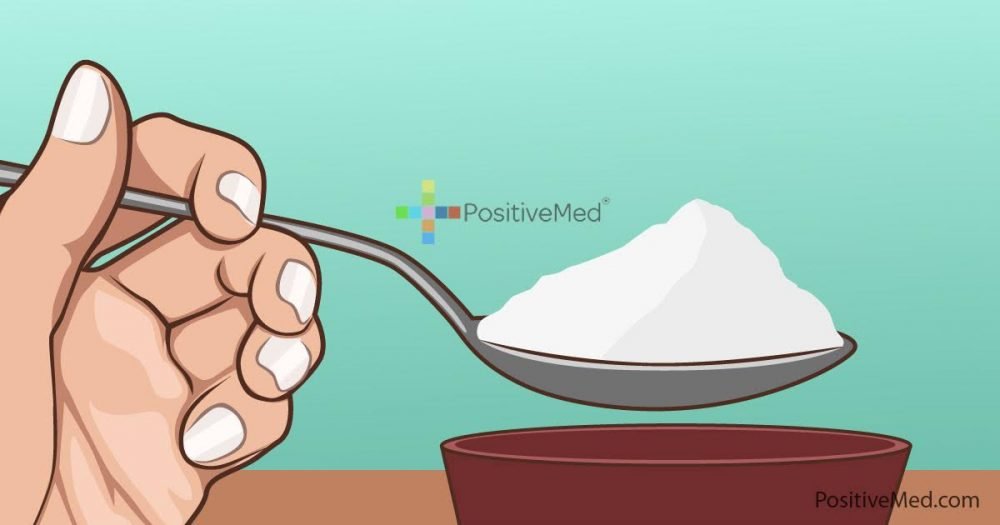 When respected publications like Shape.com and television's Dr. Oz are raving about coconut oil burning belly fat, then we've found a true winner.
Let's take a closer look. Coconut oil is unique because it's a tropical fat that doesn't clog arteries. Coconut oil is comprised of lauric acid fat, which behaves differently in the body. This saturated fat is rich in antibacterial elements as well as anti-oxidant power. Lauric acid encourages enzymes to quickly break down fat cells, so this is beneficial to the body in several ways.
Cooking with coconut oil is easy and flavorful. You can substitute it for butter or any of your other favorite oils like olive, when looking to get your two tablespoon amount in daily. It's wonderful to roast vegetables in, bake goodies with and even make your own mayonnaise. Some enjoy coconut oil in their morning cup of joe. As long as you embark on healthier eating habits and moderate exercise, then two tablespoons of coconut oil to replace other fats is a very good thing for trimming your waistline.
Weight Loss
Organic virgin coconut oil is suggested when dropping pounds because zero chemicals have been used to process the oil, plus the micro-nutrients have been preserved. For best results in shedding pounds, the right time to consume coconut oil is about 30 minutes before a meal, because coconut oil makes you feel fuller.
To liquefy, mix 1 tablespoon of coconut oil in a mug and add hot water or herbal tea. Stir to melt and drink. Do this twice a day. If you aren't cuckoo for coconut like that, then simply use it in cooking.
The magic number of two tablespoons comes from a closely watched study showing that one to two tablespoons of coconut oil per day would increase the energy expenditure by 5%, a total of about 120 calories per day. Coconut oil is fantastic at burning fat.
RELATED ARTICLE: See How Coconut Oil Is Beneficial For Your Thyroid Health
Blood Sugar and Insulin Levels
This tropical fat can help diabetics with blood sugar regulation and eliminate hunger and cravings. Coconut oil is the only healthy oil that diabetics can eat safely, says author of The Coconut Oil Miracle Dr. Bruce Fife:
"Not only does it not contribute to diabetes, but it helps regulate blood sugar, thus lessening the effects of the disease."
A 2009 study published in the journal Diabetes revealed that mice fed coconut oil had less insulin resistance and less body fat than mice fed lard.
Heart Disease
You're being heart-smart when you consume coconut oil. The tropical oil gives a great boost to the HDL or good cholesterol levels, improving the cholesterol ratio and thereby protecting the heart from disease.
Residents of Sri Lanka and Polynesia eat lots of coconut oil, and their rates of cardiovascular disease remain relatively low.
Thyroid Function
Coconut oil can be a blessing, especially for those with low thyroid function. Studies show it stimulates metabolism and boosts energy. Coconut oil helps pregnant women maintain hormonal balance and supports adequate fat stores for pregnancy and lactation, and increases lauric acid content in breast milk.
RELATED ARTICLE: Know Your Thyroid Blood Test Results Meaning
Candida Fungus
No one likes to talk about the yeast that can wreak havoc in the digestive system, but coconut oil can help. The oil is wonderful at battling the fungus and keeping it at bay in the belly. More studies are set in the future on coconut oil to aid hospitalized infants at high risk of systemic candidiasis.
Alzheimer's Disease
This is encouraging, especially with more research in the future. A recent University of Oxford study suggested that Alzheimer's and dementia patients had seen short-term benefits resulting from consuming coconut oil, even though the effects may be temporary.
Cosmetic Improvements
Coconut oil possesses wonderful nourishing and moisturizing properties. Fans of the oil consume it for clear, luminous skin and hair. Others enjoy oil-pulling with coconut oil to keep their mouth, gums and teeth sparkling clean with fresh breath.
Coconut oil is an amazing natural product that really does a body good. Consuming two tablespoons a day will deliver a leaner physique both inside and out. It's perfect for the entire family and a better replacement for other fats.
Pin It!