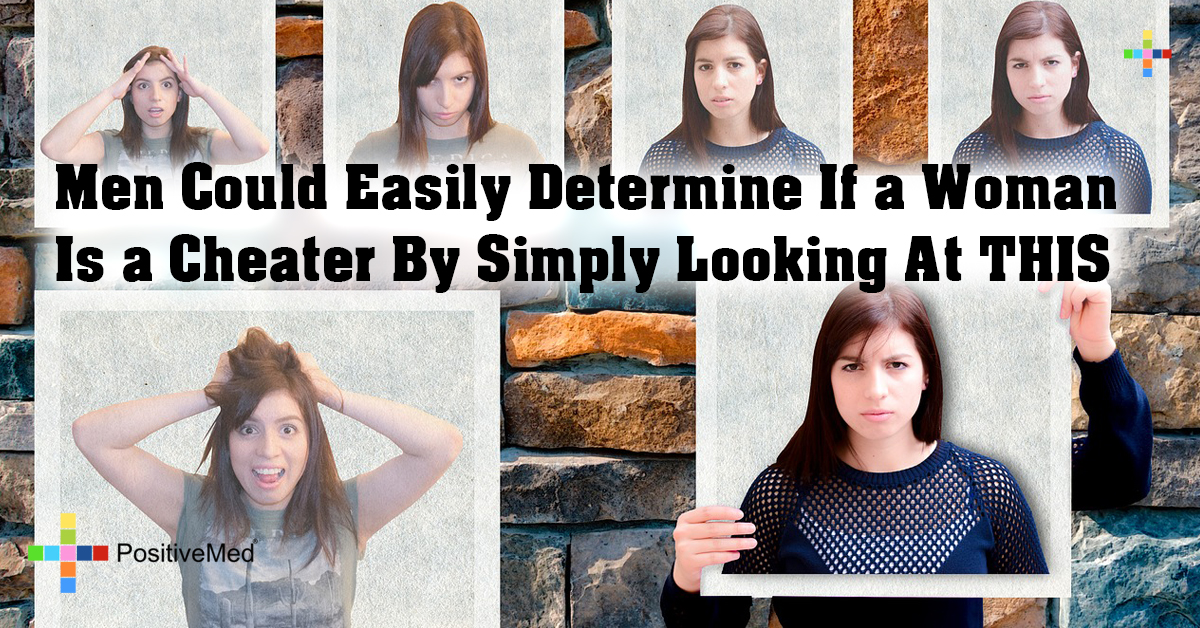 Men Could Easily Determine If a Woman Is a Cheater By Simply Looking At THIS
Generally, a person who is happy and at ease will exhibit a genuine smile. In contrast, a person who has something to hide will probably fake a smile that only reaches the mouth area and not the eyes.
RELATED ARTICLE: Is Your Partner Financially Cheating on You?
In my former group of friends, there was one girl who always fit this idea of a cheating woman in photos. While the rest of the group looked at ease and natural in photos, she always tried to steal the spotlight by posing with her hand on her hip, wearing more provocative clothing, hair, and makeup. Usually, you could see the difference in our smiles as well. Her smile was forced, based on her ulterior motive to attract male attention, while our smiles were genuine, communicating that we were happy to be in the moment.
It seems that men are becoming increasingly skilled in pointing out the sure signs of a cheating woman. This seems to be a positive skill to possess in today's society with unlimited access to photos and information.