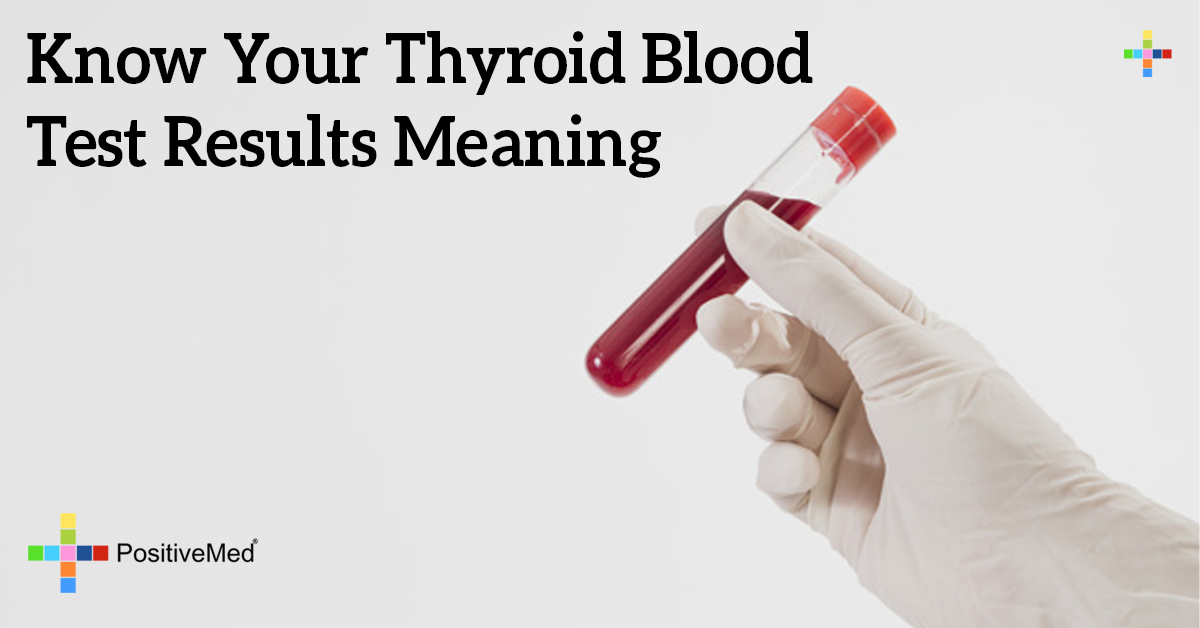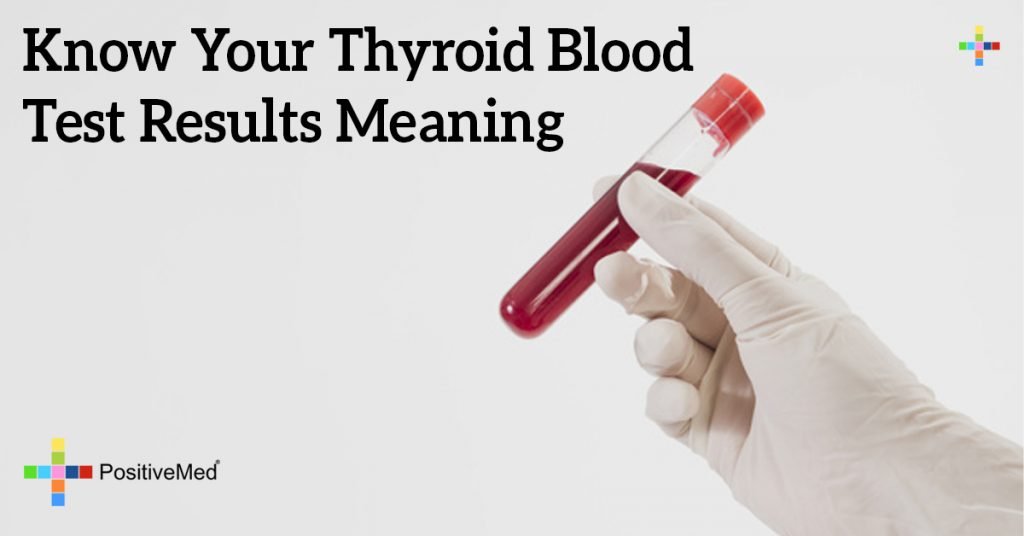 Know Your Thyroid Blood Test Results Meaning
Thyroid Stimulating Immunoglobulins
Thyroid stimulating immunoglobulins, or TSI, bind to receptors on the thyroid gland, resulting in excess production of thyroxine and triiodothyronine. This condition is usually seen in persons who have Graves' disease or Hashimoto's disease. The TSI level should be no more than 1.3 for any age.
Thyroglobulin
Thyroglobulin, or Tg, measures the efficacy of thyroid cancer treatment and alerts the doctor to any recurrence of the cancer. Although small amounts of thyroglobulin are normal, elevated levels can indicate the presence of a tumor or cancer.
Thyroglobulin Antibodies
Serum Thyroglobulin Antibodies Test (TgAb)
The TgAb test measures the level of antibodies to thyroglobulin, which is a protein in the thyroid. This test is a tool used to diagnose autoimmune disorders of the thyroid gland and a normal range is less than 20 IU/ml.
Although these tests may seem excessive, and this list is not all-inclusive, they are necessary. Thyroid disorders are increasingly diagnosed and perhaps wrongly so.
The current method of treatment for Graves' disease and other autoimmune disorders of the thyroid is radioactive iodine, which kills the thyroid but does not harm the surrounding tissue. This process involves a lengthy adjustment period: initially, there is no thyroid hormone being delivered to the body, then after a 10-day to two-week period, synthetic thyroid is introduced. Initially, blood tests are required every two months, then every six months, and then annually.
From a personal perspective and as one who has experienced this nightmare, the radioactive iodine treatment is not always a satisfactory solution. The adrenal glands are linked to the function of the thyroid and very little attention is paid to adrenal gland failure. If that issue were addressed, rather than rushing the patient into killing his or her thyroid, the body might begin to function the way it was designed rather than resigning an individual to a lifelong regimen of pills that may have side effects.