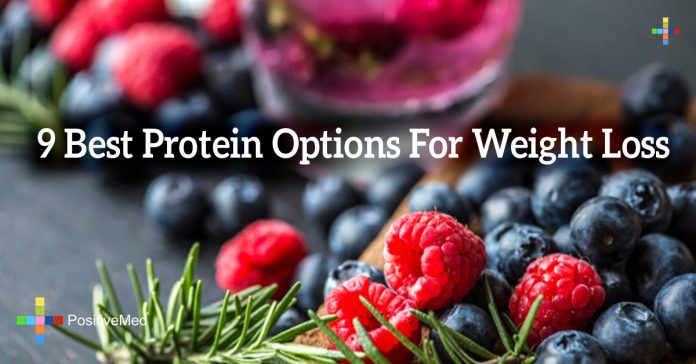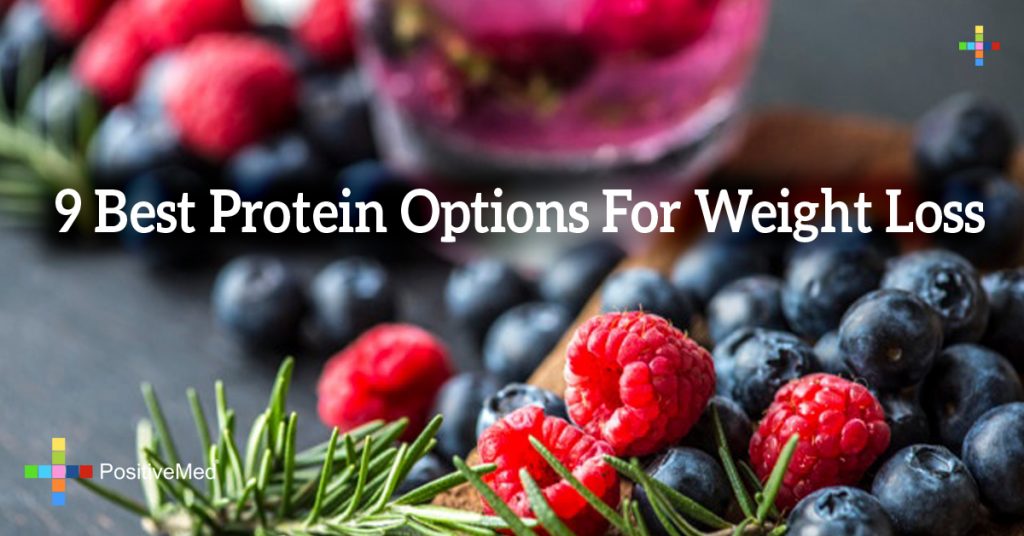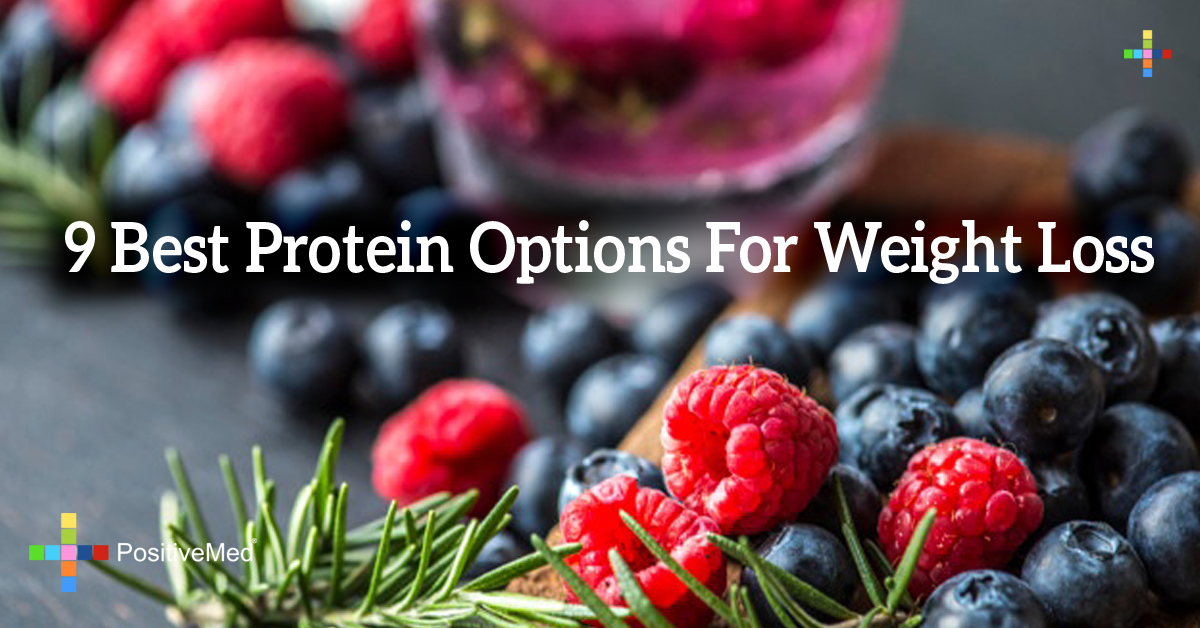 9 Best Protein Options For Weight Loss
A well-balanced diet cannot feel yen without the help of protein. Protein is ideal for losing weight as well as maintaining a healthy lifestyle.
On Land and in Water:
Two kinds of meat are ideal for a protein-packed diet, chicken and fish. Lean meats are great for boosting protein while still getting those daily meats. Keep in mind that chicken does not mean KFC. Baked chicken and fish are the healthiest choices, stay away from fried foods because even protein cannot fix that.
The Chicken or the Egg?:
Along with the high protein in chicken, their eggs contain a lot of protein as well. Do not pack the eggs with salt and butter, as those are the top two protein killers.
Say Cheese!:
Cheese contains a lot of fat but it is extremely good for protein and should be eaten in moderation. A daily cube of cheese can boost protein and energy levels and it tastes better than tofu so that is a bonus that every dieter loves.
They Must Be Nuts:
Nuts are extremely healthy in moderation and contain plenty of protein. Again, do not make the mistake that salted, roasted and chocolate covered nuts count. Raw almonds, peanuts, cashews and walnuts are all great choices and tasty snacks.
Go for the Yogurt:
Sadly, strawberry and dessert flavored yogurts do not count. Even if they say low fat, yogurt needs to be non-flavored in order to give any real health benefits. It is not very appealing on its own, but some blueberries or strawberries can fix that problem pretty quick.
The Magical Fruit:
Beans are a great protein boost and are low in fat as well. Burritos and tacos may contain beans but do not think for a second that balances out the fat and salt. So, walk away from the Mexican restaurant and look for kidney beans, black beans or black eyed peas to cook at home with vegetables rather than hot sauce.
The Green Stuff:
Like any other diet will say, vegetables are the best for just about anything. Spinach and leafy greens are packed with protein that is needed for a healthy body. Sometimes a juicer with spinach, celery or carrots combined with a sweet fruit, such as apples, can make eating veggies a little more enjoyable.
A Different Kind of Butter:
Do not get too excited, because butter is not the answer for protein, however, there are a couple different kinds of butter to take its place. Peanut butter is high in fat, but it can be healthy in moderation. Almond butter is also a great choice for protein and is healthier than peanut butter.
Non GMO Soy Alternatives:
Non GMO Soy milk and cheese are good alternatives that are filled with protein. Some people even prefer the taste of soy milk to the real thing. Flavors like vanilla and chocolate are offered with soy milk without adding a lot of extra sugar and fat and that is always a bonus.
Believe it or not, protein options are not tofu and broccoli-filled diet plans. They can be tasty meals that are healthy while still being delicious.