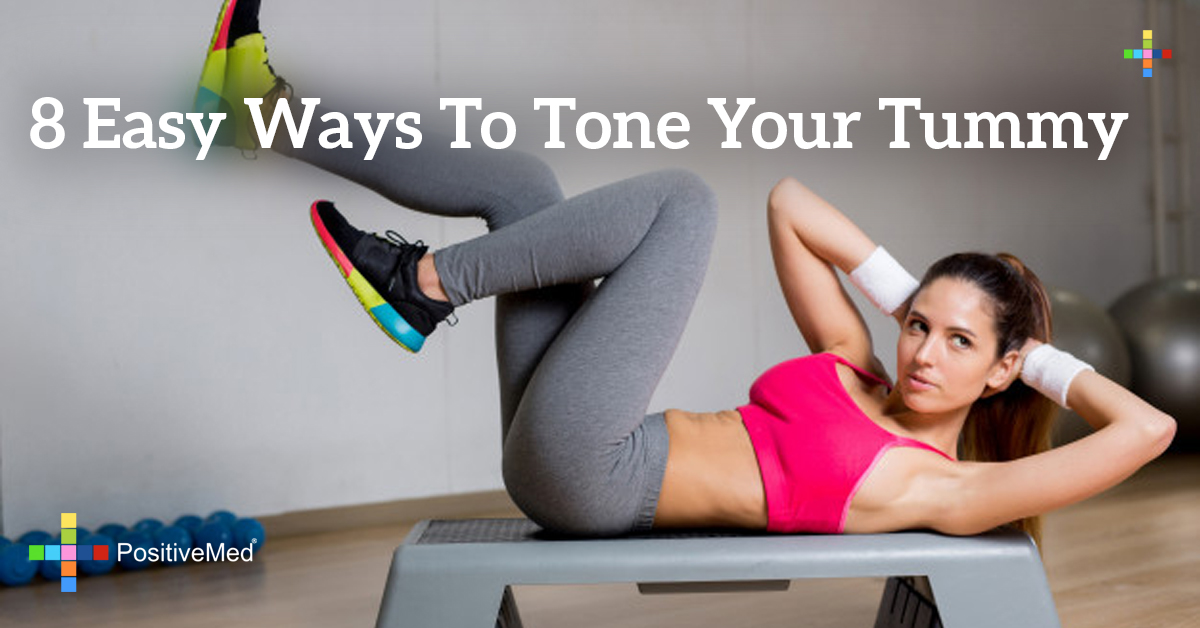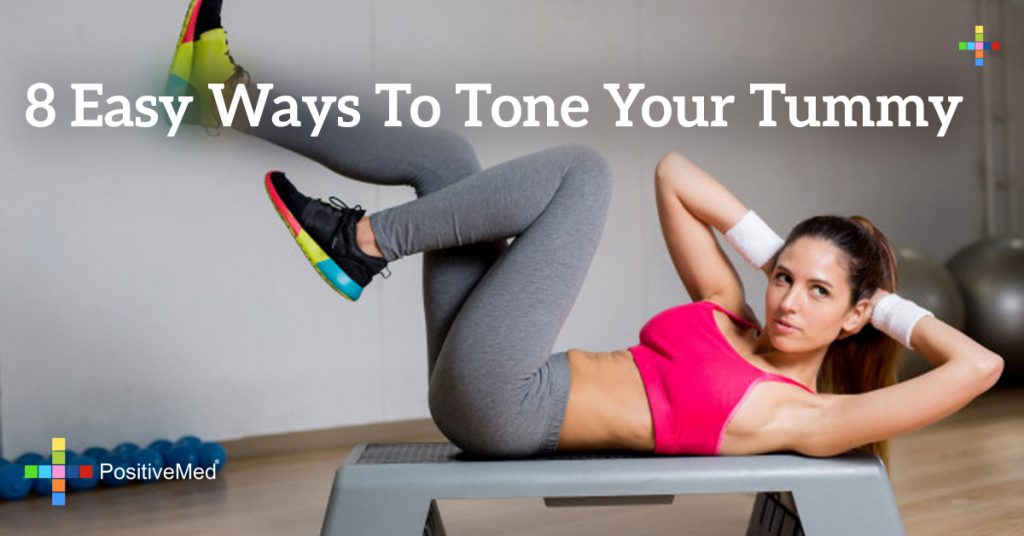 8 Easy Ways To Tone Your Tummy
Following are simple exercises that help tone the lower abdominal muscles.
Managing to keep your stomach in shape gets harder and harder over time. Most ab workouts seem to target the middle of the stomach only, but the lower abs usually require the most work. Following are exercises meant to specifically target this area to help you eliminate that pooch and keep it away.
U-Boat
This exercise looks quite like it sounds. Sit with your knees bent and prop your upper body up with your elbows. Keep your knees together, and bring your legs toward you at a 90-degree angle while keeping your toes pointed. While keeping your hips on the ground, bring you legs to one side. Lower your legs, and then bring them to the other side as though making the letter "U" with your knees. Repeat this process for 20 reps.
Static Press
Lie down with your knees and hips bent 90 degrees, and keep your feet flexed. Press your hands onto the tops of your thighs. Inhale deeply. Once you exhale, press your back against the floor while your push your thighs back against your hands. Make sure you do not bend your knees as you do this. Hold this stance for one count, and do three sets of 10 repetitions.
Full Plank Passé Twist
Start in a plank position with your feet close together, then bend your right knee and move it over to your left side. Slide your foot up to meet the back of your left knee by turning your hips to the left and rotating on the ball of your left foot.
Move your leg back to its starting position and repeat with your left leg. Pull your abs in as you lift each leg, and repeat 10 times for up to three sets.
RELATED ARTICLE: 7 Changes that Will Happen to Your Body if You Start Doing Planks Today!
Resisted Leg Stretch