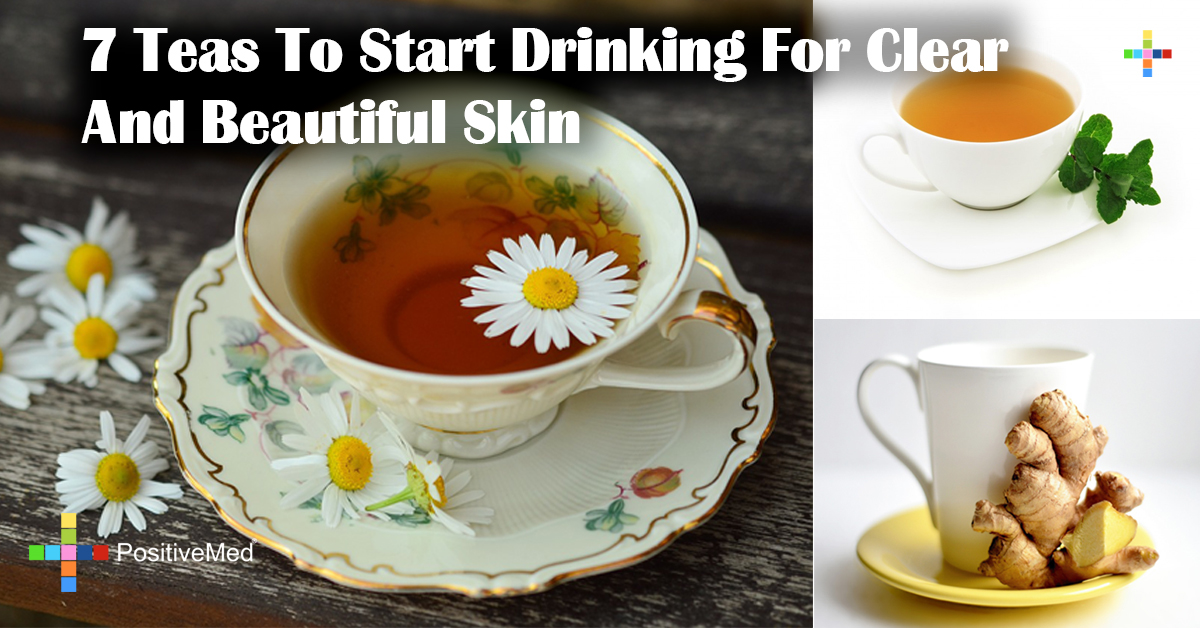 Tea Is Used Everywhere For Its Health Benefits
Every culture has its own unique set of tips and tricks for maintaining a youthful appearance. The use of tea for its rejuvenating effects is common across the world. Tea is particularly good for the skin, and healthy skin is of the most important factors when it comes to aging. Sun exposure, dryness, inflammation, poor digestion, and other issues can cause problems and contribute to poor skin. There are teas which can help with these issues.
Green Tea
Green tea is commonly used for strengthening the immune system against seasonal colds, but it also has great benefits for the skin. It is full of antioxidants which can help prevent cell damage and helps skin recover from sun exposure.
White Tea
White tea contains the same antioxidants found in green tea, however, since white teas are not processed as heavily the concentrations are generally much higher. The flavor is also much milder than green tea.
Chamomile Tea
Chamomile tea is excellent for dry or inflamed skin. It is used to treat both acne and eczema, but will also get rid dark circles under the eyes. It is ideal for people with sensitive skin.
RELATED ARTICLE: What Tea You Should Be Drinking Based on Your Blood Type!