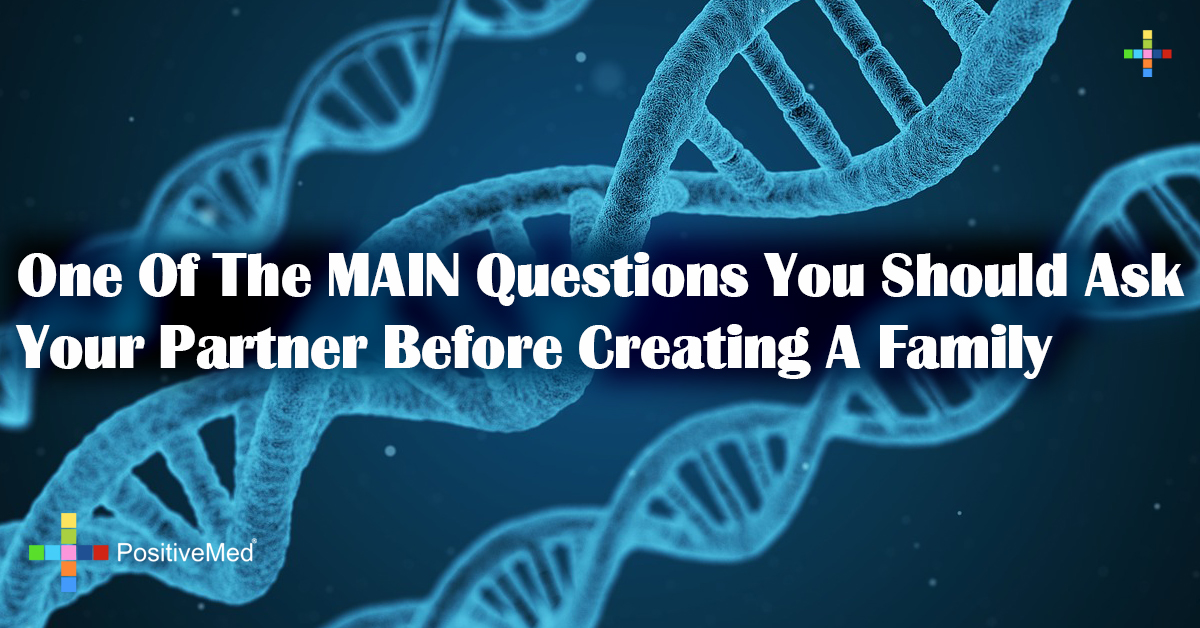 One Of The MAIN Questions You Should Ask Your Partner Before Creating A Family
There I was, in 2012, getting married to my best friend. He was everything I could have dreamed he would be. Adam was tall, handsome, educated and had a smile that could sweep you off of your feet. Soon after we were married, I found myself in my doctors office asking how soon she thought we could get pregnant. When she asked me if we wanted to get our blood panels done to screen our genetics, we declined, so sure of our compatibility. It did not take long before we were watching our sweet baby's heartbeat on a sonogram. It was the best day of our lives.
When the time came to have our NT scan, we were nervous but, again, so very sure of ourselves. As the test went on, our nurse became quiet and her stare more professional. Several tests and a month later, our doctor was informing us that our son had a severe chromosomal disorder and he would not come into this world. He asked us if we had screened for genetic abnormalities before we decided to have a baby. We admitted to him that we had not. It was only after they had finished our genetic testing, that we were informed my husband had certain translated chromosomes, and they had led to our son's abnormality.
I believe genetic screening is one of the most important things you and your soon-to-be spouse can do together. This will give you a better picture of your compatibility and your ability to have a family. The environment you grew up in as well as how your chromosomes look will all have an effect on how your own children will turn out.
RELATED ARTICLE: 5 Important Things About Marriage I Wish I Knew Before I Got Married
Let's say you have a pregnant woman who does very little exercise, eats whatever she wants and has her child in a vehicle on the side of the road. On the other side of the spectrum, you have a pregnant woman who exercises regularly, keeps up on a nutritious diet and has her baby at home with a midwife. Pregnancy and birth experience will build a platform for a person life and how they develop beyond birth. Unfortunately, this will also affect how their future families evolve.
Moving on to our blood type and genetics. When your blood is incompatible with your chosen partner, you could end up with a range of problems with pregnancy. The most common is when you have a negative blood type and your husband is a positive blood type. This can cause problems with infertility as well as problems with your body recognizing that you are in fact the mother of the child inside. Having a negative Rh factor means that you will be required to have an anti-D shot while you are pregnant so that your body does not harm your baby.
Knowing that your spouses epigenetics and blood type can effect you this much, it seems only logical you take every step in ensuring you are compatible both in love and genetics.