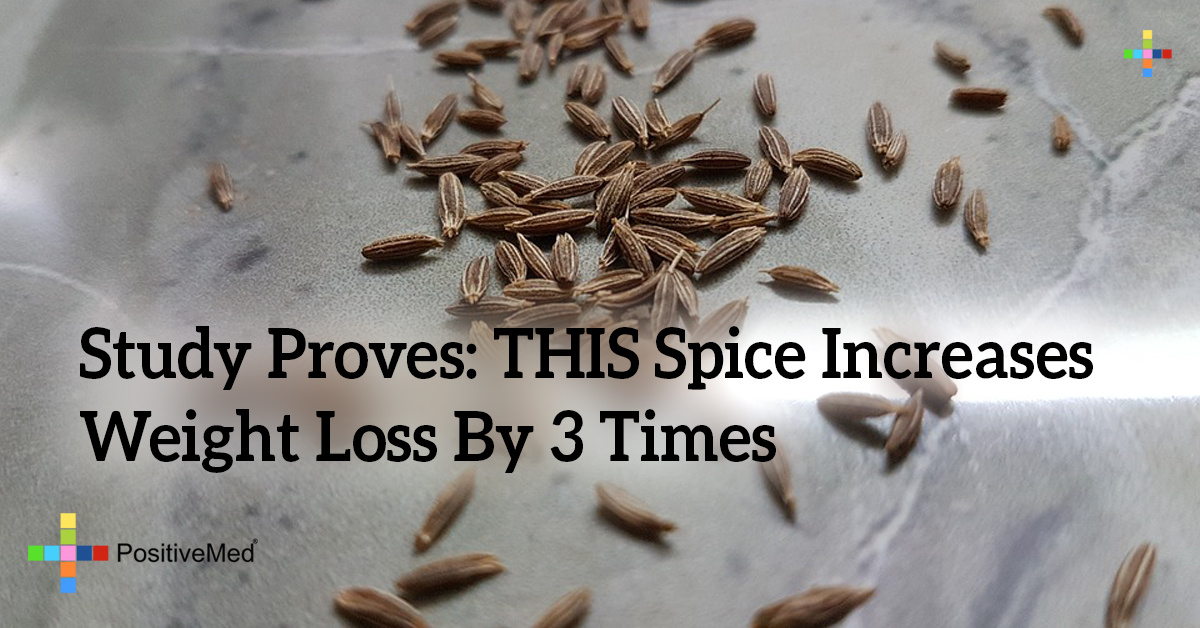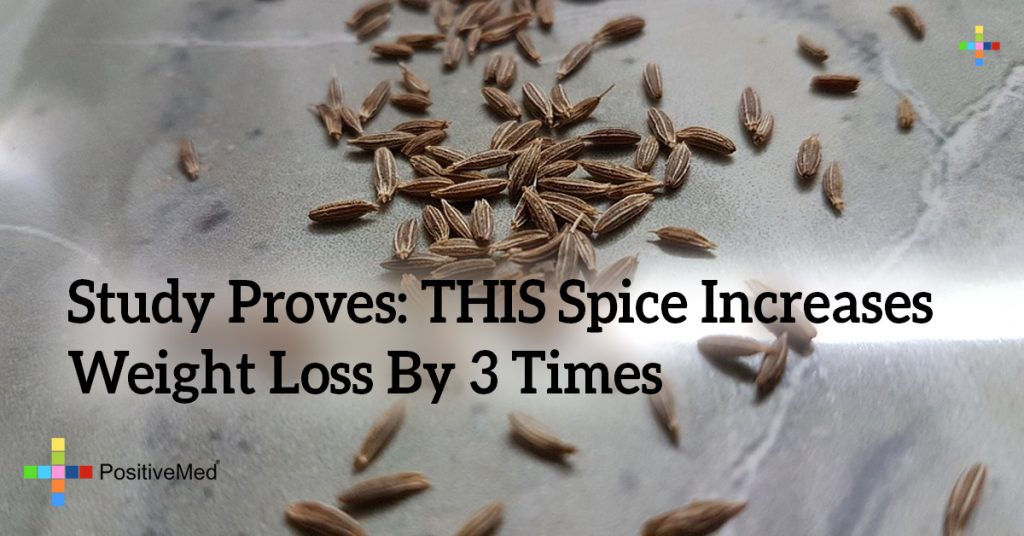 Study Proves: THIS Spice Increases Weight Loss By 3 Times
Insomnia: Acts as a relaxant to help with sleepless nights.
Asthma: Acts as an expectorant, in which cumin loosens up the accumulated phlegm and mucus in the respiratory tracts.
Common Cold: Aides in boosting the immune system, as well as providing a source of vitamin c to defend against other infections and toxins.
Digestion: Aides in digestion by relieving gas troubles and from stomach aches.
Diabetes: Reduces the chances of hypoglycemia (high concentrations of glucose in the bloodstream).
Want to Try Cumin? Here's a Recipe for Cumin Tea:
Ingredients:
1 Teaspoon Cumin Seeds
250 mL Water
Steps:
Step 1: Take a vessel and add 1 teaspoon cumin seeds to it.
Step 2: Heat it a little on low flame for about 5-10 seconds.
Step 3: Pour 250 mL of water into the vessel and allow it to boil.
Step 4: After boiling, cover the vessel and allow it to settle for 5 minutes.
Step 5: Strain into your tea cup and enjoy it warm.
Optional Steps:
Add a few teaspoons of honey or a pinch of salt according to taste.
My Advice
The benefits of using cumin for your weight loss goals is a great decision to make. Cumin has the possibility of decreasing your risks of heart disease and obesity; and as well as aiding in various aspects of health such as building immunity. So, give cumin a try!
Taghizadeh, M., Memarzadeh, M. R., Asemi, Z., & Esmaillzadeh, A. (2015). Effect of the Cumin crinum L. intake on weight loss, metabolic profiles and biomarkers of oxidative stress in overweight subjects: a randomized double-blind placebo-controlled clinical trial. Annals of Nutrition and Metabolism,66(2-3), 117-124.
Zare, R., Heshmati, F., Fallahzadeh, H., & Nadjarzadeh, A. (2014). Effect of cumin powder on body composition and lipid profile in overweight and obese women. Complementary therapies in clinical practice, 20(4), 297-301.