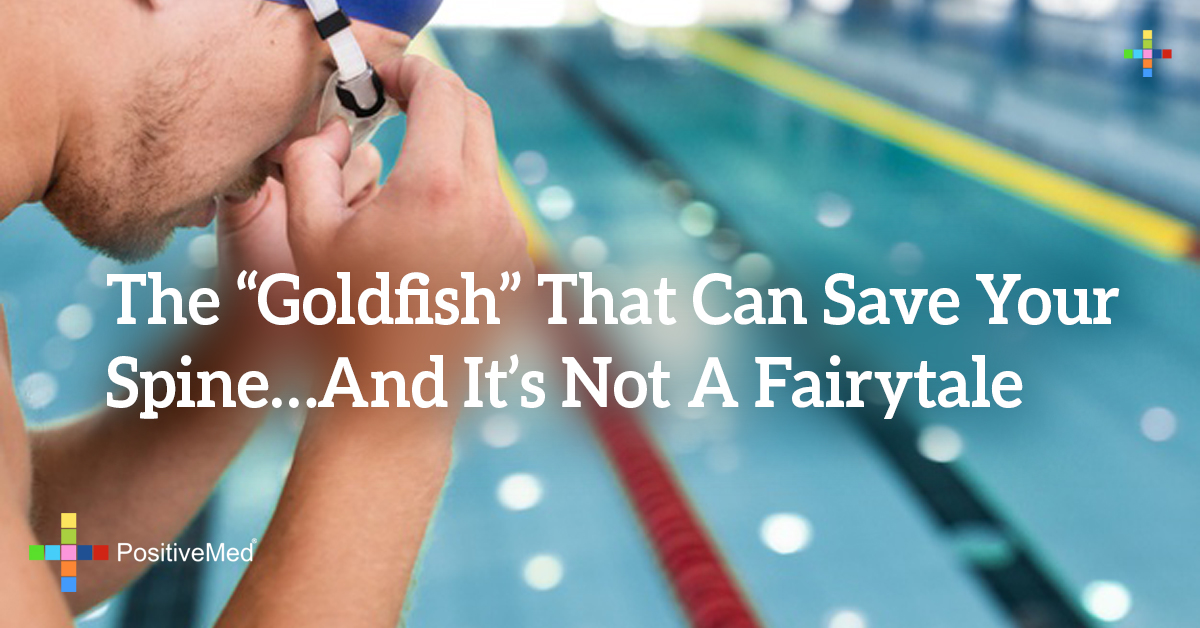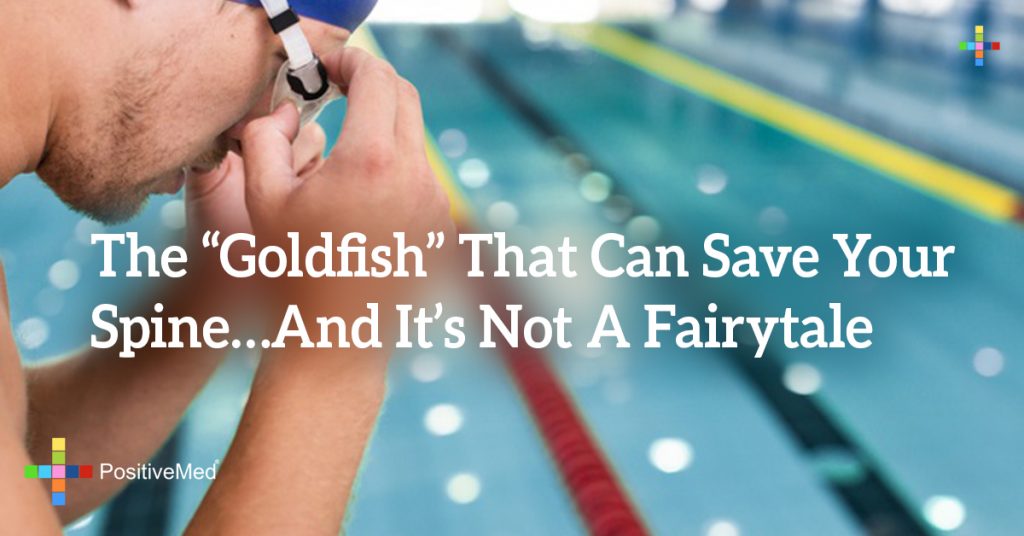 The "Goldfish" That Can Save Your Spine…And It's Not A Fairytale
History of the Goldfish Exercise
There are significant challenges when it comes to maintaining the health of the spine.
The spinal cord which runs from top to bottom of the spinal column receives little stimulation in normal standing, sitting, walking or running. Yet when it experiences the swim-like flexing of the spine that happens naturally when the pelvis moves from side to side, it is apparent this stimulation has a big effect on respiration and circulation.
One of the first Japanese healthcare practitioners to popularize the many health benefits of this sideways swimming motion in the pelvic region was Seigo Nishi. He created the term "Goldfish Exercise" and taught it as part of his Nishi-shiki approach to self-help healthcare as early as 1927. This exercise has been nicknamed "The Goldfish" because of the similarity to the body moving like a swimming goldfish. This exhilarating exercise helps the spine straighten and positions the nerves so that pressure is relieved. In addition, the Goldfish exercise assists in regulating physiological functions in the organs and nervous system. It also improves blood supply and circulation which improves function in major organs such as the intestines, liver, kidneys, heart, brain and skin.
How to Perform the Goldfish Exercise
Begin by laying on your back on the floor. A yoga mat can make this more comfortable. Stretch your arms above your head, making sure your heels and thighs are resting on the floor, with your feet at a 90 degree angle.