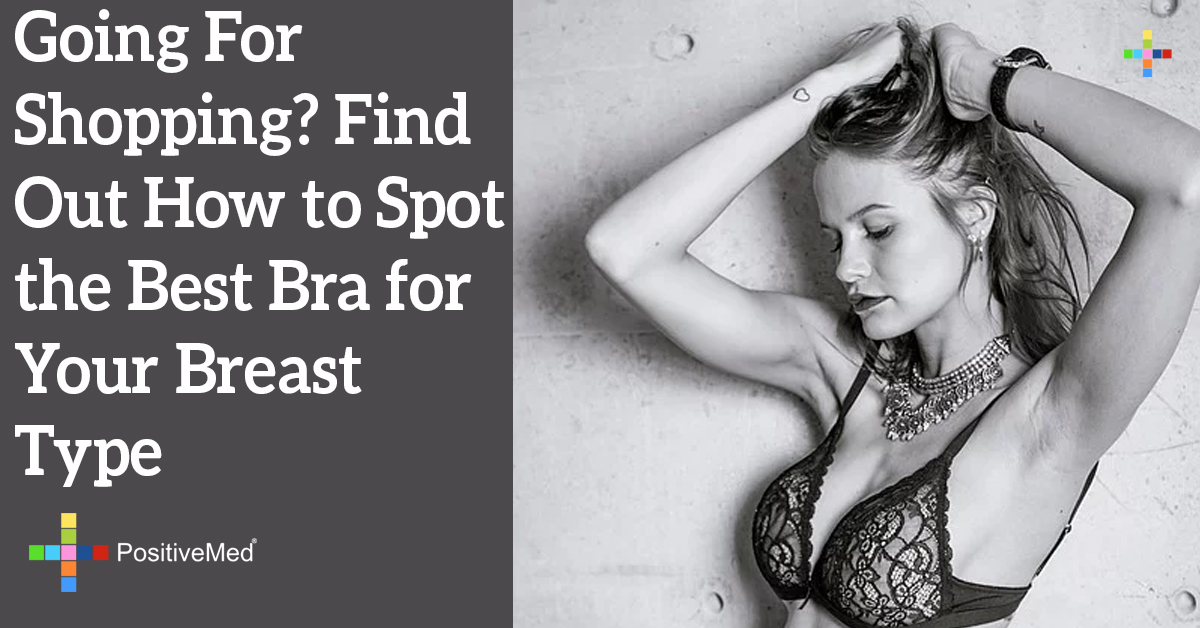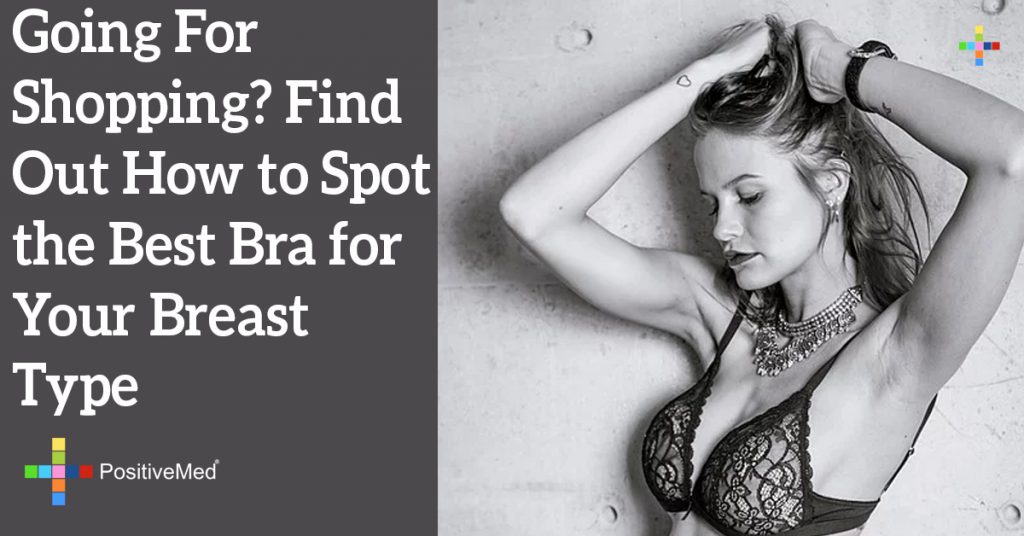 Going For Shopping? Find Out How to Spot the Best Bra for Your Breast Type
One body part that women are always examining on themselves and others is their breasts. Your chest can be almost any shape that's determined by your genetics, but many women want to enhance their appearance with strategic bra selections, reports Cosmopolitan. In fact, each bra design is meant for a specific body shape. When you go out on a shopping adventure, think about your breast type and match it to the right bra in the stores.
Small Chests
The push-up bra is perfect for smaller figures because it offers both coverage and support for your chest. In essence, it camouflages the small chest size and makes it appear larger with the formed cups. You also benefit from its sleek appearance. Wear it under tight blouses, and your breasts will look supported and large simultaneously.
Splayed Figures
When your breasts are spread outward, they need extra support to hold them closer to your sternum. Try a wireless or push-up bra for this chest type. The wireless bra covers your chest entirely and creates the illusion that the breasts are close together. Push-up bras hold your chest in a more centralized position so these styles will reduce the splayed appearance.
Mismatched Chests
Every woman has one breast that's slightly larger than the other one. However, this difference might be more pronounced for some women. To combat uneven chest sizes, look for t-shirt and push-up bra styles. The t-shirt bra covers the difference with the formed cups, whereas the push-up bra forces the chest upward into a more even appearance.
Thin Breasts
You may have narrow breasts that don't necessarily fill a standard cup size. Try a wireless, push-up or plunge bra for these chest types. Wireless bras cover the breasts and help them form a more rounded shape. Plunge and push-up bras fashion your breasts into alluring chest shapes that help your self-esteem immensely.
RELATED ARTICLE: Here Is How Often You Actually Need To Wash Your Bra