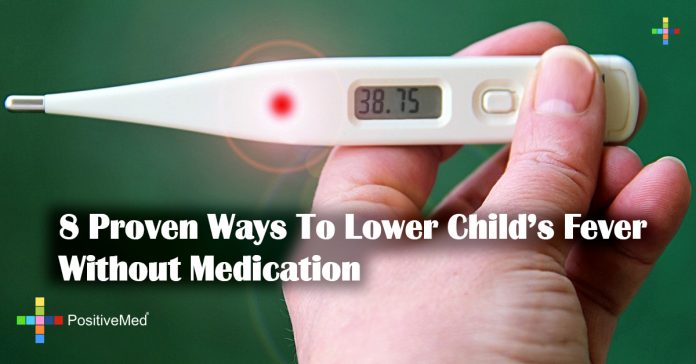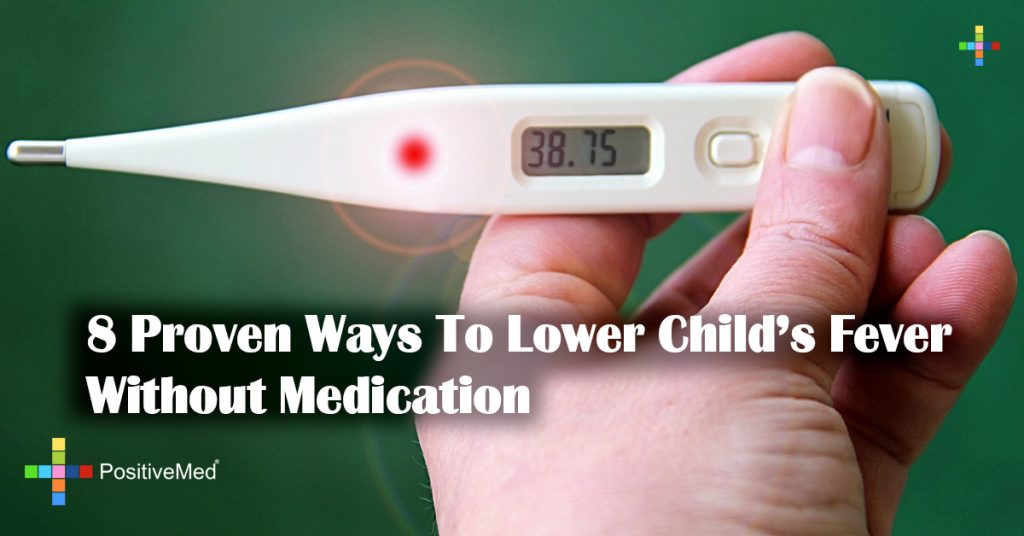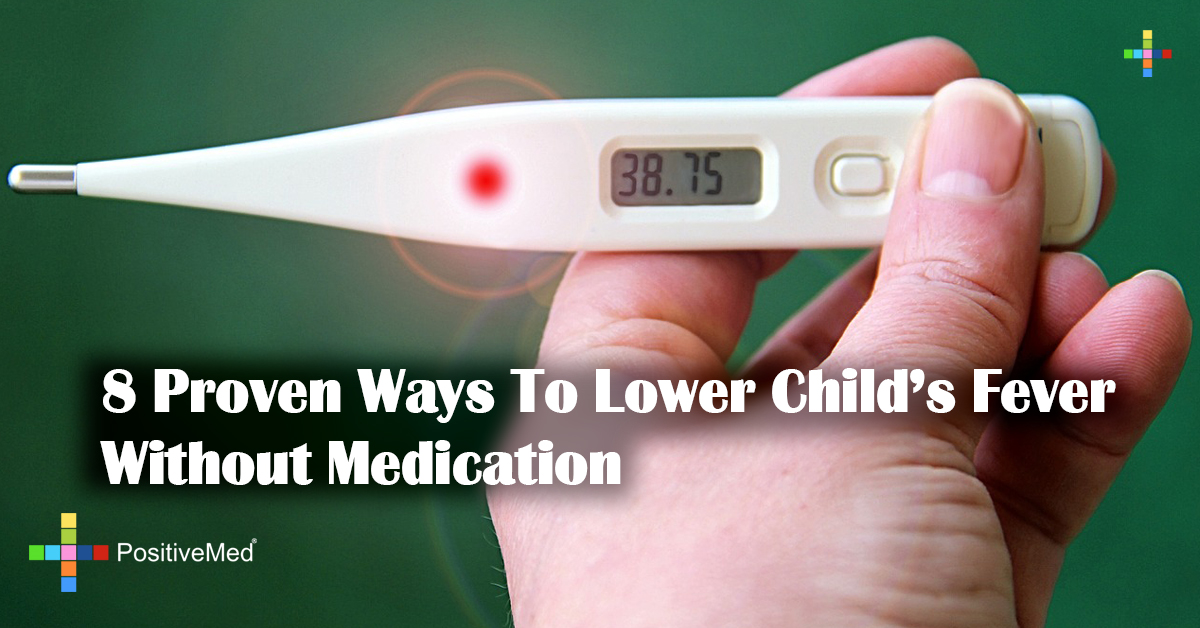 8 Proven Ways To Lower Child's Fever Without Medication
Any parent who has a sick child can often experience fear and anxiety when attempting to improve their health. For many children, it's normal to experience a fever due to various types of illnesses or when receiving vaccinations. When you want to avoid rushing to the doctor's office or urgent care, there are a few effective ways to lower the child's fever without using medication.
1. Prepare a Lukewarm Bath
A lukewarm bath can cool a child's temperature when it evaporates off of the skin after the child soaks in the water. Avoid using cold water, which can cause the child to shiver and can increase the body's temperature.
2. Serve Chilled Food
Serving chilled foods that include yogurt and ice cream can help to cool the body's temperature. It's also important to ensure that the child consumes plenty of fluids, which will allow them to stay hydrated and can increase their immune system to combat the fever.
3. Use a Fan
Rely on using a fan to circulate the air in the room by placing it on a low setting. Allow the fan to circulate the air around the child instead of having it blow directly on them to help combat the fever in a cooler environment. Keep the fan on in their room during the night, which can allow them to sleep better and will cool their body until the morning.
4. Dress the Child in Loose Clothing
Dress the child in cool, loose clothing to ensure that they remain comfortable and have more of their skin exposed to the air. Only use one layer of clothing, which will allow more heat to escape through the skin.
RELATED ARTICLE: 9 Life Threatening Symptoms In Children to Never Ignore
5. Place Grated Potatoes in Socks
Place grated potatoes in a grinder to make a thick paste, which can be placed in socks for the child to wear. Although it may be an unusual step, it will work to reduce the body temperature of the child within several minutes.
6. Avoid Spending Time Outdoors
Make it a point to keep your child indoors and out of the sun. If you must go outside, it's important to keep the child in a shaded area to prevent their temperature from increasing due to sun exposure.
7. Provide Ice Cubes
Giving your child ice cubes can allow them to stay hydrated and will cool their internal temperature as they suffer from a fever. This can also help them if they are having difficulty consuming liquids throughout the day.
8. Offer Fermented Cod Liver Oil
Give your child double doses of fermented cod liver oil, which will reduce the length of the illness and can boot their immune system. Cod liver oil is available in gel form for children who are unable to swallow capsules.
RELATED ARTICLE: Baby It's Cold Outside! Cold Weather and Fibromyalgia
There are a number of ways to reduce your child's fever without relying on medication. Although there are combating the high temperature, children who are under the age of three months should be taken to a doctor. By attempting to reduce the child's fever with proven methods, it can be easy to help nurse them back to health and avoid using over-the-counter drugs.