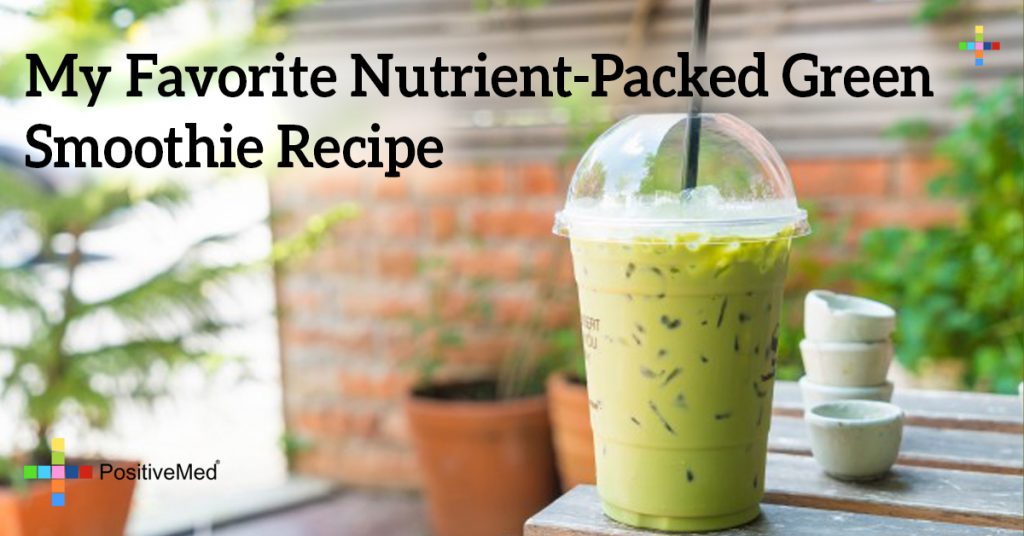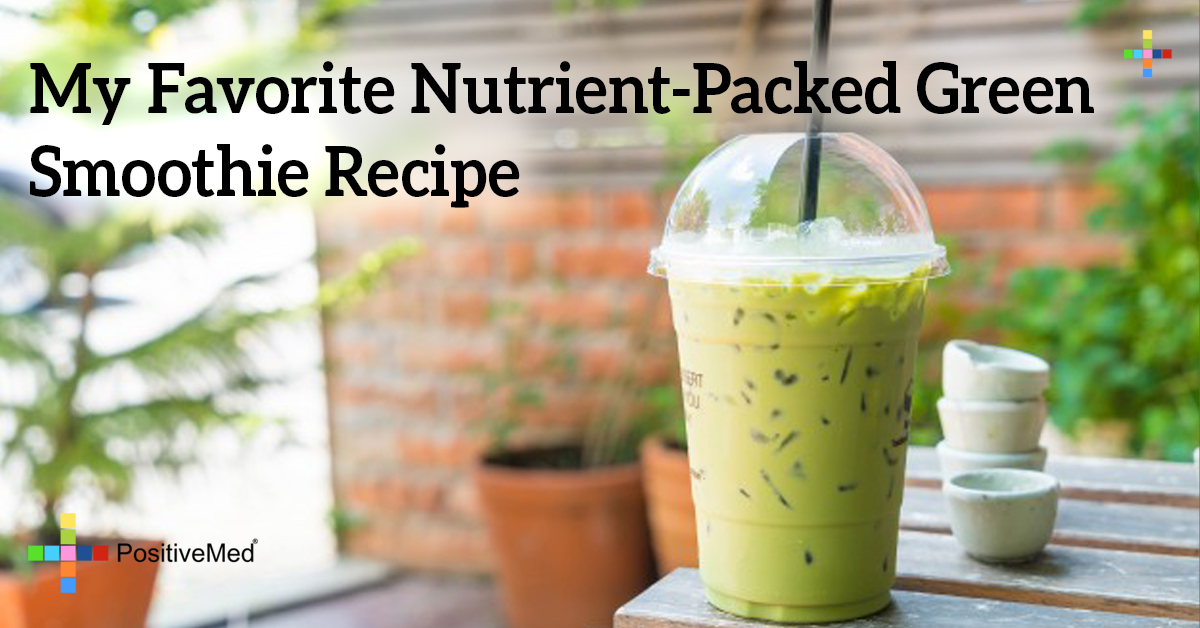 Making the perfect smoothie is an art yet to be mastered by most of us, It is a powerhouse of nutrients and minerals, this amazing drink can leave you feeling charged and ready to take on the day! Making a delicious one is even better plus super enjoyable, the smoothie recipe below will leave you wanting more and more each time:
A refreshing green smoothie is by far my favorite way to start the day. Not only is it delicious, but green smoothies can be serious nutrition power-houses if assembled correctly. They provide a boost of energy, plus a great way to sneak in nutrients you might be lacking during the day.
It's ideal to make your smoothie 70% veggies and 30% fruits to cut back on the sugar. I like to add extra ingredients like flax seed for the omega-3 fatty acids and green powder for a variety of goodies like wheat grass, spirulina, etc.
Ingredients:
2 hands full of spinach
1 cucumber
1 apple
1 pear
Coconut water
Filtered water
1 tbsp flax seed
1 tbsp green powder
Directions:
Place spinach, flax seed + green powder in a blender with about 2 inches of water or coconut water
Blend until smooth
Slowly add remaining chopped ingredients, blending and adding water as needed
Add ice if desired to thicken and make colder
Makes about 20 oz, which I split into 2.5 smoothies. Store in an airtight container for up to 2-3 days. The sooner you drink it, the better and more nutritious, though!
Notes:
Coconut water is great for hydration, but often has a lot of sugar, so I keep this to a minimum and add regular filtered water.
Mixing the ingredients slowly, starting with the greens, is a nice trick to make sure everything is blended. This probably isn't necessary if you have a good blender, but mine was about $30 and is about 7 years old.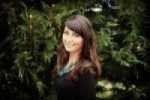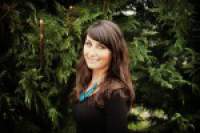 Danielle Zeigler is an IIN certified holistic health coach with a background in internet marketing. By blending these passions she helps wellness-minded entrepreneurs grow their business, enhance their online presence and in turn, change more lives. She does this through search engine optimization, social media management creating cohesive branding strategies. Connect with her on her blog, Facebook and Twitter.