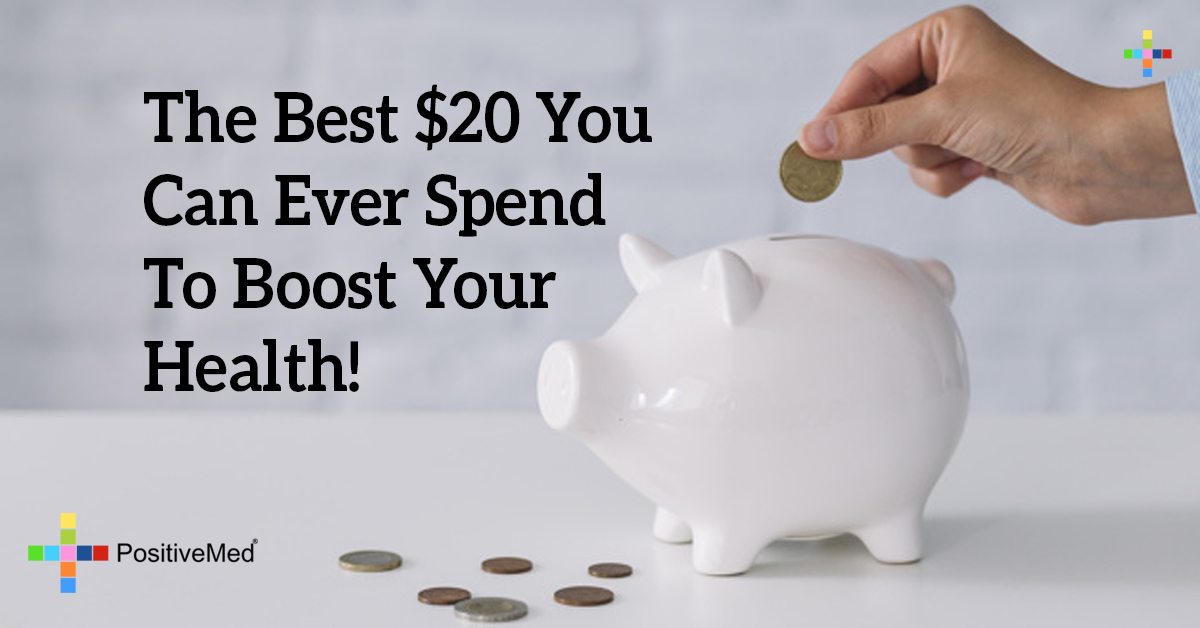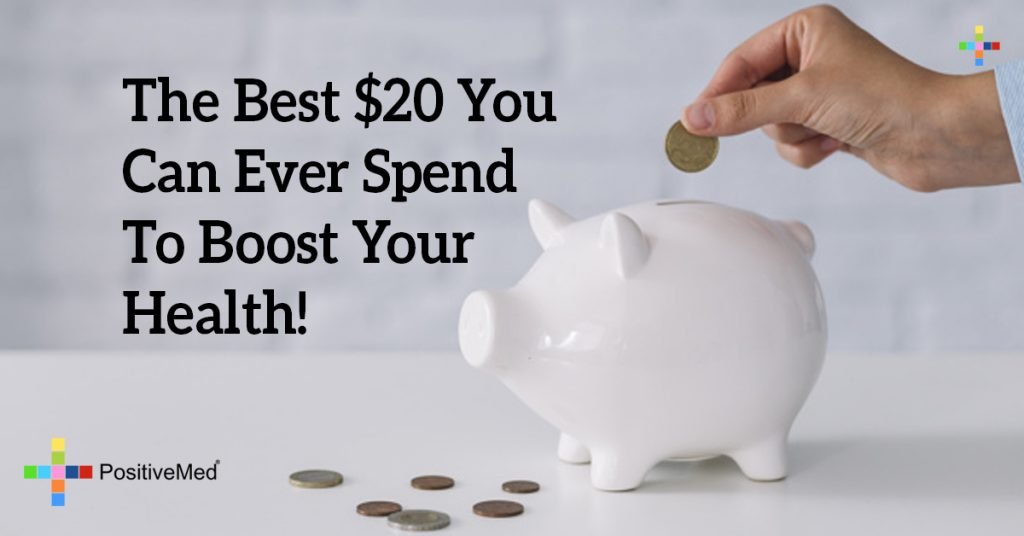 2. Baking Soda
Baking soda is sodium bicarbonate and is a natural agent often used for cleaning and baking. To increase the health in the body and surroundings, consider using baking soda in some unique ways.
Deodorants have tons of sulfates and parabens which are bad for the body. Use baking soda as a natural alternative to keep skin dry and odor-free.
Use it as a cleansing agent instead of harmful cleansers loaded with tons of toxins.
Dead skin cells collect rapidly underneath the feet. Soaking the feet in Epsom salt and baking soda serves as a great detoxifier and exfoliant.
For a natural cleanser and teeth whitener, baking soda is excellent for use on the teeth. Use it for a maximum of a week and see results.
3. Sweet Potatoes
Between the high levels of Vitamin C, Vitamin A, Calcium, Potassium and Iron, the health benefits of incorporating sweet potatoes are seemingly limitless.
RELATED ARTICLE: Use This Simple Showering Trick to Boost Your Energy Levels
Cut into cubes and place in the crockpot for a delicious soup.
Use a spiralized and bake them as a side order of curly fries.
Switch out regular potatoes for sweet potatoes in a mashed potato mixture.
Roasted sweet potato makes a delicious side dish topped with fresh herbs, spices and sea salt.
4. Coconut Oil
It is, by far, one of the most dynamic oils to use because it is multi-functional.
Because of the cooler temperatures, it may be harder to keep moisture in the skin. Coconut oil is a great natural moisturizer for dry skin.
After consuming tons of sweets over the summer, using coconut oil as a mouthwash helps to detoxify the mouth and prevent tooth decay.
Use it in place of other cooking oils to decrease the chances of heart disease.
There are plenty of different ways to incorporate many other natural products for optimal health. The key is to start with one product at a time. Gradual change is normally lasting change. Before long, using these products will feel like second nature and health concerns will be a distant memory!