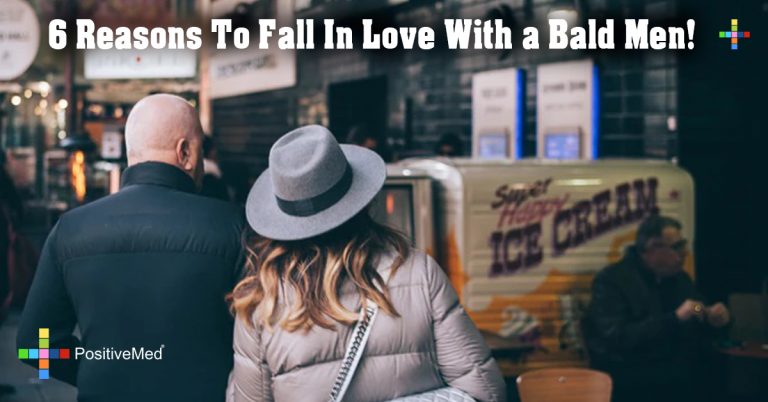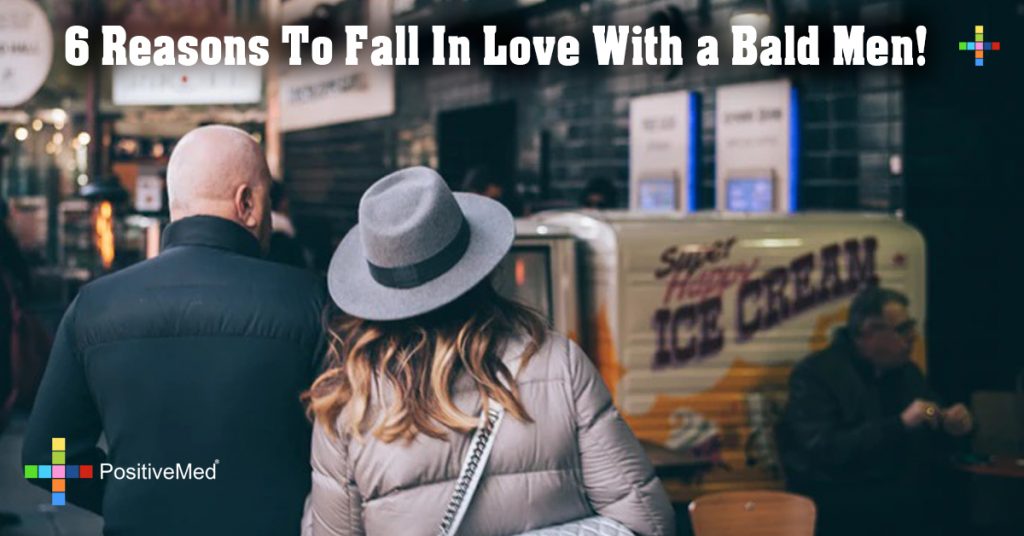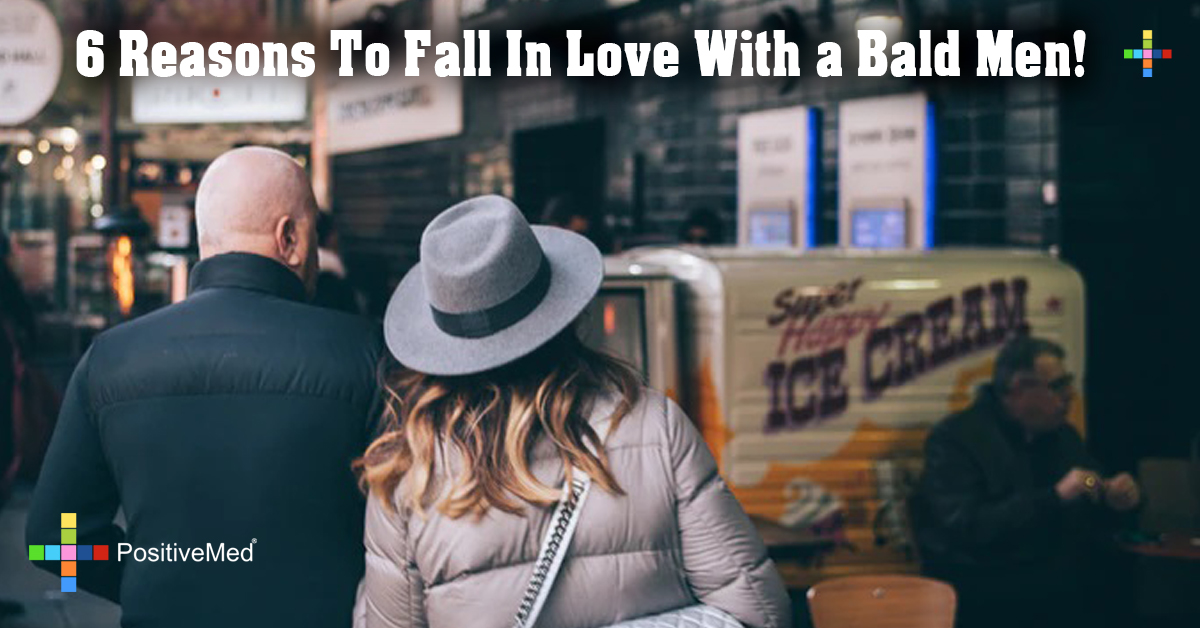 6 Reasons To Fall In Love With a Bald Men!
About half of men experience hair loss in their lifetime, and although many see it as a dreaded sign of getting older, that's not always the case. Not only can men benefit from going bald, but ladies most certainly benefit from a man's baldness too! Ever wondered what it would be like to date a bald guy? Some studies have revealed that they make better lovers and here are a few reasons why it may be better to keep your eye out for a bald man as your next potential suitor…
1.) Athletic
Not to say that men with hair are necessarily less athletic than men without, but let's take a look at the long record of professional male athletes who have always been known to sport a bald head. Michael Jordan, once known as the king of basketball is famous for his well-kept bald appearance as well as the Celtics star player Kevin Garnett. This fun fact rings true even off the court with professional surfer Kelly Slader.
2.) Dominance
According to the well-established magazine Business Insider, bald men are seen to be more dominant amongst other males. Recent studies have shown that men are perceived to be taller, and more successful. This means they could be more likely to land their next interview or even more likely to score a date. Watch out ladies, bald men may just sweep you off your feet!
3.) Better Health
Researchers at the University of Washington School of Medicine revealed that men who started balding before age 30 were less likely to develop prostate cancer than those who began balding in their 40's. So, going bald at a young age may be considered better for your health!
RELATED ARTICLE: The Shocking Connection Between Hair In The Ears and Heart Attack
4.) More Successful
Bald men are seen to have more of an advantage in the professional world as a study conducted by the University of Pennsylvania's Wharton School which revealed that bald men make better and more capable leaders as opposed to those with longer locks. Men should keep this in mind when planning for that next big promotion or business interview. Not to mention, they may be more likely to spoil you with all that extra dough!
5.) Confidence
I think it is safe to say that most men aren't always ready to say goodbye to their lovely locks. Some think it is a sign of maturity, while others see it as an unattractive indication of getting older, but either way, these men are forced to roll with the punches and confidently sport their new look. Also, ladies are more likely to notice other desirable feature of men if they don't have hair, like their smile or physique. Who knew hiding behind all that hair was a gorgeous smile and a chiseled jaw line?
6.) They are better in bed
Yep, you read that right! It has been scientifically proven that bald men have higher testosterone levels causing them to lose their hair and also increasing their libido. In addition, men who have lower testosterone levels have been shown to have less excitement in the bedroom. So, there you have it! Going bald isn't so bad after all, especially for the ladies.
There is so much more to add to the list when it comes to bald men making better lovers, but these 6 reasons are definitely a great incentive to considering a baldie for your next night out!