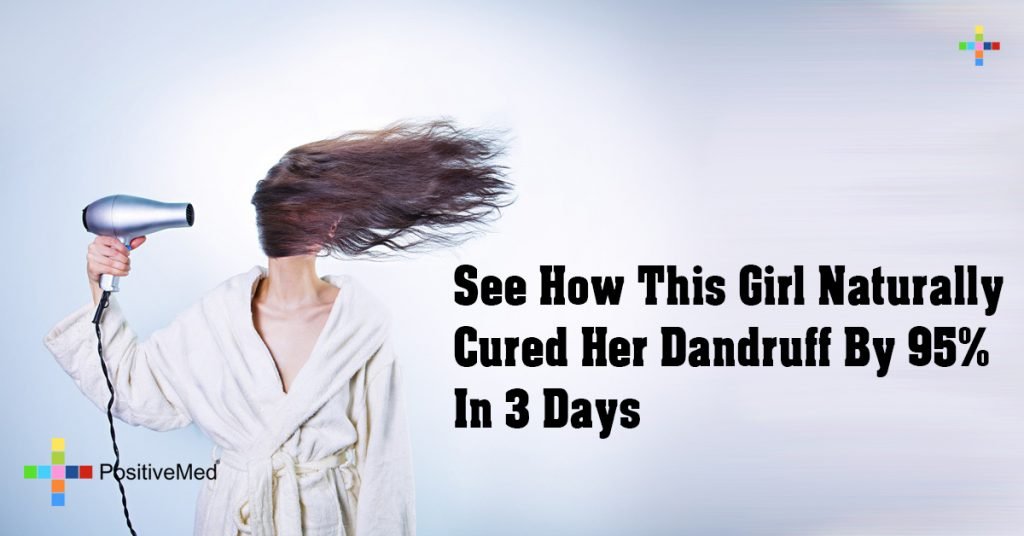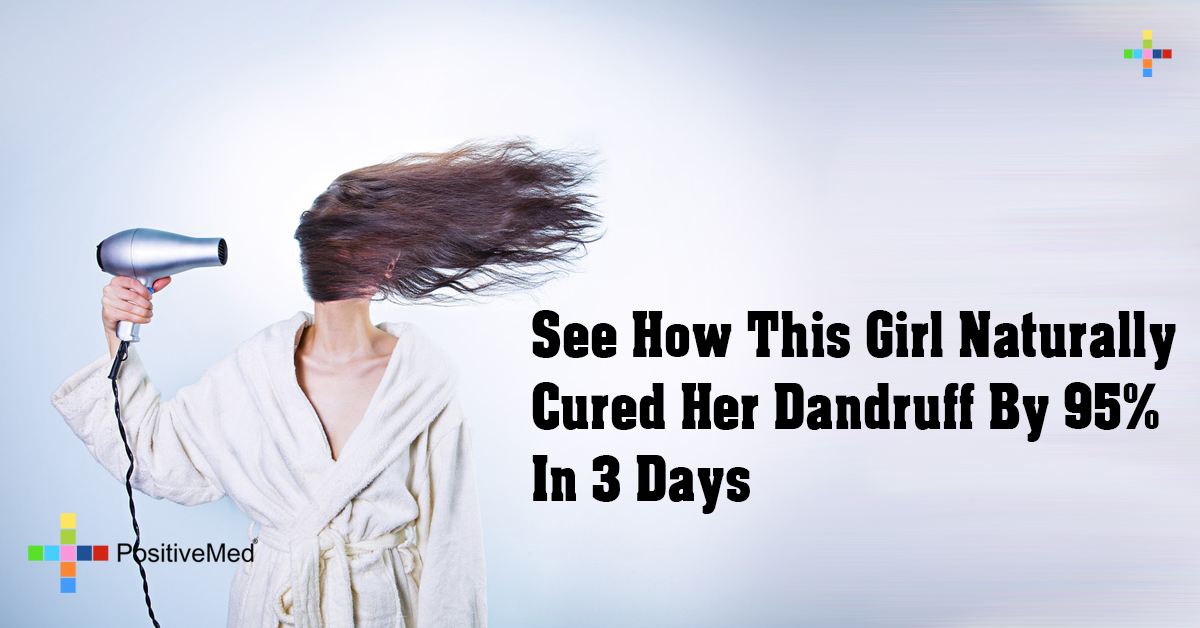 See How This Girl Naturally Cured Her Dandruff By 95% In 3 Days
This girl has dark hair and dandruff made her crazy with embarrassment! She thought she had tried everything, but this natural remedy really worked! Even better, it's cheap, off-the-shelf and easy to find.
I sectioned off her hair and applied full-strength Apple Cider Vinegar. (I used an old hair color squeeze bottle to apply it.) Then she massaged the vinegar into her hair roots and scalp. She wrapped it and went to bed.
RELATED ARTICLE: 5 Natural Anti-Dandruff Remedies
Repeating for three days, she easily transformed her flaky mess into smooth, flake-free tresses. A little maintenance keeps the flakes away for several days. She's found a great way to deal with problem areas, too.
See exactly how she do it with her demo in the video, plus she share many tips about how to do it easier and make it work better. It's easy to do this treatment; it doesn't even smell that bad. Most important, it worked!