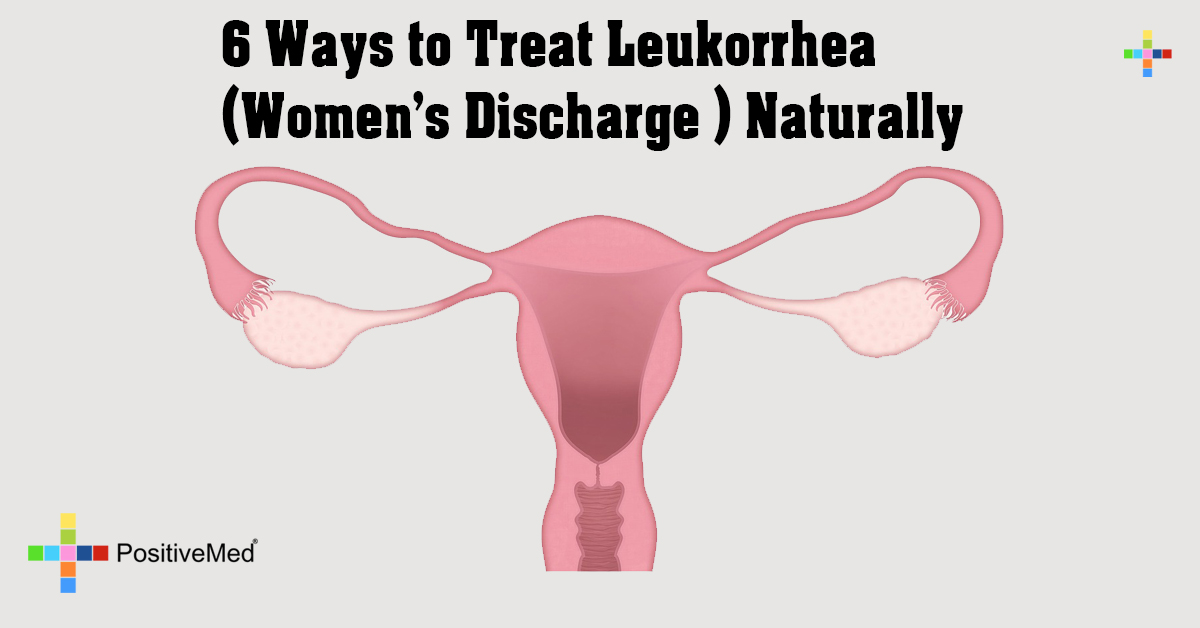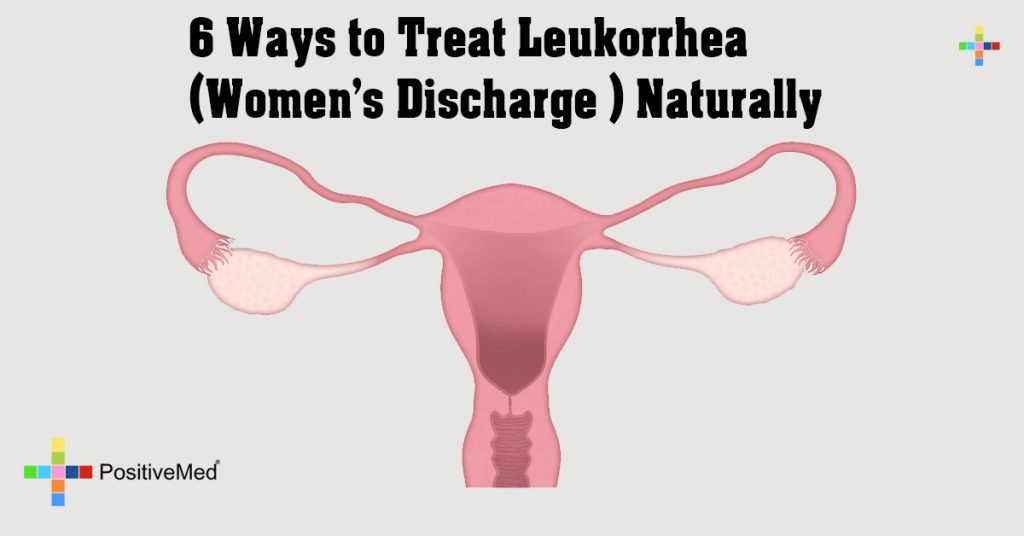 Women's discharge is a normal cleaning function of the female reproductive system. The amount, odor, and hue varies depending on the individual and will undergo certain changes depending on the time of the month if a person is breastfeeding or is pregnant. When a women's discharges fluid, it washes away bacteria and dead cells to prevent infection and generally clean the labia. While women's discharge is normal, attention should be given if it suddenly changes in color or is accompanied by itching or burning.
Leukorrhea is the term for women's discharge that occurs mainly during pregnancy as well as other times during a woman's reproductive years. This condition brings sticky women's discharge that can come in white, yellow, and green colors. Leukorrhea typically does not come with symptoms such as itching, burning, redness, or pain, and there is a possibility that its presence is evidence of an infection. Leukorrhea can also occur after injury or trauma to the labia. If a doctor verifies that there is no infection causing your leukorrhea, try these six natural remedies to treat the condition and its symptoms.
Cranberries
Cranberries remove bacteria from vaginal walls with its antifungal, antibiotic, and antioxidant properties. The typical recommendation is to drink one glass of cranberry juice two or three times a day or take cranberry tablets until the leukorrhea is resolved.
Figs
Figs reduce leukorrhea by removing waste and toxins from the body. The most effective way to get these results is to soak two or three dried figs overnight in a cup of water and drink a mix of the soaked figs in a new glass of water on an empty stomach. You can also blend equal parts banyan tree bark and fig tree bark with two cups of water and use the mixture as a vaginal wash.
Bananas
Bananas regulate leukorrhea and also relieve lethargy and digestive issues related to leukorrhea. Consume one or two overripe bananas or mix two tablespoons of banana flower juice and two teaspoons of powdered palmyra candy daily until all problems are resolved.
RELATED ARTICLE: Prevention of Vaginal Infections
Fenugreek Seeds
Fenugreek seeds are widely known as a natural immune booster, and they also improve vaginal pH levels. The most effective way to receive these benefits is to soak a teaspoon of fenugreek seeds in water overnight, strain the water the next morning and add one-half teaspoon of honey. Drink this mixture on an empty stomach for best effects.
Apple Cider Vinegar
The antiseptic and acidic properties of apple cider vinegar treat leukorrhea by restoring the pH balance of the body. Benefit from apple cider vinegar by preparing a vaginal wash containing equal amounts of raw apple cider vinegar and distilled water and using this mixture once or twice a day for three or four days.
RELATED ARTICLE:  These 5 Signs Are Strong Indicators Of An Unhealthy Vagina
Okra
Okra reduces women's discharge by removing mucus from the body. Try this solution three times daily until your leukorrhea improves:
-Cut 100g washed okras into small pieces.
-Boil the okra in about two cups of water for 20 minutes.
-Strain the water from the okra and divide it into three parts.
-Eat one part of the mixture two times daily.
As with any treatments, consult a doctor to determine if there are any underlying issues that need to be addressed. Pregnant women should especially consult a doctor before trying any natural remedies for leukorrhea. Some caution should also be used when using these treatments as a vaginal wash; at times it may just be best to let the labia cleanse itself.