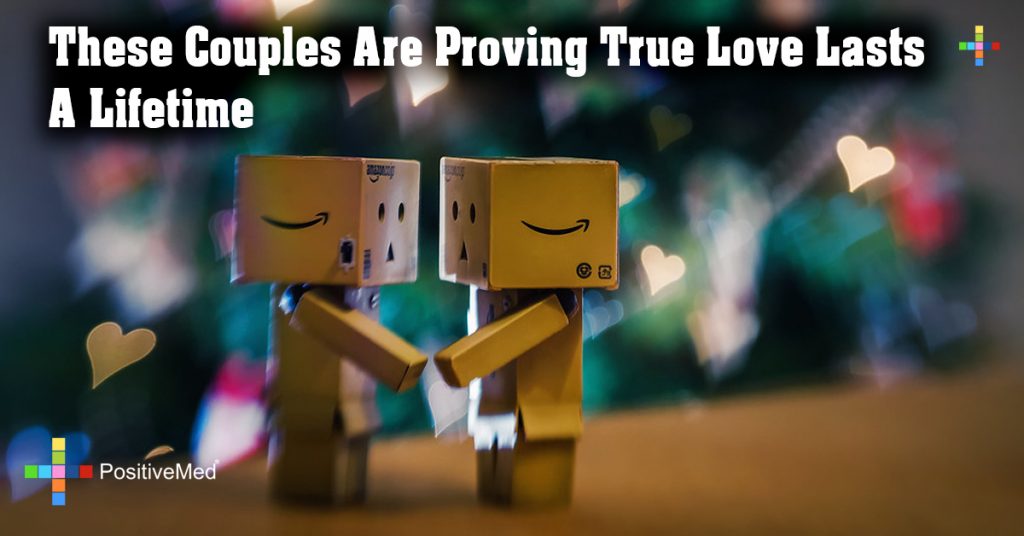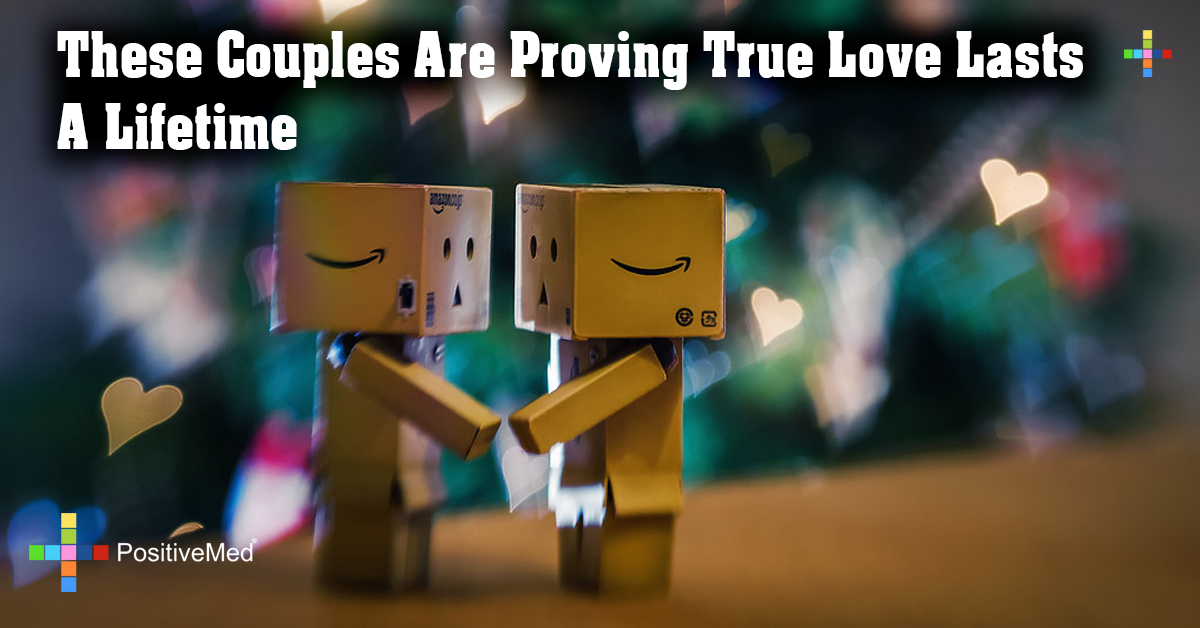 These Couples Are Proving True Love Lasts A Lifetime
Remember the butterflies in your stomach when you heard your first love's name? Whether you were an item in elementary school or battled your way through middle school, the thought of them will always bring a smile to your face.
Although most people don't end up with their first love, there are couples that stay together. Even though they probably have had their fair share of issues, they have weathered the storm together and taken a few priceless pics to prove it.
Teenage Dream
These two lovebirds haven't changed a bit. From their prom photos to wedding pictures, they not only look more beautiful, they show that love can last through our high school career.

From Here to Eternity
For some, the thought of spending thirty years with one person is frightening, but not for this couple. Love found a way through the decades for this couple who went to homecoming together in 1980 and then took another walk down the aisle in 2011 at their wedding.

Big Hair to the Big Day
Sitting on their parent's porch obviously wasn't for nothing. Flash forward 10 years, and this gorgeous couple took the plunge into wedded bliss.

Go Team
Yep, it's coming. The handsome football star spots the even more gorgeous cheerleader on the sidelines, and they live happily ever after.

Mirror Images
Love not only keeps us young at heart but obviously physically too. This couple hasn't aged a bit over the last 20 years.

High School Romance
For this couple, what started as a stolen kiss in their high school corridor has turned into a lifetime of stolen kisses anywhere they, please.

Through Thick and Thin
This couple has serious staying power. For over 70 years, they have been the apple of each other's eye.

Always a Gentleman
This handsome chap shows that chivalry has no age limit.

Happily Ever After
We find our perfect mate in the oddest of places. Just ask this one-time flower girl and ring bearer.

The Cuteness Factor
This couple has literally blossomed into one of the cutest couples on the planet.

Helping Hands
Amazing how straightening your best bud's tie can turn into a lovely romance.

Common Interests
This couple shares a love for the sun, surf and each other.

RELATED ARTICLE: 7 Things to Figure Out Before You Can Find True Love
Forever Young
This fabulous couple posted identical photographs of themselves as if they were able to stop time.

Give a Tie and Get a Girl
From school dances to first dance as a married couple, this couple has staying power.

First and Last Kiss
This sweet couple fell head over heels in love and have remained there ever since.

Ten Years and Counting
Middle school chums transformed into high school sweethearts.


Whether your first love is only a sweet memory or has been the apple of your eye for the last 20 years, would you have it any other way?