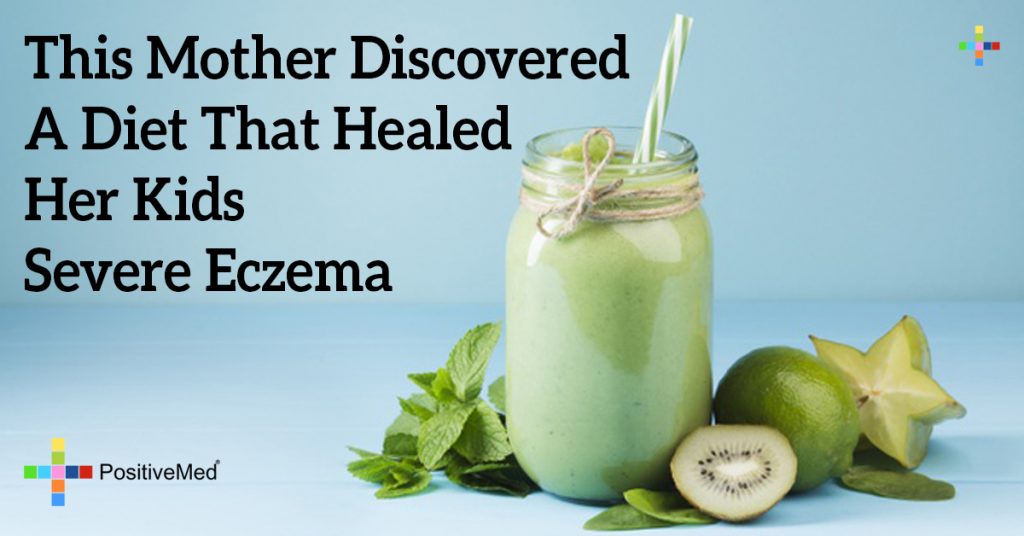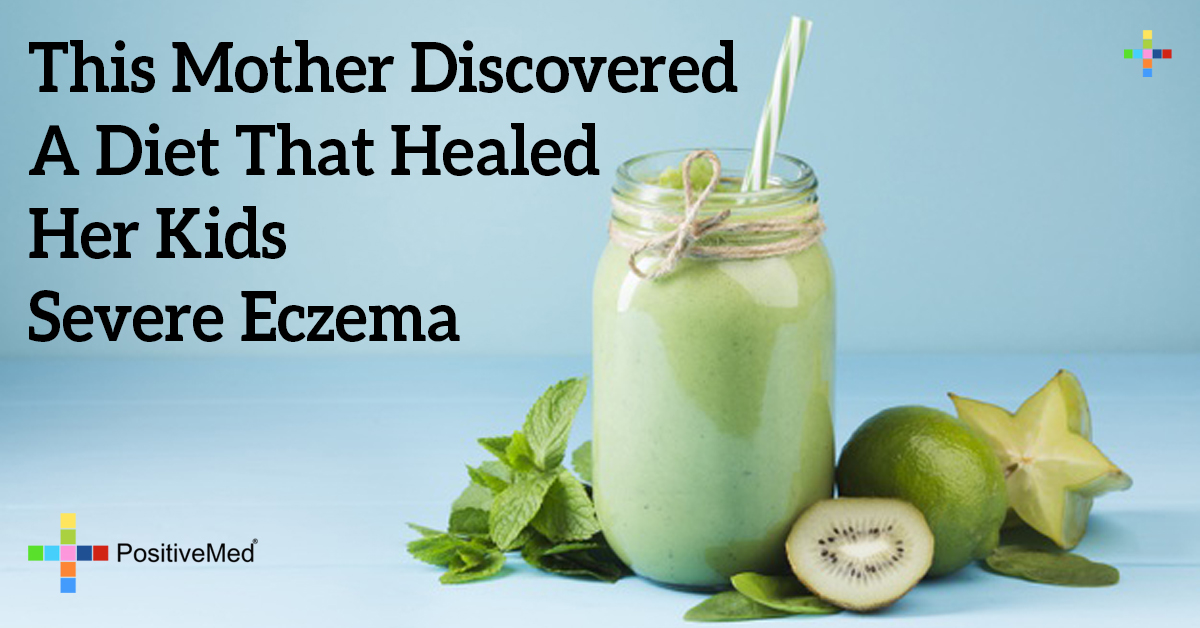 This Mother Discovered A Diet That Healed Her Kids Severe Eczema
Eczema is a skin condition that can affect anyone. Severe eczema can occur anywhere on the body, but most often is seen on the face, arms, back of the knees, and neck. While most people outgrow eczema as they get older, eczema can be a lifelong condition.There are many treatments for eczema. One of them is the raw food diet.
A Family from Poland has a child who suffered from eczema. The mother grew tired of her daughter having to suffer from dry, itchy skin and decided to give the raw food diet a try. As well might imagine, changing your family's diet could be a daunting task, but it was successful for this family! Not only did the daughter's eczema clear up, they experienced many other health benefits. Clear skin, increased energy, and weight loss were a few benefits the entire family experienced.
As the mother has explained, they start most mornings with a green smoothie. Typically smoothies made out of pineapples or bananas with plenty of greens, chia, and flax seeds. For lunch, they usually have a bowl of fruit. And, as a rule, for dinner we have a green salad.
While you might think you would feel hungry and deprived of a raw food diet, this family showed us quite the opposite. Having a great variety of fruits, vegetables, and nuts helps them feel like there was an abundance of choices for their meals, and they do not miss cooked foods anymore. This family tries to keep only one fruit per meal, with the exception of smoothies. Salads and nuts round out the menus.
RELATED ARTICLE: 6 Wonderful Natural Remedies For Eczema
The raw food diet can be something that is difficult to adjust to, particularly if you are eating a lot of processed foods before you begin this new lifestyle change. You might experience symptoms such as headaches, cravings, and bloating as you start this diet, but these symptoms will go away quickly. Eventually, you will no longer crave these foods and you will see your energy level increase and your weight decrease. Notably, your skin will clear up, which is a great benefit for people who suffer from eczema.
In addition to eating the fruits and vegetables in natural form, there are ways to make it more interesting for people on the raw food diet. Making smoothies, soups, nut milk, and desserts are all possible on the raw food diet. To make this diet successful, it might help to rid the house of all processed junk food to help eliminate temptations.
RELATED ARTICLE: Top 10 Herbs For Eczema
While the raw food diet has many benefits, particular for people with eczema, it is not without its disadvantages. It can be difficult for a person to get all the vitamins and minerals their body needs to function properly, such as vitamin D and iron. A person on a raw food diet might need to consider taking supplements to ensure they are getting these extra nutrients.
In my opinion, the raw food diet has many benefits and can be a great natural remedy for eczema. It can be difficult to change the eating habits of children and other family members, so this diet might be best introduced when children are young. Making sure all adult family members are on board with this lifestyle change is also essential.