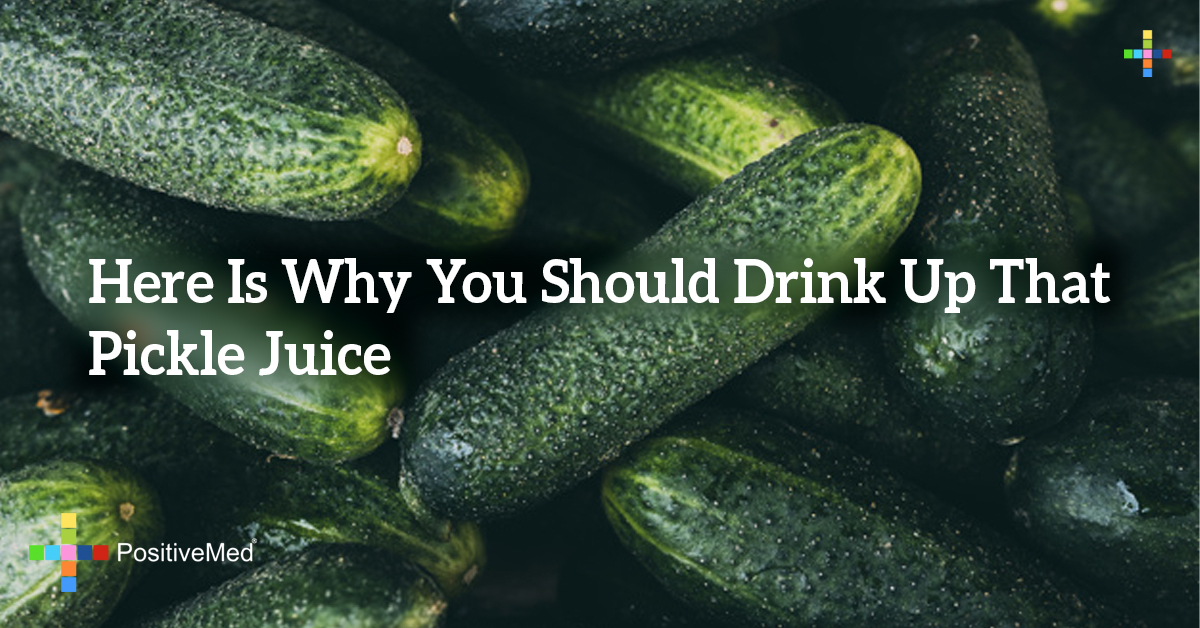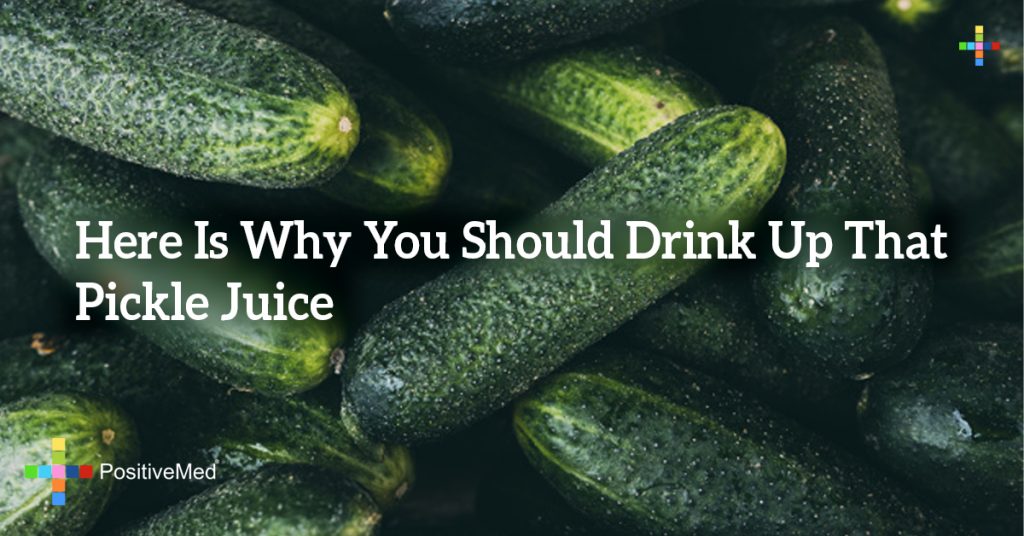 Here Is Why You Should Drink Up That Pickle Juice
Aftershock
Replacing Electrolytes
If you are an exercise enthusiast, you know that replacing electrolytes you lose during an intense workout if important. You can replace the sodium and magnesium you lost while you were getting your fitness on by drinking pickle juice.
RELATED ARTICLE: 6 Simple Ways To Reduce Menstrual Cramps
Menstrual Cramps Relief
If you happen to be one of the millions of women suffering from PMS symptoms, pickle juice might be the next home remedy to try. Pickle juice can keep you hydrated and the magnesium may also alleviate painful cramps.
Even though you might be skeptical about the benefits of drinking pickle juice, you need to ask yourself self it is any more ridiculous than smearing mayo all over your face because you read that it prevents wrinkles. Take it with a grain of salt and bottoms up!