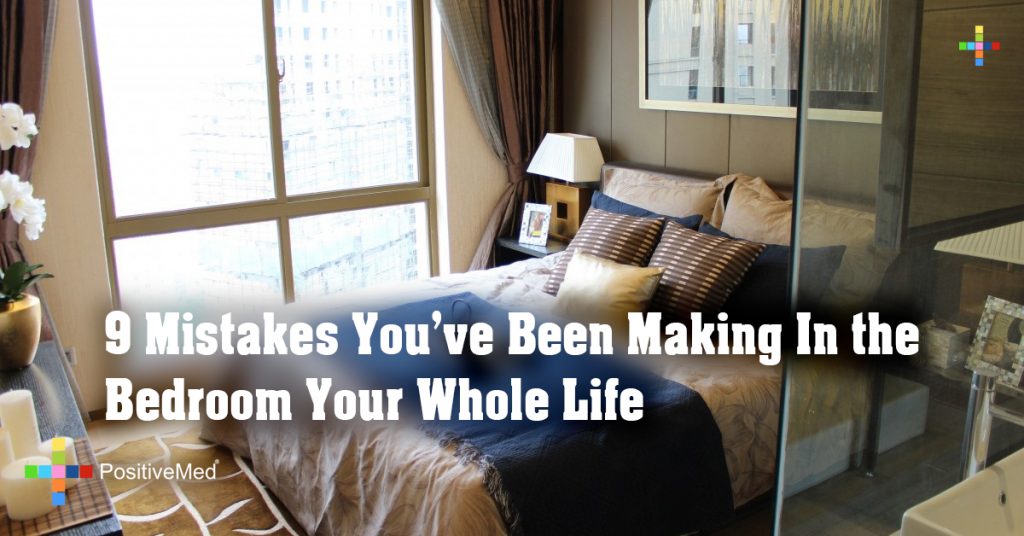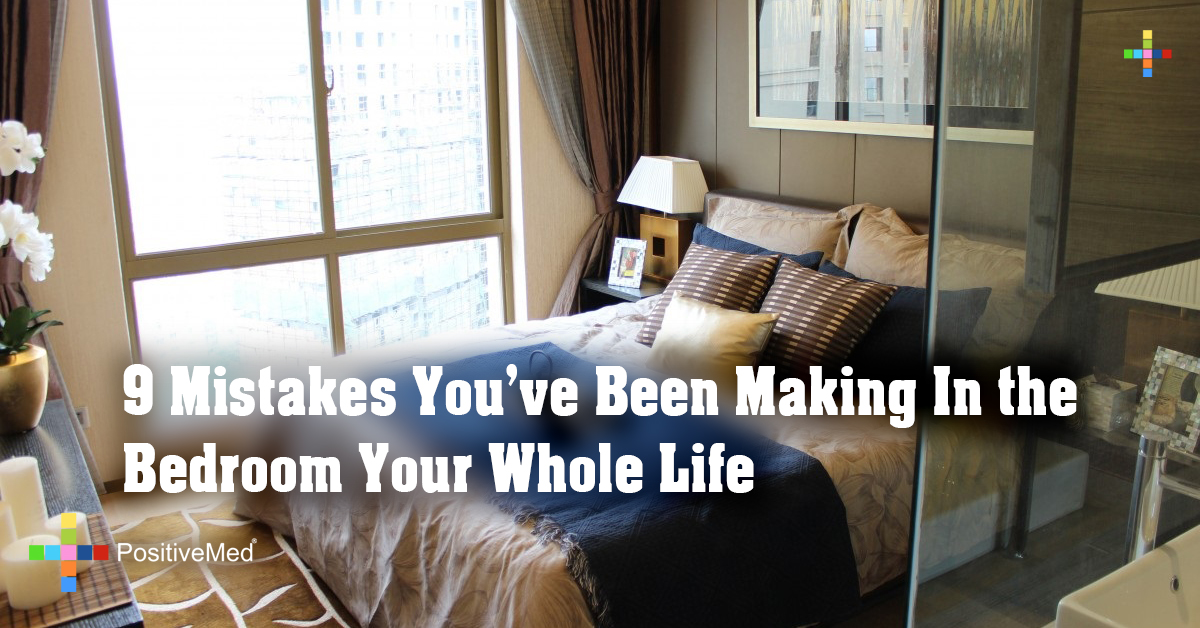 9 Mistakes You've Been Making In the Bedroom Your Whole Life
When you decorate your bedroom, you want a room that is comfortable and inviting. After all, your bedroom is where you go to relax at the end of the day! To help ensure that you're getting the most out of your bedroom, try to avoid these common mistakes.
Ignoring Lighting
When you decorate your bedroom, lighting matters! For some people, it's hard to sleep unless the room is completely dark. Others, on the other hand, want the ability to make the room look light and airy during the daytime hours. Find the balance that works best for you. For example, you might prefer blackout curtains that can be raised during the day to let light into the room.
Choosing Appearance Over Comfort in Your Bed
When you choose your sheets, you might have looked at a number of gorgeous sheets that fit with your decor. Unfortunately, "beautiful" doesn't necessarily mean "comfortable." When choosing sheets, go for a high thread count – or, even better, try jersey or flannel sheets that are naturally soft and cozy. Having comfortable sheets can make an incredible difference in your quality of sleep.
Messing Up Your Air Quality
RELATED ARTICLE: Turning your Bedroom Into a Sleep Cave
Quick: what do you do in the bedroom when you're trying to set the mood? If your answer is "light a candle," you might want to think again. Many candles contain harsh chemicals and scents that decrease your indoor air quality and increase symptoms of asthma and allergies. Instead, choose essential oils or naturally scented candles for a better experience.
Going to Bed at a Different Time Than Your Spouse
Going to bed together offers you the opportunity to reconnect and spend more time together. It also ups the odds that you'll get to spend quality time in bed together-and every relationship can use more of those opportunities! Try finding a compromise that will allow you to go to bed at the same time as your spouse, particularly if your sleeping time is staggered by only an hour or so.
Tossing the Clutter in the Bedroom
Because bedrooms are private spaces, they seem like the perfect place to hide all the clutter when you've got company coming. Unfortunately, this clutter can make it more difficult for you to sleep at night–not to mention increasing all the places that dust can hide. Instead, find places for the clutter that don't involve shoving everything into your bedroom.
Choosing Furniture that Doesn't Fit
One of the biggest mistakes that people make when decorating their bedrooms is choosing furniture that doesn't fit the room. In a small room, big, bulky furniture is overwhelming. While you might not be able to do much about the size of your bed, you can choose the rest of your furniture based on what actually fits within your room.
Including Too Many Faces
Your children are lovely, but you don't want their little faces staring at you all the time. When you decorate your bedroom, try to minimize the number of pictures within it, particularly those that contain faces. It will make you much more comfortable and help contribute to a good night's sleep.
Making Your Organization System Too Complicated
Do you color code your closet? Arrange your underwear by type or style? You might be making things too hard on yourself–and as a result, you're increasing your stress levels. Keep your organization system simple to lower your stress and make it easier to stick with it.
Buying Cheap Quality
One of the worst mistakes you can make when decorating your bedroom is choosing something just because it's cheap. If you don't really like it, or if it's uncomfortable, or if it's low quality, you're just going to find yourself buying another one. On the other hand, choosing a quality piece that you really love will allow you to make a single purchase and enjoy it for a long time.
If you can avoid these decorating mistakes, you can create a bedroom that is a wonderful, comfortable place to sleep and spend your time. You'll improve the quality of your sleep, be able to enjoy yourself more, and likely discover that you like your bedroom much better.