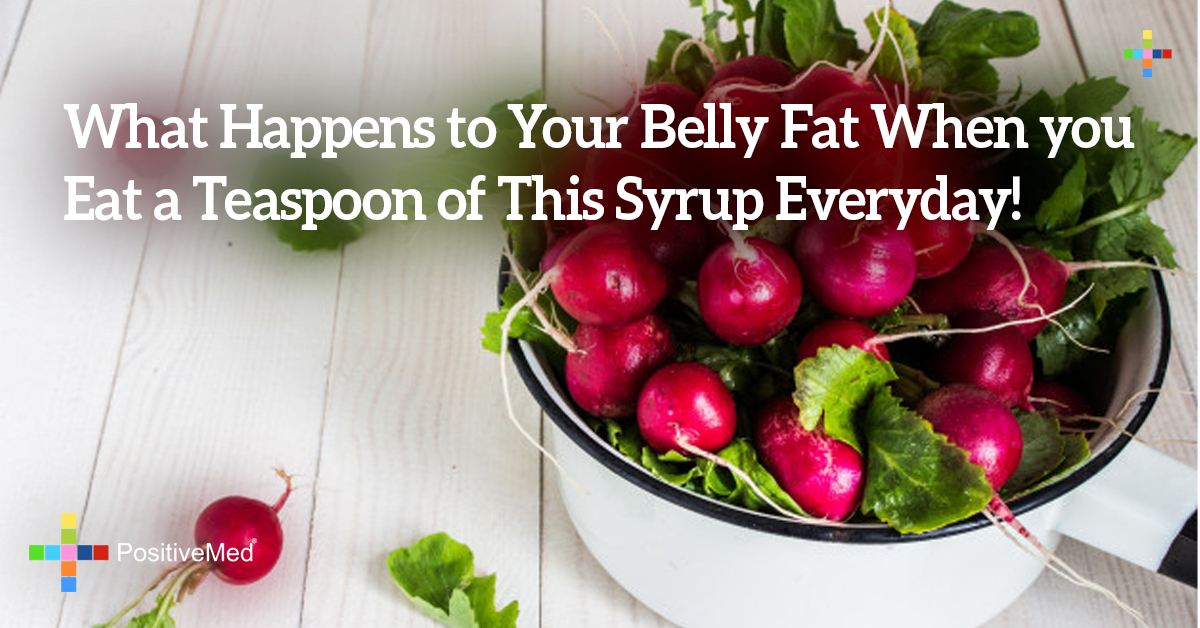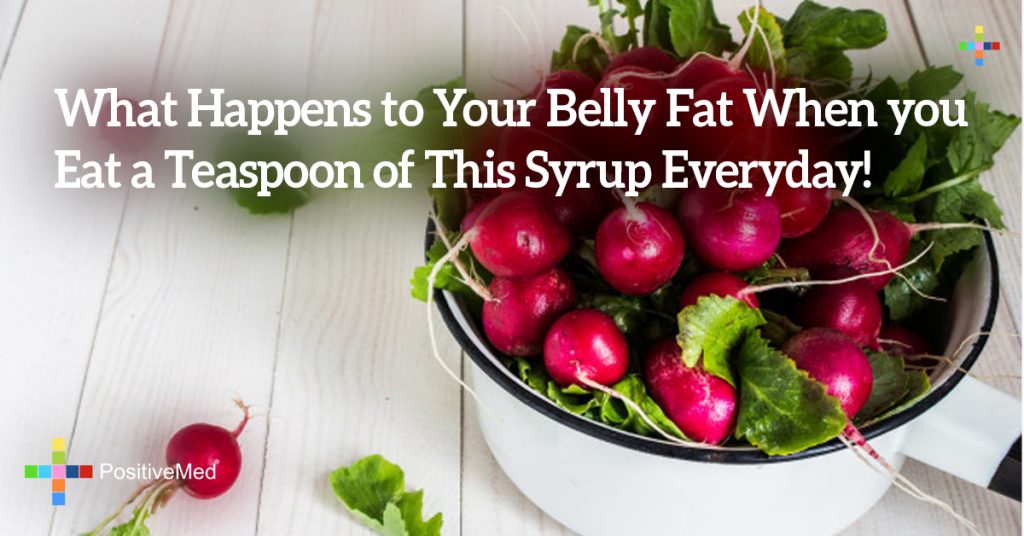 What Happens to Your Belly Fat When you Eat a Teaspoon of Syrup Everyday!
For this syrup, you will need: five-eighths a cup of horseradish sauce that has been blended or 125 grams of horseradish, three lemons, and three tablespoons of honey. If you want to double, triple or even make ten times as much as is listed above, the syrup keeps very well and this should be no problem.
To make the syrup, if you are using horseradish that has not been blended, you must blend it. Make it a nice paste like consistency. If you are buying already blended horseradish, look for a pasty consistency.
Juice the lemons while your horseradish is blending or before you begin to blend. You'll need just the juice from the three lemons in the next step.
Add lemon juice and honey in when blending. If you're using the already blended horseradish, blend the three together. Finally, put it in a jar and it's ready to be enjoyed!