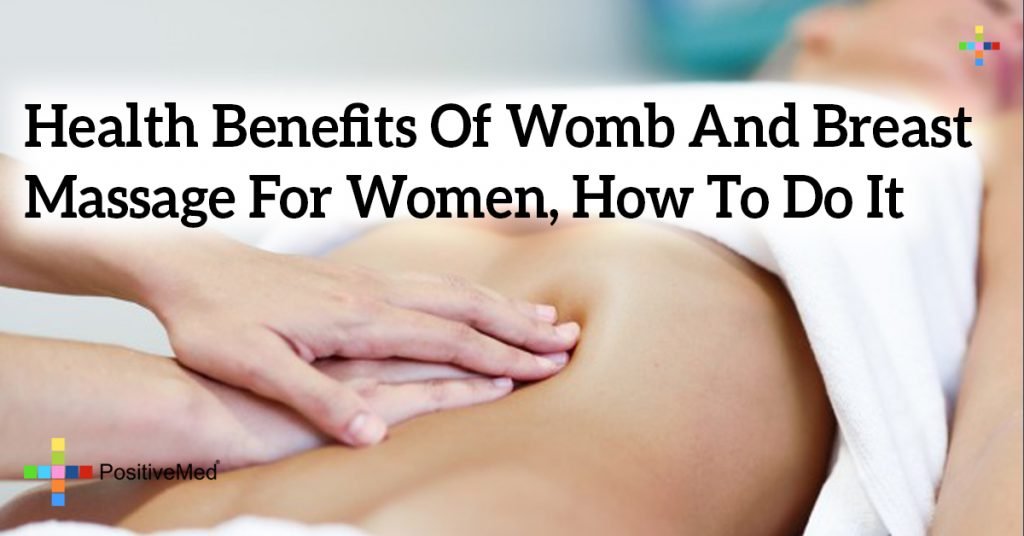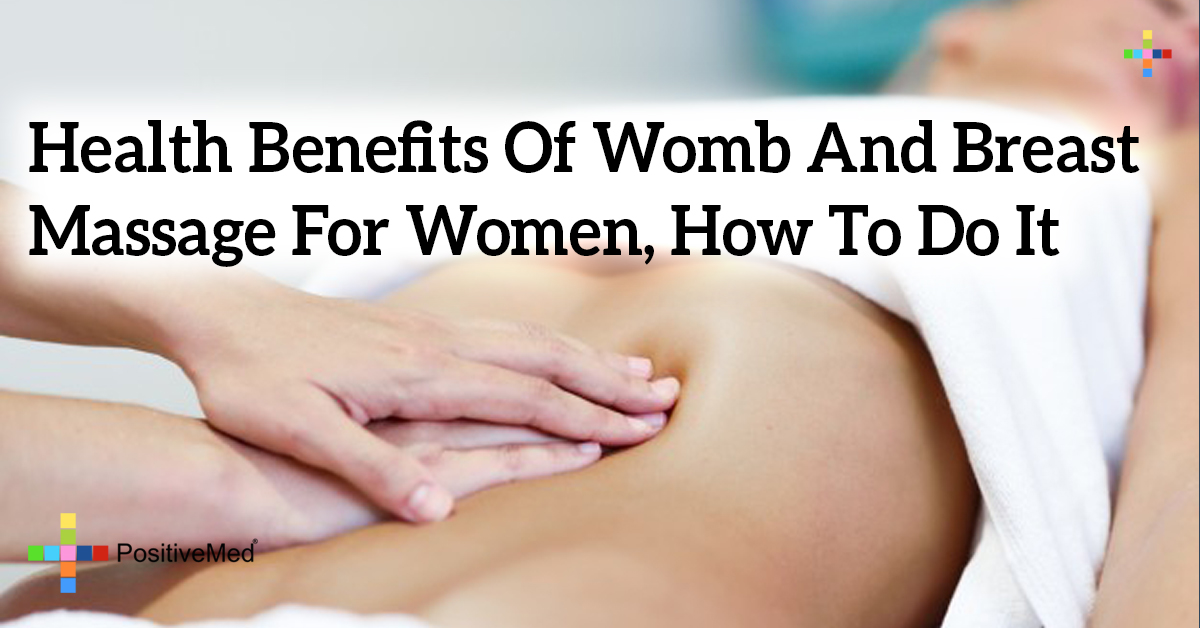 Health Benefits Of Womb And Breast Massage For Women, How To Do It
In this fast-paced, modern world, women are carrying a heavy load of responsibilities on their shoulders. They're juggling the family, household, and work all at one time. The burden can take a toll on their physical, mental, and emotional health. Womb and breast massage is one approach that can help women to restore their energy and feel more balanced on a regular basis. With regular practice, they can reap the rewards of this pleasant form of massage that targets the female reproductive system.
The Benefits of Womb and Breast Massage
Womb and breast massage is an excellent form of massage that is specifically designed for the female body. When performed properly, it can be extremely relaxing, offering women an opportunity to feel more invigorated as they take up the challenges they are faced with each day.
The Benefits Include:
Relief from chronic pain
Relief from menstrual cramping
Relief from abdominal pain
An ease in the discomfort caused by cysts
Improved circulation to the reproductive system
Hormonal balance
Tissues that become softer and stronger
An enhanced immune system
Relief from sore breasts
A more restful sleep
Performing womb and breast massage properly is key in order to truly take advantage of this form of massage.
Essential Oils are at the Heart of Womb and Breast Massage
Essential oils should be a key component that is used during womb and breast massage. They can be used in combination or one at a time. Each type of oil offers different positive qualities. Clary Sage essential oil has a calming effect and is also thought to be like a sedative. It has been used since the Middle Ages to provide relief to a host of issues that plague women. Bergamot essential oil is primarily used to provide relief from stress, anxiety, and depression. Basil essential oil has been found to be useful in relieving depression and providing one with a sense of vitality. Cypress essential oil targets fatigue and painful inflammation of the body. Geranium essential oil is also beneficial in fighting inflammation and hormonal imbalances. There are many more oils that can benefit the female body, but these are popular alternatives.
How to Perform Womb and Breast Massage
In order to experience the most benefits from womb and breast massage, it should be performed regularly. It's important that women find a quiet, dim place where they will not be interrupted during massage. Soothing music can also set the stage. The oil should be applied to the hands and then to one part of the body at a time. Focus on the womb, at the navel, and circle round and round in a gentle, relaxing manner. Move on to do the same to the breasts. It only takes a few minutes out of a woman's day, but the results will have a positive impact on overall well-being.