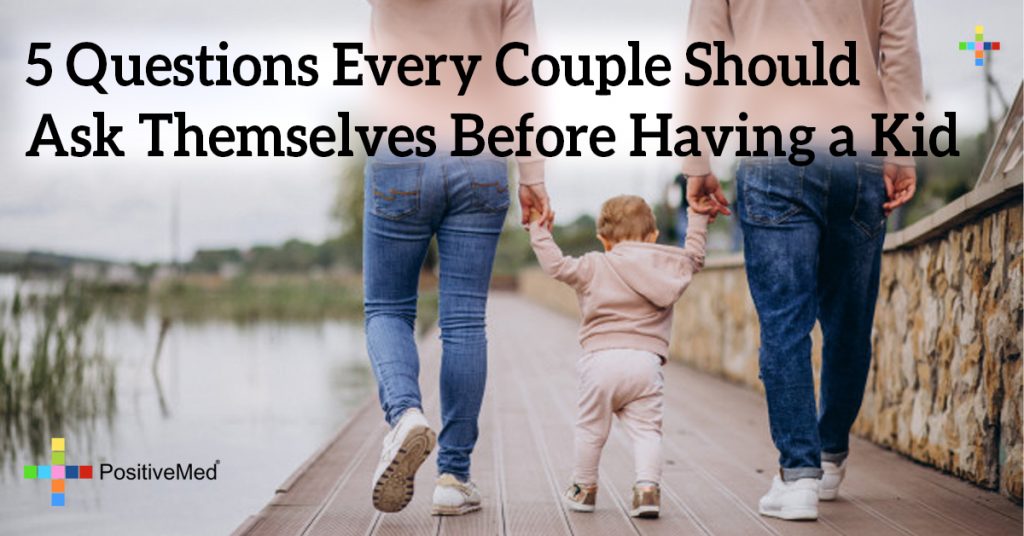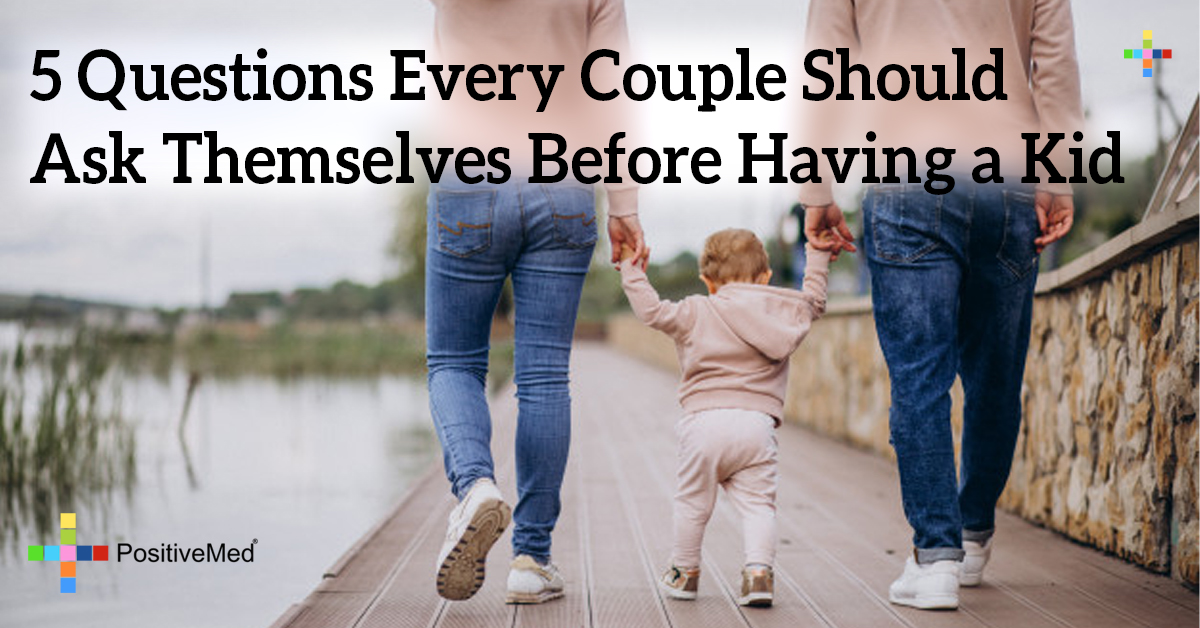 5 Questions Every Couple Should Ask Themselves Before Having a Kid
The decision to have a child is one of the most important choices you can make. That's why couples should give this matter careful consideration and not rush into it. The following are five essential questions you should ask yourselves before deciding whether to have a child.
1. How Will This Affect Your Careers?
Having kids will dramatically change your life in many ways. One of the biggest changes will be in the amount of time you have for other pursuits, such as pursuing your careers or attending school. Couples should therefore discuss how they intend to handle their jobs or career responsibilities. For example, one partner may decide that he or she will stop working for a few years to take care of the child. This is something you should discuss before having a kid.
2. What Are Your Views on Discipline?
There are several styles of parenting, from strict to permissive. If the two parents don't agree on this, it can cause conflict and make things difficult for the child. You don't want your child to become confused and receive inconsistent messages. It's therefore important to make sure the two of you are on the same page when it comes to your ideas about discipline and your overall style of parenting.
3. How Will You Deal With Faith and Religion?
Religion is an important consideration when raising a child. If both parents have the same beliefs, there is no problem. If, however, the parents come from different faiths or one parent is a non-believer, this can cause conflict later on. You should discuss whether you plan to raise your child under a certain faith. Some parents believe it's better to let children make up their own minds later in life. Either way, this is something you should decide before having a child.
4. How Will You Pay For Your Child's Education?
Education is critical for a child's future. It's also one of the major expenses when it comes to raising kids. Do you plan to send your child to a public or private school? Have you thought about pre-schools or kindergarten? These are issues you should discuss so that you can plan out your child's education. With the rising costs of college, it even makes sense to have a plan to fund your child's higher education far in advance.
5. Where Will You Live?
Many couples change their living circumstances after having a child. This may be to have more room or to choose a better neighborhood for schools. Many people, for example, who live in big cities decide to move to the suburbs to start a family. You should discuss this ahead of time, so that you don't have disagreements after the child is born.