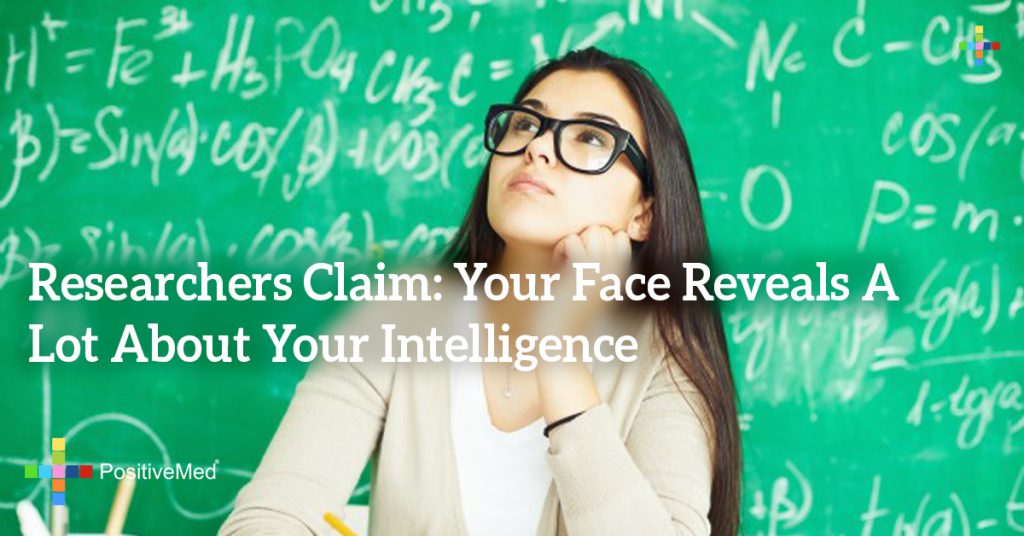 Researchers Claim: Your Face Reveals A Lot About Your Intelligence
Is the classic idiom 'Don't judge a book by its cover' wrong? This new study says it is. People are able to determine a man's intelligence based solely on his appearance, researchers have assessed, but not a woman's intelligence based on her appearance.
The same researchers have also determined that a man's perceived intelligence is not based on face shape and proportionality, but rather visual cues that have yet to be entirely quantified. This leaves several intriguing questions but most notably:
RELATED ARTICLE: 7 Weird Things Your Eyebrows Say About Your Personality
Why can't a woman's intelligence be determined by her appearance?
and
Am I really smarter than I look?