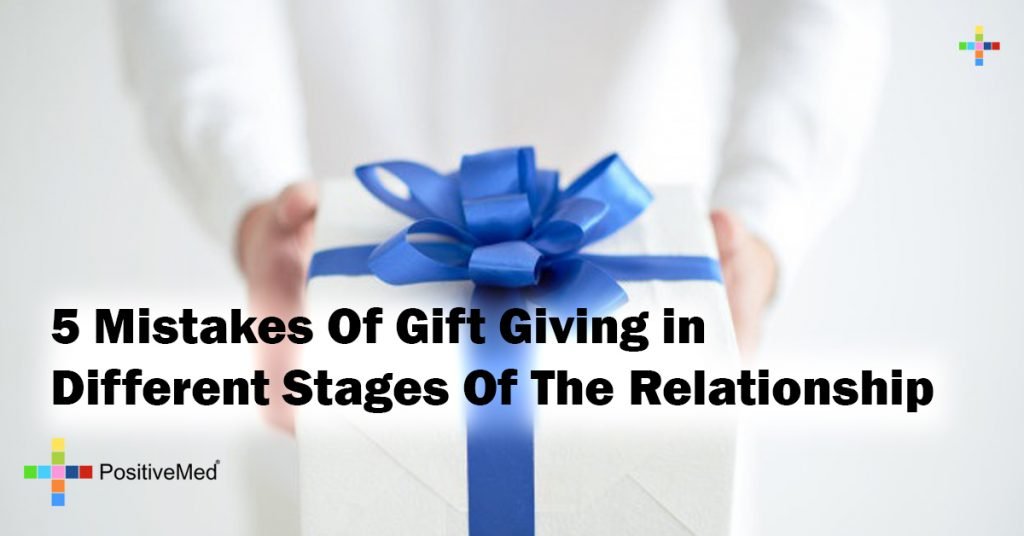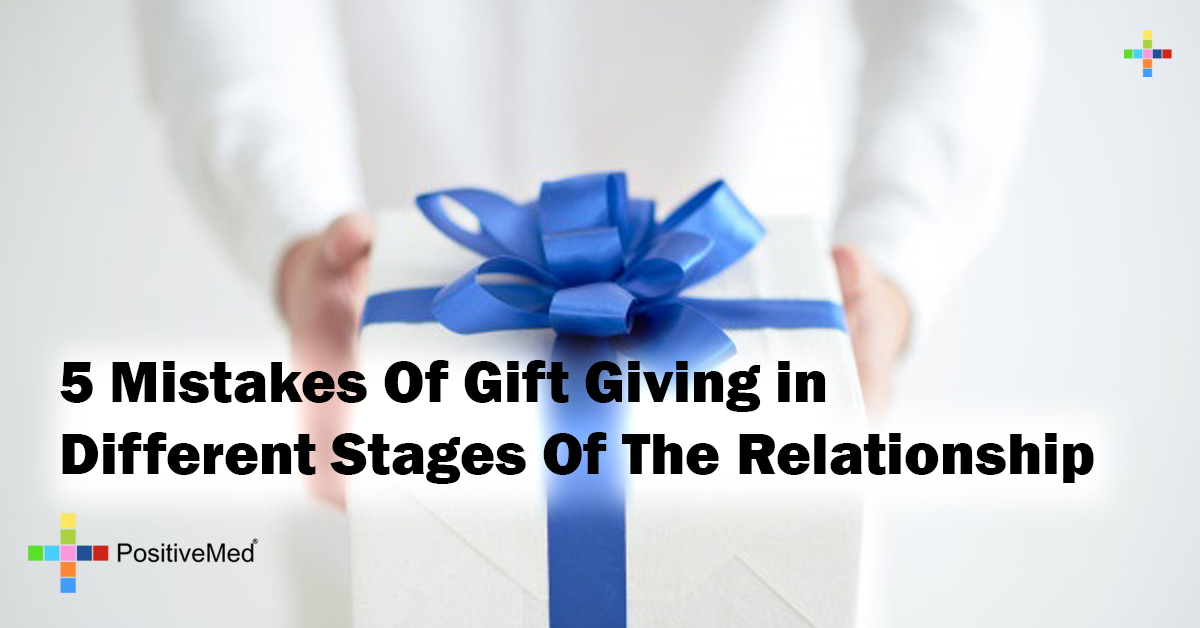 5 Mistakes Of Gift Giving in Different Stages Of The Relationship
Gift giving has been a practice between men and women in relationships since the beginning of time. Motivation for gift giving varies far and wide, but the most common reasons involve showing affection, marking a special occasion, or making amends for a mistake. The where, when, why, and hows of gift giving are an entirely different subject and make up a formidable grey area worth exploring.
The interesting thing about gift giving is that it isn't as cut and dry as it seems. Studies show that many factors need to be taken into account when considering the proper gift. This is especially true when guys are trying to figure out what to give girls. To that end, here are a few basic questions guys should consider before making a hasty purchase:
1. Where does the gift fit in our relationship?
2. When is the gift appropriate?
3. Why am I giving the gift?
4. How will she receive the gift?
If you failed to consider any of the above questions, you may find yourself in trouble. Women want to feel loved and appreciated first and foremost. But then come the subtleties of the relationship like long walks as opposed to marathon sprints and sentimental thoughtfulness instead of extravagance. Here are a few examples of mistakes guys might make in poor gift choices during various stages of the relationship:
• First Date – Nothing screams creepy like a Victoria Secret gift on the first date.
• Valentine's Day – Be 100% sure you will turn her off if you show up with a gift card. Instead, give something thoughtful!
• First Birthday – We're past flowers, it's time to show her you listen. What does she like or like to do? Get her that.
• First Fight – Time to break out the big guns. Candy and flowers won't cut it. Show her your sentimental side.
• 1 Year Anniversary – Whatever you get you will score points as long as she doesn't have to remind you.
• Bonus: The Cardinal Rule – Always send a card.
Even if you send one of the online birthday cards on Hallmark's website , it's what you say in the card that matters.
Women love to read cards – they CANNOT read your mind.
Think about your gift! Don't just give for the sake of giving. Putting a little time, effort, and thought into your gift before delivering it will go a long way with your loved one.