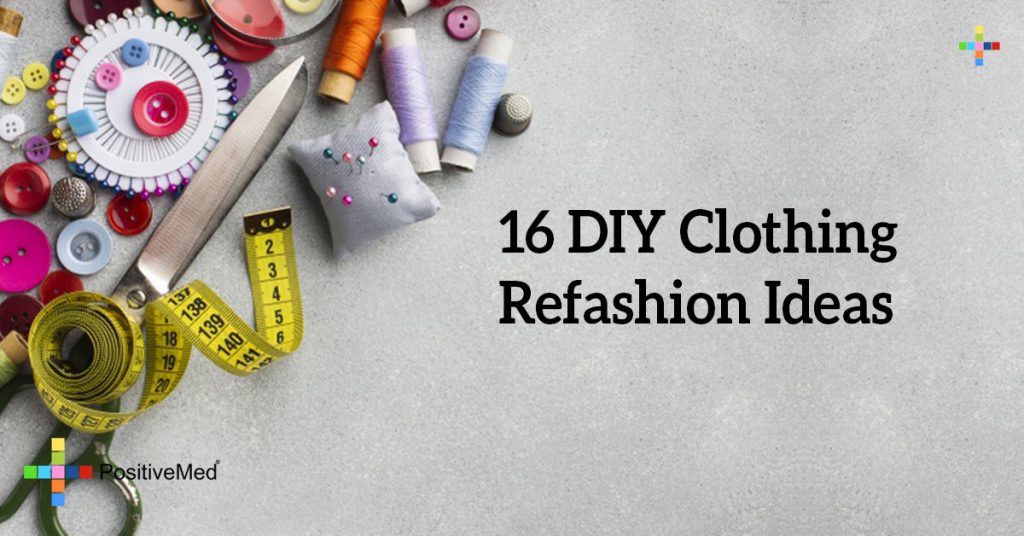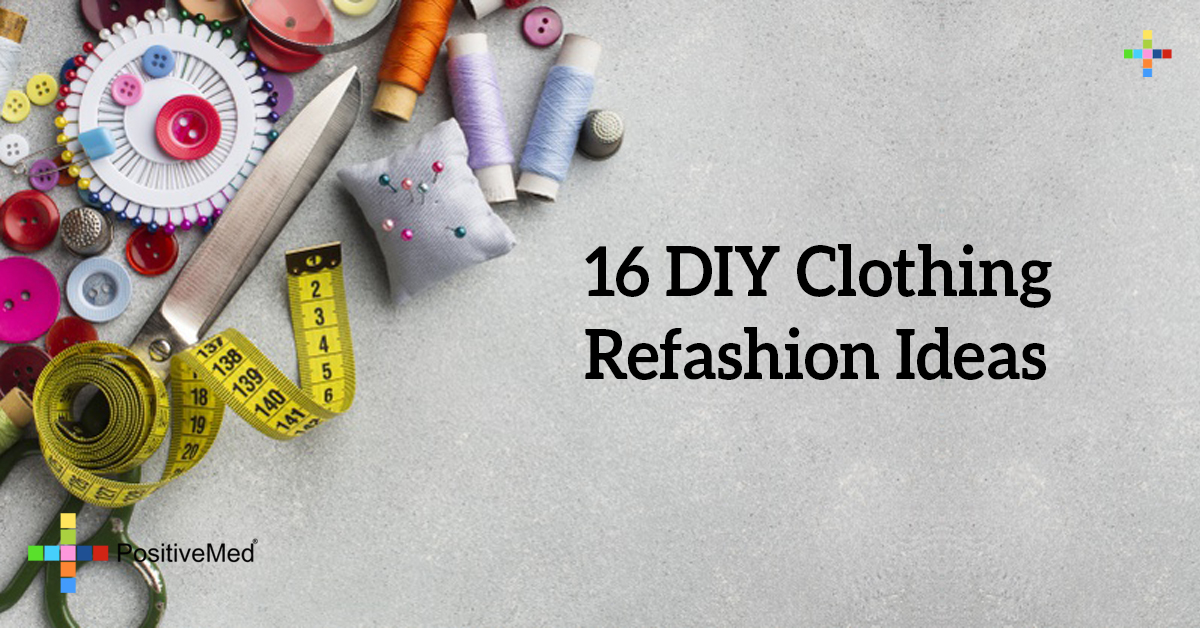 16 DIY Clothing Refashion Ideas with Picture Instructions
Here are 16 inspiring ways to refashion clothes! Nothing helps the clothing budget more than working with what you already have on hand!
1. Turn a skirt into a cute summer dress, in only a few steps you'll be ready to take that beach vacation you've been waiting for all year long. Perhaps Xmas on the beach!
2. Wrap arounds are so versatile and you can obtain many looks with just one piece, it's definitely a most have item to take with you on your next trip!
3. Do you have an old sweater? Than you have new gloves! just follow the easy steps mentioned below:
4. You'll for sure be turning many heads when you walk into the room wearing this hot little number!
5. Stress no more, need a very chic blouse to wear for a night on the town all is required is an old T-shirt!
6. Want to wear the gown from your favorite movie, just follow the easy steps below:
7. For a Boho Chic T-shirt all you'll need is a pair of scissors and you'll be rockin that look in no time!
8. Another amazingly clever way to use your old T-shirt and get a fabulous new look!
9. To create this one of a kind blouse below, all you need is chalk, studs, a ruler and a pair of scissors
10. Transform your plain white sneakers with this clever technique!
11. Who knew having the cutest blouse is only a few scissor snips away, with this DIY tips get the look you've always wanted:
12. Need a new pair of sneakers? Why not dye your old ones! Put some color back into your step with these colorful sneakers:
13. Get your Geek on with these incredibly adorable comic book shoes!
14. Lace is a most have in your closet these days, so why not add a little lace on your shoes with these easy steps below:
15. Wear your boots with a little extra bounce, sporting the very cute and pretty lace boot socks!
16- TarTan Elbow Patch a perfect change for your boring sweater :
Also, transform any plain Cardigan with a tartan elbow patch!