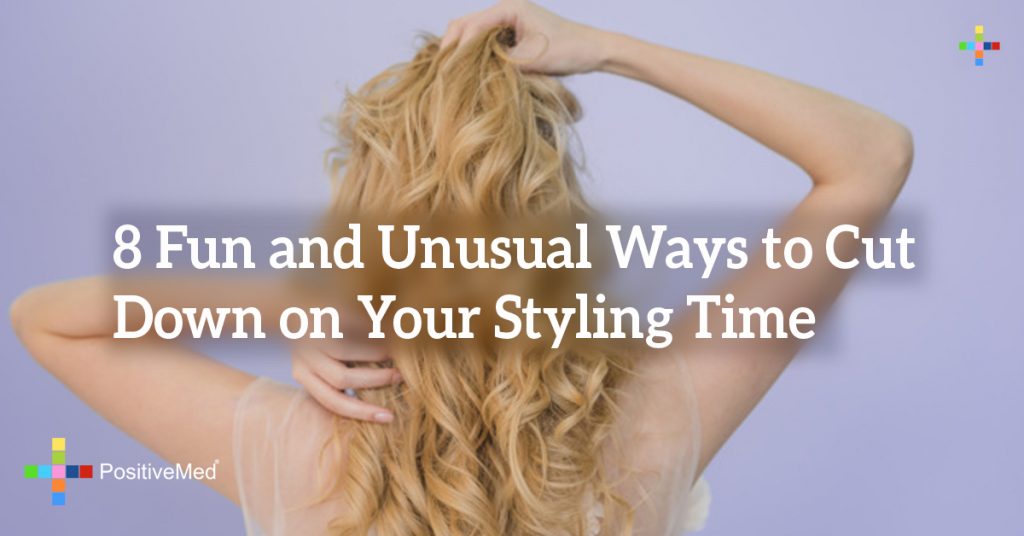 8 Fun and Unusual Ways to Cut Down on Your Styling Time
1- For quick curls, put your hair in a ponytail first and divide and conquer.
2- A 20-second updo — split, knot, twist, and pin.
3- Make your ponytail POP by propping it up with two bobby pins.
4- Self-grip velcro rollers give you the voluminous look of a round brush blowout without all the work.
5- Roll your hair up into an elastic hairband Or do the tuck and cover.
6- The 5 Minutes Updo
7- This no-heat headband method will give you loose, beautiful waves in the morning.
8- Cute and easy and looks nicer for work instead of just throwing your hair in a messy bun-like blob on top of your head. Low-rolled-updo mini