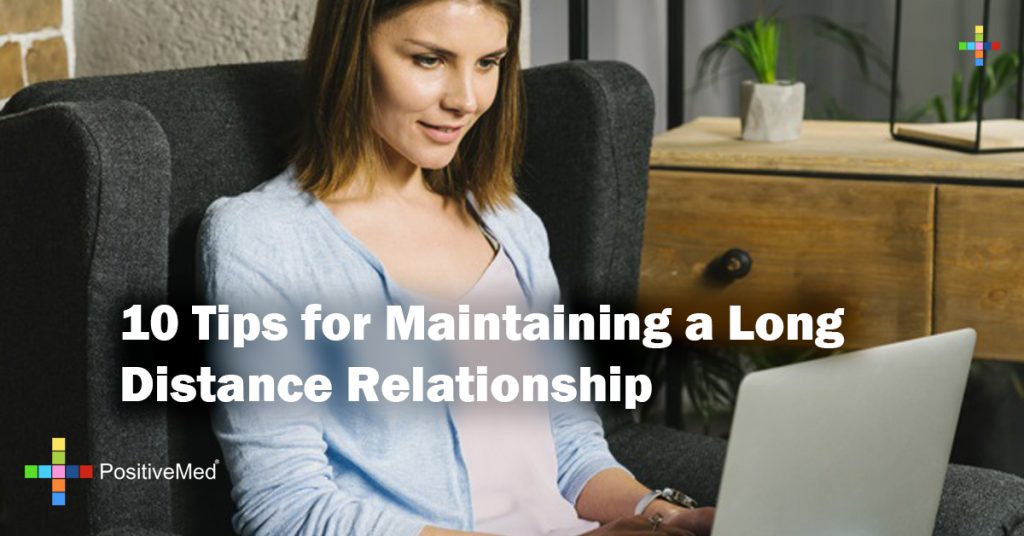 10 Tips for Maintaining a Long Distance Relationship
Enjoying intimate moments together, long walks in the park or dinner and a movie are but a few of the appreciated perks of a loving relationship. Yet, sometimes business trips, service deployment commitments and medical emergencies, to name a few, command distance between partners. Use these helpful tips. Keep hope and love alive, despite the moving boundaries.
MAKE A PLAN
Going into a long distance relationship requires discussion, effort and commitment. Trying to wing a long distance relationship spells trouble. Make a plan to mutually share hopes, dreams and fears prior to the departure date. Be real from the start.
OPEN DOOR POLICY
Keep the doors of communication open. Make pre-arranged dates to call, text or email giving both people something to look forward to. Don't forget to establish a mutual communication plan for emergencies.
CLOSED DOOR POLICY
Long distance relationships mean zero tolerance for jealousy. Make a solemn pact to close the doors of temptation. Uphold and exhibit mutual respect and devotion for each another – no exceptions. Trust is everything.
SURPRISE, SURPRISE
Shhhhhh. No telling now. Create little surprises for many mini-moments of instant joy. Keep your loved one guessing with oodles of unexpected reasons to smile!
LOVE HURTS
Sometimes problems arise. Anger, frustration and disappointment are to be expected. Blame kills. Listening heals. Give each other room to vent. This too shall pass.
MEET IN THE MIDDLE
Whenever possible, break up the distance with a heartwarming rendezvous. After all, distance actually does make the heart grow fonder!
GOOD TIME THINKING
Use separation periods for thinking of ways to celebrate the big day of reuniting. Plan a romantic evening. Cook a favorite meal. Focus on the positive.
JOURNALING
Writing feelings down on paper is a very therapeutic way of coping. When time won't allow for one-on-one conversations, jot a thought or two for gentle relief and peace of mind.
FAMILY AFFAIR
Reaching out to families on both sides can help curb loneliness and increase feelings of togetherness.
TAKE CARE
Deflect the blues with exceptional self-care. Exercise, healthy meals and enjoyable social circles will keep hearts and minds happier.