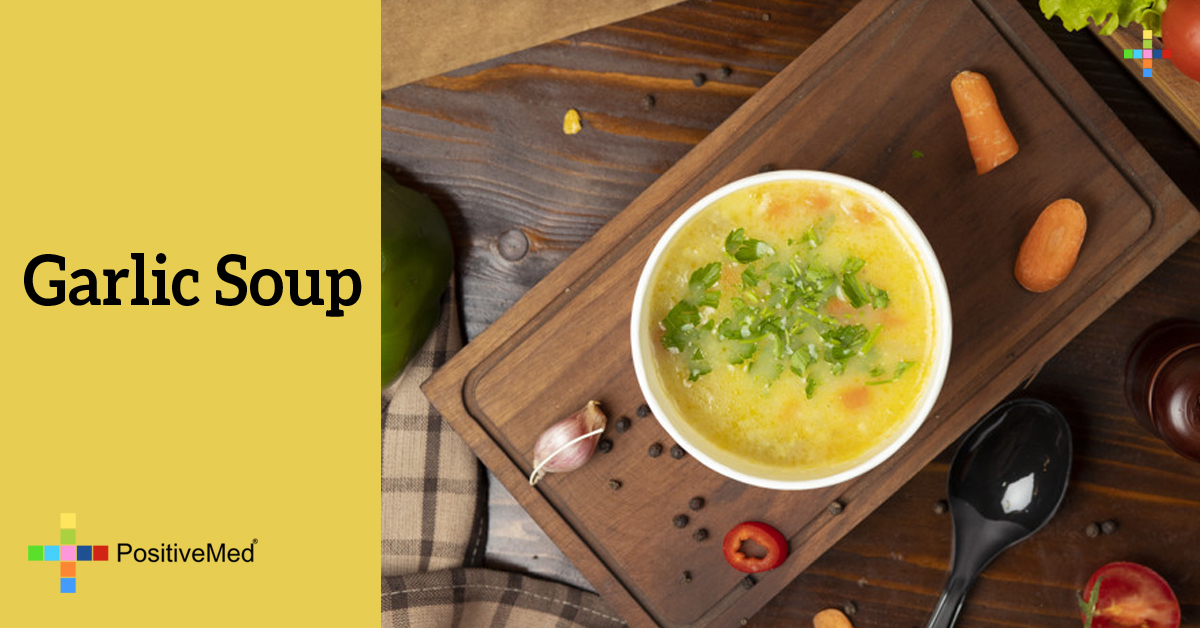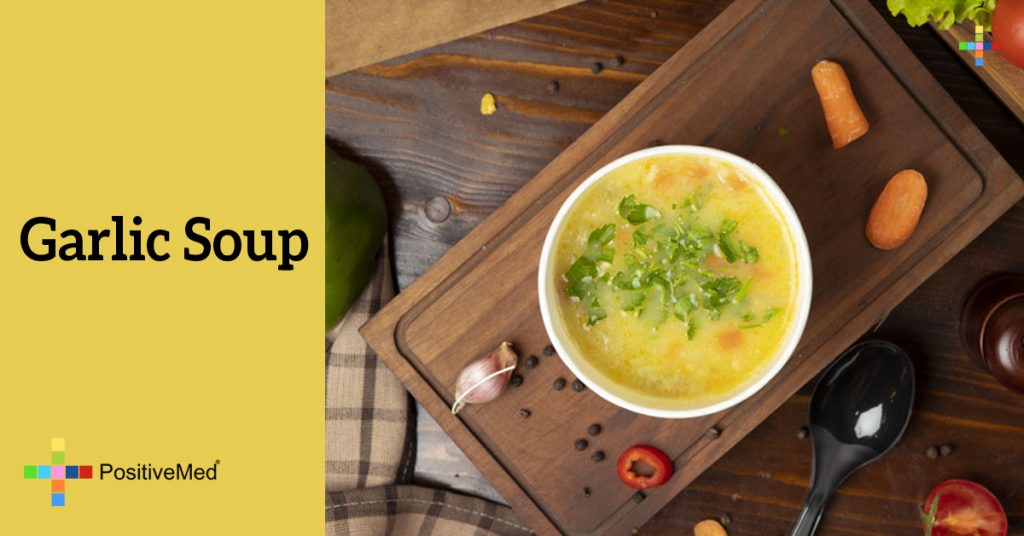 Garlic Soup
If you're looking to enjoy a healthier and more delicious diet, now is a great time to give garlic soup a try. Not only does it have countless benefits, but it's also sure to hit the spot during the upcoming fall and winter months. If you have never tried garlic soup before, now is the time to learn a little more about this healthy, diet-friendly option.
Benefits of Garlic Soup
If you have never eaten garlic soup, you could be wondering what the big deal is. If you're still hesitant about trying this tasty and super-healthy option, consider these excellent benefits of eating garlic soup on a daily basis:
Garlic has recently been found to be 100 times stronger than antibiotics, so it's great for getting rid of colds and other ailments.