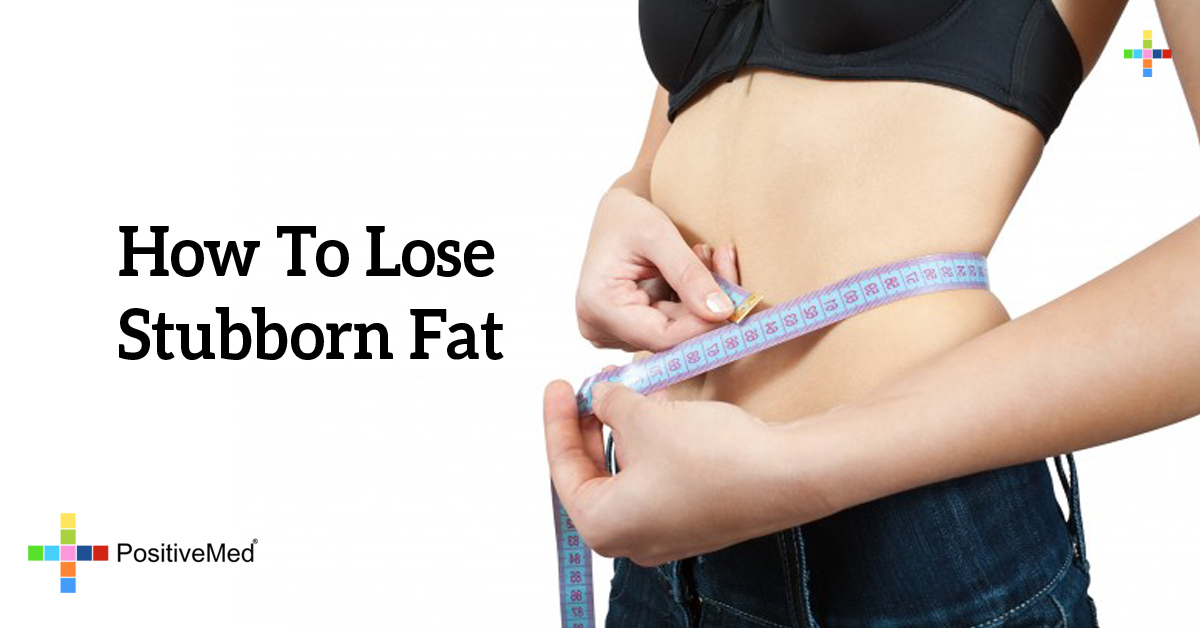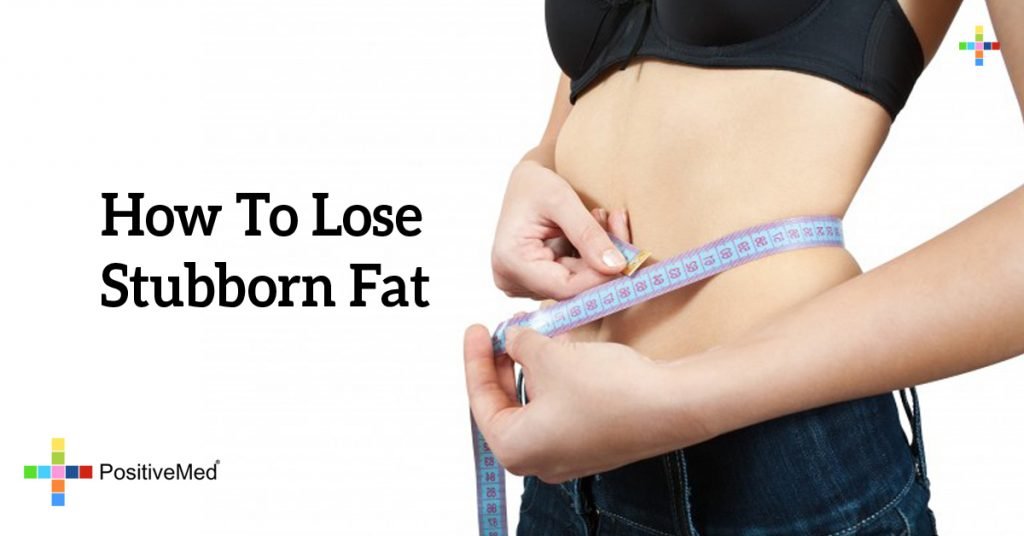 How To Lose Stubborn Fat
While losing weight can be a difficult task in itself, there are some parts of the body that collect fat like no other. You will notice that after plenty of rigorous workouts and months of dieting, there are places that just won't lose weight!
This can include:
Belly
Love handles
Butt
Thighs
The reason that these places tend to drop weight last is that they are designated fat storage areas. When you eat food that is bad for you or too high in fat, the fat does not get distributed evenly throughout your body. It tends to go to your butt, belly, thighs, and other areas first – especially if you are a woman! That's why your body doesn't lose weight evenly when you work out.
It is very difficult to get rid of excess fat, but there are ways to do it. This is probably a given, but you have to watch your diet. If you don't eat food that contains a lot of fat and carbs, then there won't be any excess fat to be stored in those stubborn areas to begin with. Even though fat, carbs, and protein are essential components of a diet, don't eat them in excess. Balance is the most important component of diet.
According to a recent Study, it's a proven fact that women overdo cardio while ignoring strength exercises. Since most areas that carry fat are located below the waist, you need to do exercises that focus on that part of the body. Cardio is great, but a balanced workout routine will be the most beneficial in the long run. Strength training will tone those fatty areas, if you keep up a solid routine.