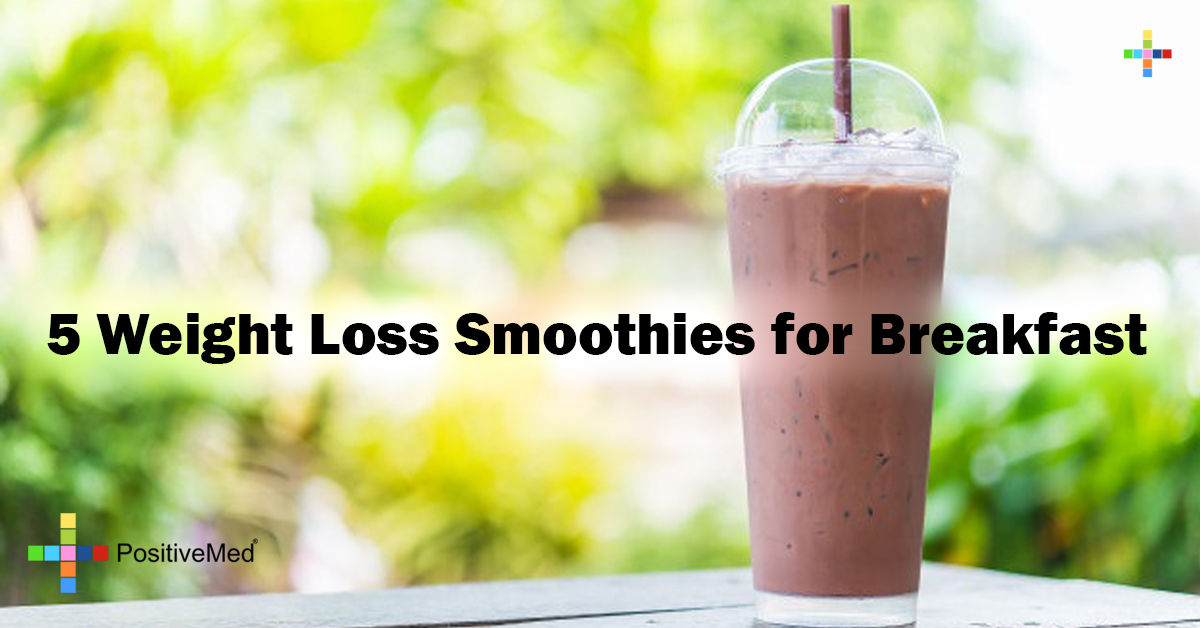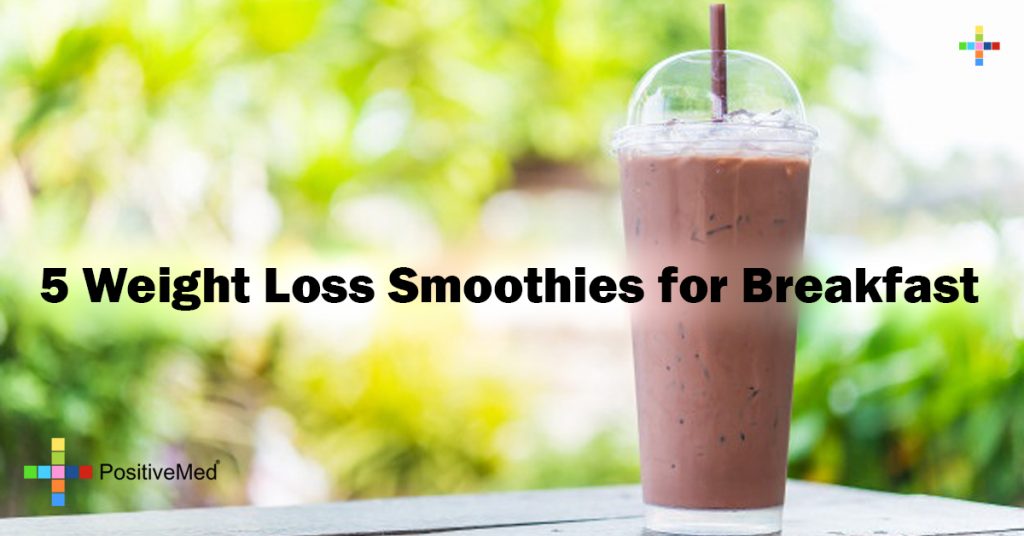 4. Strawberry Field Marshall Smoothie
Take a blender and add the following ingredients to it before you blend them until smooth and thick:
½ cup vanilla yogurt
1 cup milk (dairy or non-dairy)
2 teaspoons peanut butter
1 cup sliced strawberries or frozen strawberries
2 teaspoons whey powder
6-7 ice cube depending upon your requirements
Tip: While using your blender keep a few tips in your mind. Always remember to start slow and then go hard. Liquids, soft produce, hard produce, powders should be mixed with liquids and other sticky ingredients such as peanut butter or honey should be added after a little blending.