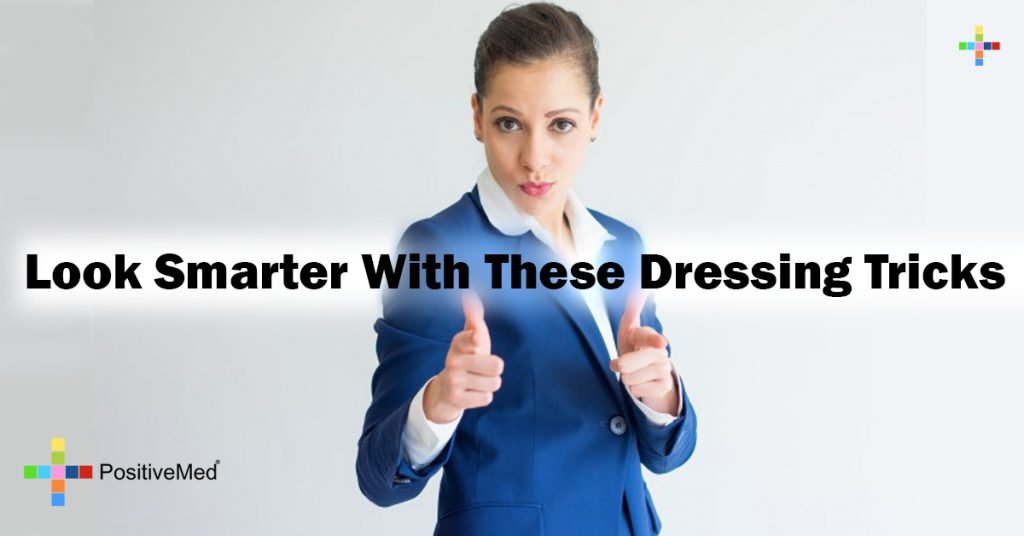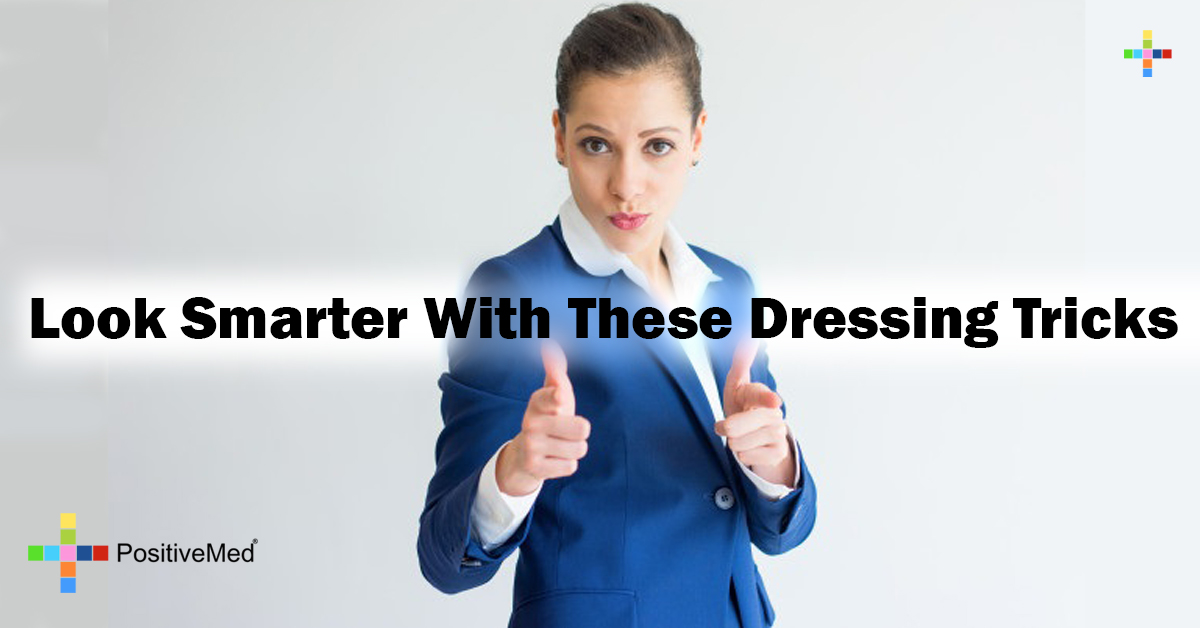 Dressing Tricks That Make You Look Smarter
Looking smart is important in today's competitive environment. How you appear to others can say a lot about your IQ. You should look intelligent in all activities; business meetings, group discussions, or a conversation with friends. Here are a few things you can try to look smarter:
• Dress well
It's important to dress properly. Avoid wearing informal clothes at the office and in meetings, this can leave a bad impression on others. Being well dressed makes you look more intelligent per a 2008 study at the University of Wisconsin. The study comprised examination of pictures of women wearing various attire; tank tops, short skirts, polo shirts, and jeans. They found that when the same woman was dressed in a 'preppy' fashion she seemed significantly more intelligent.
• Choose a Collar
Wearing a stiff neat collar makes you look smart and fresh the entire day.This may be because most universities and schools have collared uniforms therefore collars are linked with academia. Maintain a feminine touch by pairing your collared shirt with a knee-length skirt and a narrow silk tie. This makes you look intelligent and attractive.
• Opt for Neutrals
Avoid eye-catching colors, you want people to focus on your work not your clothes. If you want to look smarter wear clothes with neutral colors that don't distract from your competence or polarize people. You can mix them with different shades to add personality.
• A Blazer or Jacket
Have you ever noticed military uniforms? If you have then you have seen a well-structured blazer in its sartorial armor. Square shoulders indicate strength and authority while clean tailored apparel signifies discipline and commands respect. Blazers have the ability to instantly make your casual look smarter. Wear it with a soft shirt or t-shirt and a slim-fit pant. You can add appropriate jewelry.
• Go Classic
You don't need to blindly follow the latest fashion trends, choose clothes that are never out of fashion and are smart and sophisticated. Wear diamonds, they raise your standards.
• Polish Your Shoes
Some believe that if a woman can't look after her shoes, she can't look after her life. It is also said that a person's soul is determined by his/her shoes. Step out with well-polished and maintained shoes, this shows you are keen to every detail.
• Wear Glasses
A study in the UK telegraph states 1/3 of Britons think that glasses make people look more professional, and 43% think that wearing glasses makes you look more intelligent.
8.Wear Heels
According to an Australian study taller people make more money and are perceived as more intelligent and powerful. They found that a person 5'10" can earn 950% more every year by appearing 5″ taller. Height can lead to profitable situations.