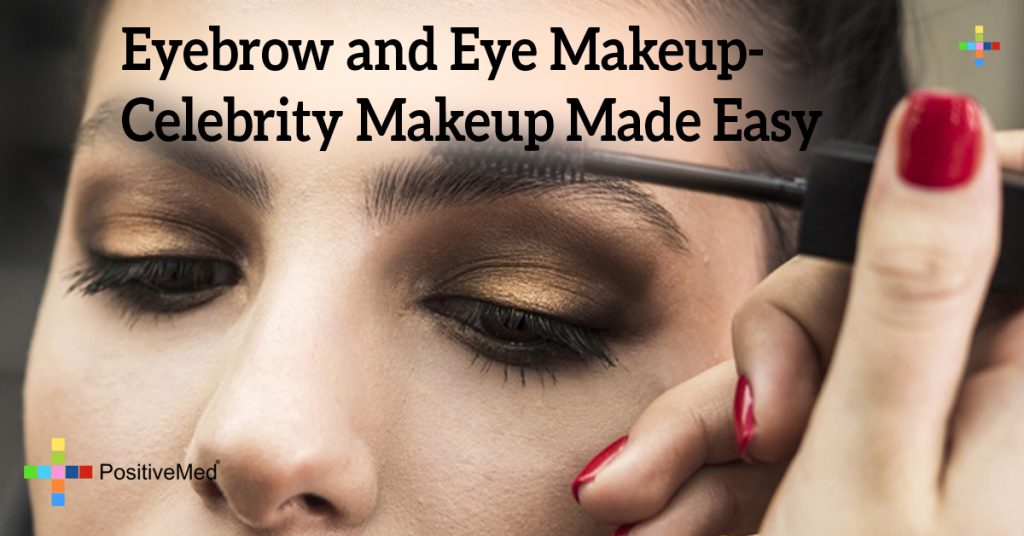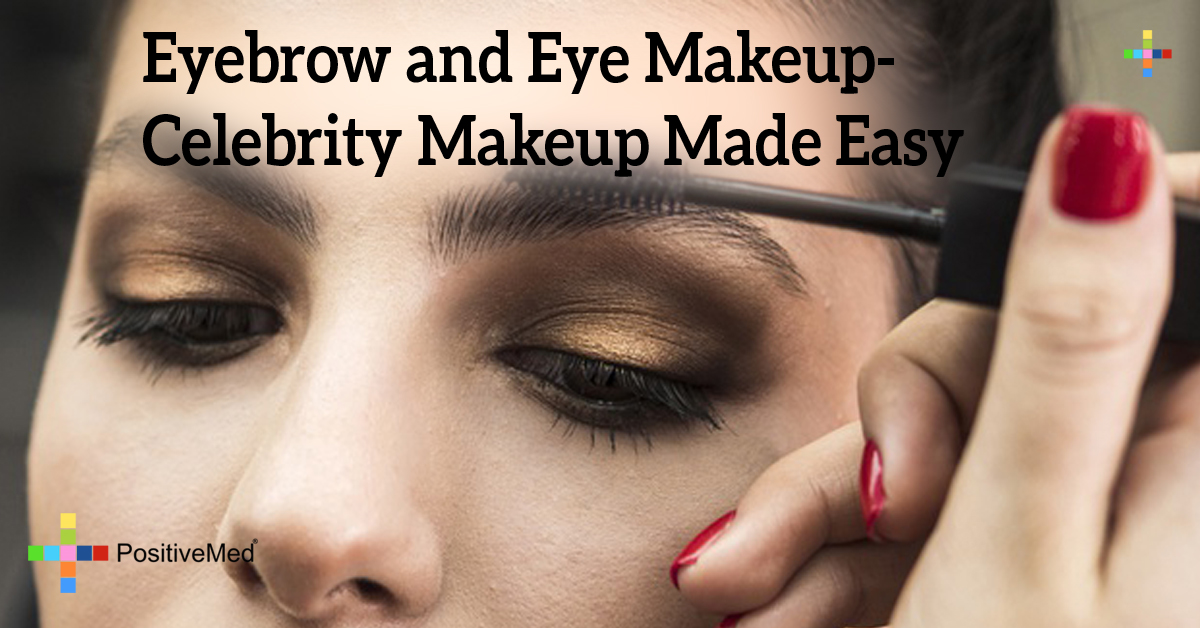 Eyebrow and Eye Makeup- Celebrity Makeup Made Easy
Makeup artist believe eyebrows are one of the most important facial features, they are expressive, draw attention to your eyes, and add dimension to your face. When shaping your eyebrows with makeup it's important to let the natural shape of your eyebrows guide you, anything too drastic can look unnatural. Big beautiful brows help frame your face and give you a fresh, youthful look!
Eye makeup can define how natural or dramatic your look is (you can choose a more natural look or a mysterious smokey-eye look), it can make your eyes look bigger or smaller, sharper or rounder. Eyes are one of those features that attract attention when you walk into a room, so applying makeup correctly is a must, the smallest mistake can ruin your entire look. Choosing the right colors to match your skin tone and the color of your eyes and hair is as, or even more important, than knowing how to apply your eye makeup correctly.
In the video above Kerie Ann London, a celebrity makeup artist, shows you how to apply makeup to your eyebrows and eyes to give you those gorgeous eyes you've always wanted and make them pop!
Instructions for eyebrow and eye makeup: She starts by pencilling the eyebrows (filling them in), then uses an angled brush for blending. After filling in the eyebrows she applies concealer under the brows using an angled brush to give it a sharper finish and make them pop. She uses it above and underneath the brow and makes sure she blends it in with the rest of the face.
Next she does the eyes, using a cream eye shadow as base (it's best to use a natural eye shadow color) then a dark brown eye shadow. She applies it to half of the eyelid in a (>) shape patting it on gently, adding a lighter shadow to the corner of the eye, finishing by blending it all in with a blending brush. She applies the same dark brown color used for the corner of the eye to the bottom eyelid using the same angled brush drawing along the lash line. She then applies mascara brushing the lashes from both angles. She uses liquid eyeliner, again using an angled brush to draw on top of the eyelids (if you make a mistake with eyeliner you can always correct it using a Q-tip), she applies the finishing touches by using a lighter concealer under the eyes and a little powder for the perfect finish.
By Ellie Hojabri
Edited 9/19/14 SCD