Each year in the United States more than 700,000 people suffer a heart attack, and almost 400,000 people die of coronary heart disease (CHD). Preventing heart disease in patients is the main goal, but early detection of clogged arteries is the next best thing. This can lead to changes in lifestyle and medical therapies that can delay or deny the onset of a heart attack; almost 80% of heart disease is preventable with lifestyle changes.
Clogged arteries increase the likelihood of formation of blood clots, which can either partially or completely block arteries supplying blood to the brain or heart muscle. The medical name for clogged arteries is atherosclerosis and other names by which this condition is known are CAD or coronary artery disease, heart disease, hardening or narrowing of arteries, and ischemic heart disease.Clogged arteries are a result of plaque formation on the inner walls of arteries (see illustration). Plaque is composed primarily of fatty substances, cholesterol, and calcium.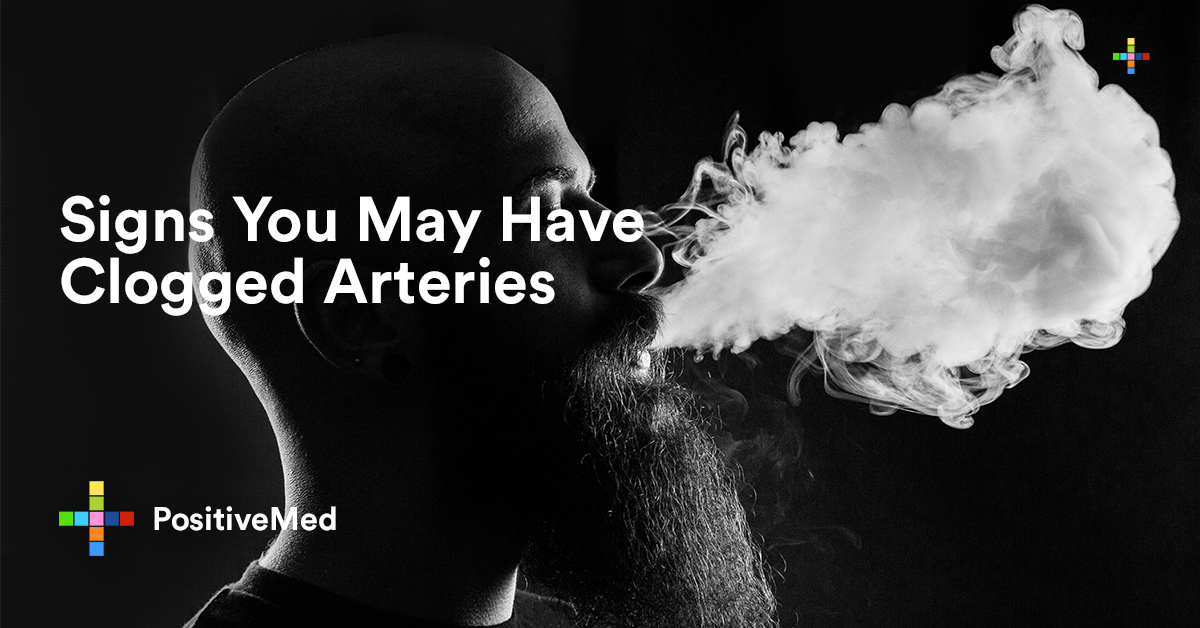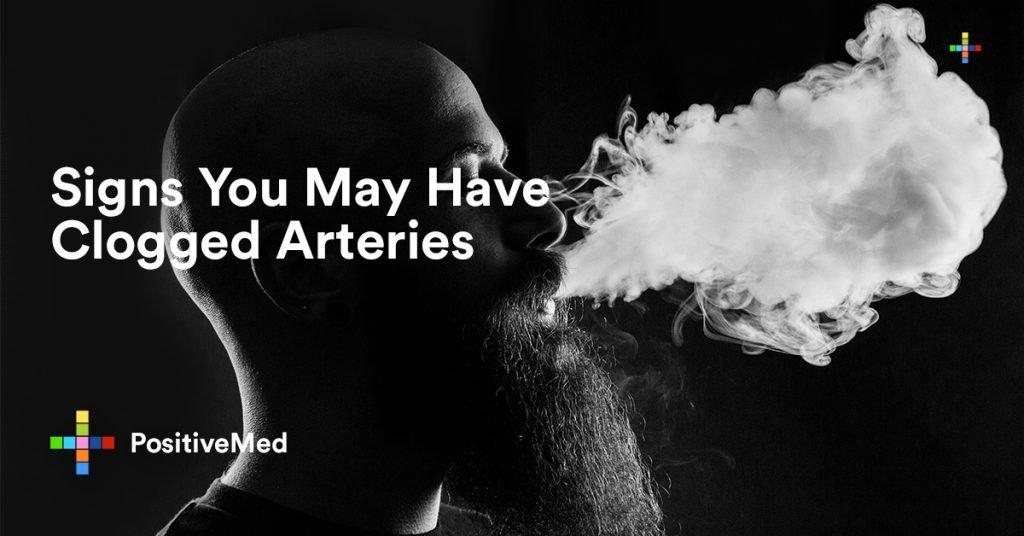 According to researchers, clogged arteries in your arms and legs can lead to a condition called peripheral arterial disease (PAD). Manifestations of PAD include muscle cramping in the hip, thigh, or calf, especially after climbing stairs or walking. This is called intermittent claudication.