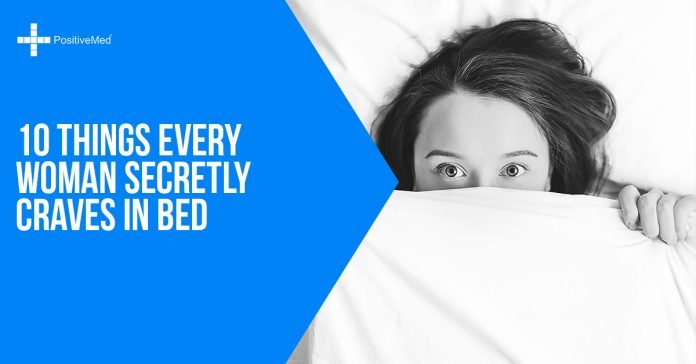 Overview
Women are taught to behave like good girls from the tender age. It's why they get caught up between what their natural body wants in lovemaking and how they are supposed to behave later in life.  If it doesn't hurt anyone, lovemaking should be a natural act among consenting adults. Women find it hard to open up in the bedroom. You can spark an unbelievable sex life with open communication. Here are some things your partner secretly wants you to do but she is too shy to admit or ask in bed.
1. Stop Being Predictable
Are you used to having lovemaking on specific days? She becomes accustomed to being psychologically and physically prepared to engage sexually with you on certain days. Many women appreciate surprises and their fantasy is to have a man that needs them at any unpredictable time. Seduce her in the walkway, pick her up, and throw her somewhere. Rip off her clothes and have your way with her, but make it passionate and spontaneous.
2. Avoid Being So Gentle
There's nothing wrong in being a little rough on your partner without causing any harm. Your partner may have been taught to behave in a certain way in the bedroom but the majority enjoys rough lovemaking. It doesn't always have to be the missionary style. You are supposed to be strong and in control. Gently spank, bite, or pull her hair to drive her wild. Be cautious and ready with words if this kind of lovemaking gets out of control.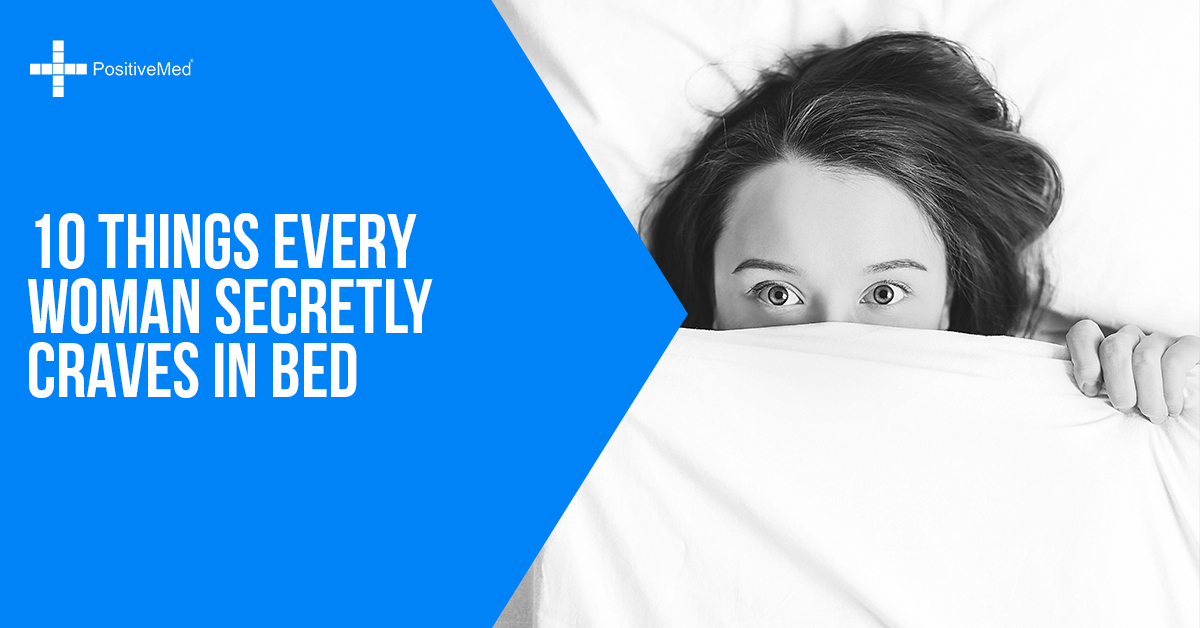 3. Openly Discuss About lovemaking
She may not have the courage to openly discuss bedroom affairs whenever around you. Send texts to her all day and she may enjoy it if you become a little dirty. Ask her to tell you what she prefers from lovemaking. What are the specific sensitive parts she likes being cuddled? You might never know unless you ask and may feel too shy to tell you face to face.
4. Don't Rush All the Time
It sounds absurd to hurriedly make love and leave your partner craving for more. You don't always have to be in a hurry. Slow down and explore her entire body to find out other erogenous zones. Stare into each other's eyes, touch, and kiss some more. Enjoy every minute of lovemaking and hold longer even after a thrilling sensual experience.
5. Try Oral Sex
Some women love oral [email protected] but can not publicly admit before their partners. Oral acts are different. Some women enjoy clitoral stimulation while others like labia cuddling. You will get a better clue when her body is completely relaxed or straight up. Take it slow. Start kissing her neck and move downwards.
6. Help Undress Her
Don't rip off her clothes. Begin with her dress and proceed to the bra and underpants. This should be accompanied by a lot of kissing and cuddling. This is one of the most important and sensual step that most men skip or perform in a hurry.
7. Enjoy Lovemaking Outside Bedroom
Who says that you should limit your sexual encounters to the bedroom? Be adventurous and try making love in the bathroom, the work desk, or on top of the washing machine. It will serve as a reminder that you want her at any time and any place.
8. Try it in the Morning
The majority of women have a tendency of being horny in the evening hours, but there is no harm in trying it some other time. Take breakfast to her in bed and get your hands and lips on her. You will be amazed how quickly she becomes horny and wish to roll with you every morning.
9. Commit to Her
Arrange to massage and kiss her everywhere on a particular night, just to make her feel good until she's exhausted. Cuddle until you both fall asleep. The next day she will return the favor.
10. Cuddle a Little More After
Are you the kind of a man who jerks or sleeps on the job after climaxing? Lovemaking should not be sporadic. Kiss and cuddle a little longer after the game is over. It's a great way to show that your love and passion for your partner goes beyond having sex alone.
Conclusion
Women secretly crave for many things in bed but you will never know unless you ask or discover. You should leave no stone unturned when exploring the erogenous zones and practices that please your partner.