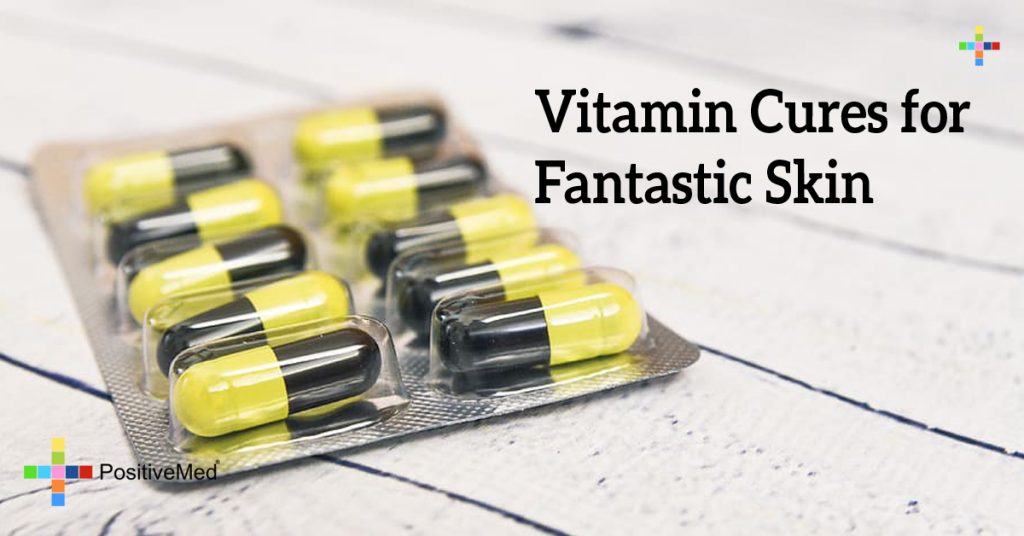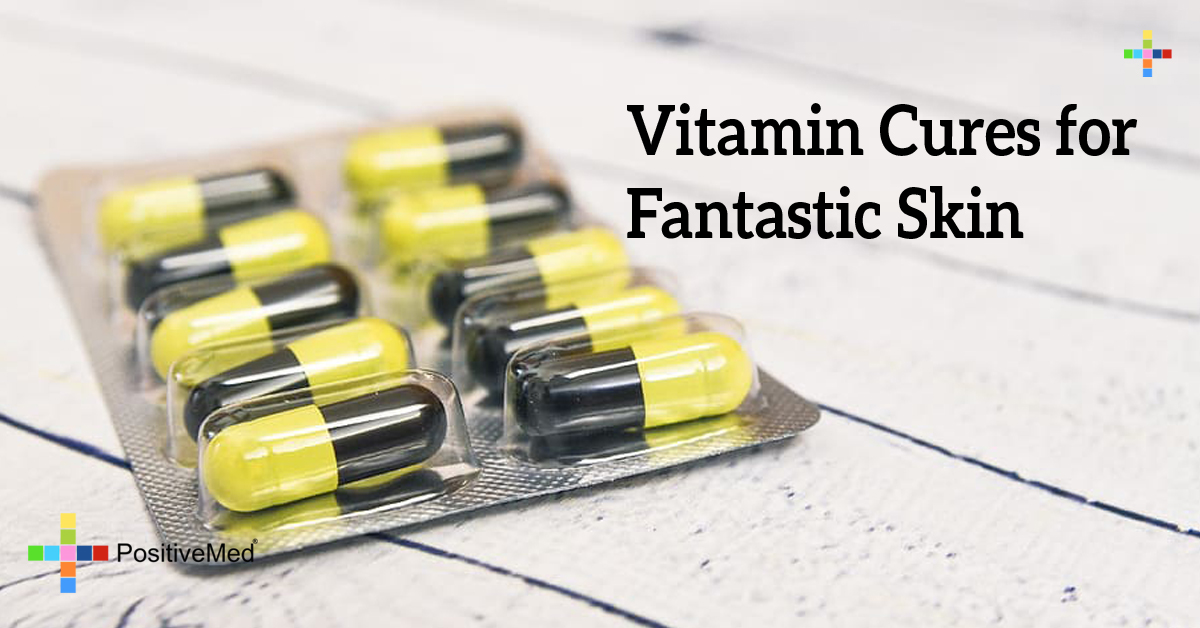 Your skin can show everything going on inside your body. If you want to keep your skin healthy essential vitamins are key. Lotions and creams can make your skin glow temporarily, vitamins can be a way to keep you skin glowing much longer.
Vitamins good for skin nutrition:

• Vitamin C
The power of Vitamin C is a recent finding in the field of dermatology. It helps counter the effects of sun exposure. Free radicals, a harmful byproduct of sunlight, smoke, and pollution cause damage to skin which can be reduced by Vitamin C. These free radicals also cause wrinkles and other signs of aging. Vitamin C-rich foods should be part of your diet so the loss of vitamins through skin can be replaced. If you are unable to incorporate vitamin C-rich foods you can opt for supplements.
• Vitamin E
Vitamin E is helpful in reducing the harmful effects of sun on the skin. The risk of skin damage due to sun can be reduced by taking 400U Vitamin E daily and help reduce production of cancer-causing cells. Your skin is made smoother by Vitamin E and its a good treatment for wrinkles. Vitamin E is found naturally in our bodies and is considered a great moisturizing ingredient.
• Omega-3 fatty acids
Omega-3 fatty acids provide various health benefits, for skin they are perfect for reducing inflammation, lines, and wrinkles. Clogged pores can be eliminated by Omega-3 fatty acids. It can be consumed in your daily diet, fish is a rich source, or applied externally. If you apply externally mix finely ground chia seeds with organic yogurt and a splash of flaxseed oil, stir thoroughly and apply it to your skin. It gives a new and fresh look and texture to your skin.
• Zinc
Its a powerful nutrient that promotes cell renewal, has a wonderful skin smoothing effect, and is a terrific acne buster. Pumpkin seeds, salmon, dark chocolate, chickpeas, and garlic can be a good source of zinc.
• Vitamin B
Your overall skin health is helped by B vitamins. Its important to replace them daily as they are water-soluble and wash out of your body if not used right away. You can have mussels, crabs, beef, or lamb in your diet to increase vitamin B, or opt for supplements.
• Vitamin A
If you are already consuming sufficient quantities of Vitamin A in your diet having more would probably not make much difference to your skin, but if Vitamin A is even a little below normal you can get a dry and flaky complexion. This happens because maintenance and repair of skin tissue is taken care by Vitamin A.
Finally here is another delicious and healthy juice recipe that nurture and hydrate your skin. Please make sure to drink these juices regularly, because a healthy and young-looking skin needs to receive enough water and nutrients on a regular basis.

For more juice recipes for better skin, make sure to check out this article.
Vitamin Cures for Fantastic Skin
By PositiveMed-Team
Edited By Stephanie Dawson
[Last Updated on March 12th 2014]
By Nima Shei MD