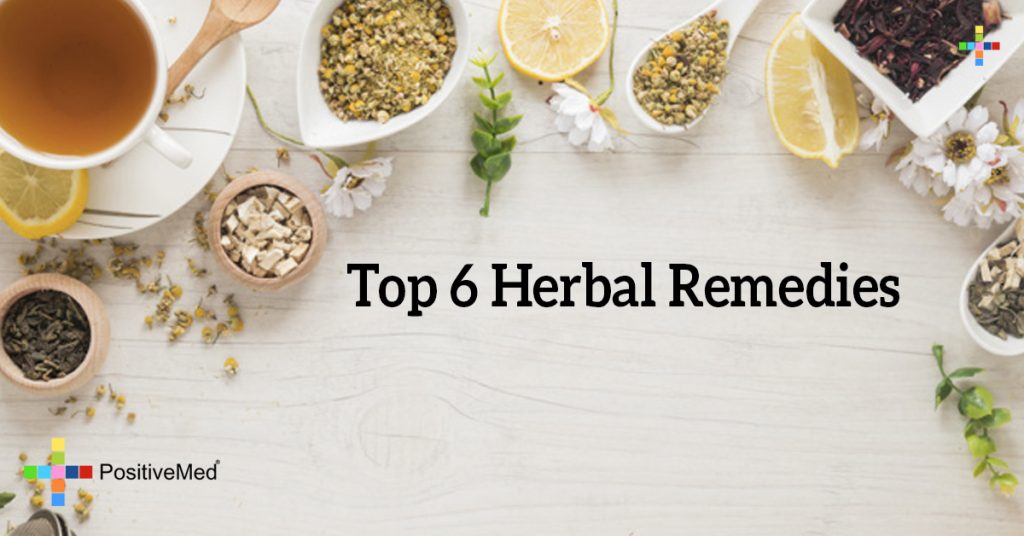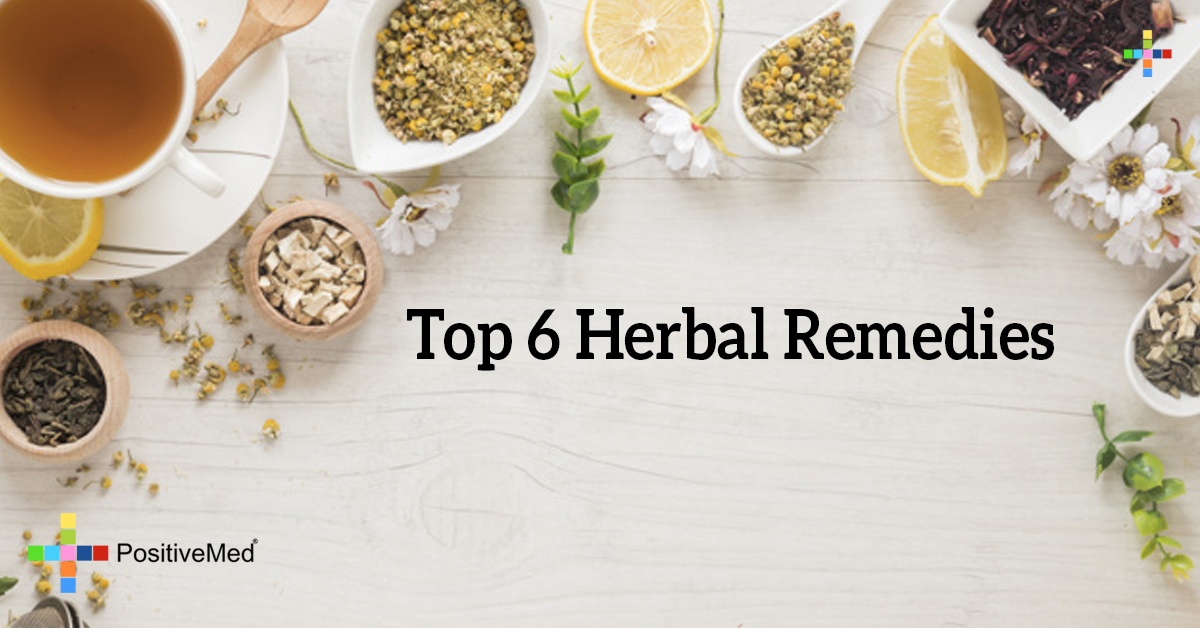 A cold, an eye infection a wound, healing them its easy to do today, with pharmacies and stores that offer thousands of medicines and chemicals to treat these. If you are looking for natural, effective and budget friendly remedies, here we bring some of the top herbal remedies for you.
FOR A COLD

Garlic, use it as a raw decongestant and also treats infections.
GARLIC SYRUP: Mix garlic and syrup together for 5minutes, it is a great solution for chesty coughs and colds.
FOR EYE INFECTION:
CHAMOMILLE
Make a chamomile tea, then allow the tea to cool down apply it on the infected eye usic organic cotton and it will heal.
Chamomile also helps treat insomnia, digestive disorders and as a beauty supply it is great for the hair.
FOR BLADDER AND KIDNEY PROBLEMS:

For the bladder and kidneys to work properly it is essential to drink liquids, since they require plenty of water and other fluids to eliminate harmful waste products in your body.
bladder tea:

Hot herbal tea: it flushes out the bacteria that's causing the inflammation, it will also
Soothe the pain and disinfect.
Steps:

1. Boil 1tsp, of the following ingredients with one cup of water
2. Steep for 10 minutes
3. drink 3 times daily.
Ingredients:

• 50g bearberry
• 15g horsetail
• 5g fennel, pot marigold blooms, peppermint.
FOR CUTS AND WOUNDS

-aloe vera: helps the skin heal and prevents infection.
– tea tree and lavender oil: cleand the wounds acts as an antiseptic.
-hypercum and arnica.help the body heal.
FOR FLATULENCE:

– Eat celery seeds, these reduce the flatulence and eases discomfort.
ARTHRITIS PAIN
– a glass of water with one teaspoon of honey and a tablespoon of vinegar is a perfect soothing remedy to ease the pain.
– Adding apple cider vinegar to a warm bath aids the body and eases the healing as well.
FOR HAIR LOSS:

-Rosemary: it is a natural hair tonic, massaging a few drops of Rosemary essential oil into the scalp increases flow of blood to the head.
Sources Source Source
Natural remedies for healthy living, readers digest,2011.