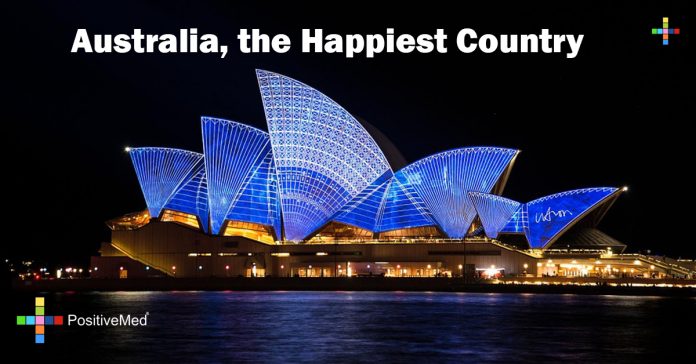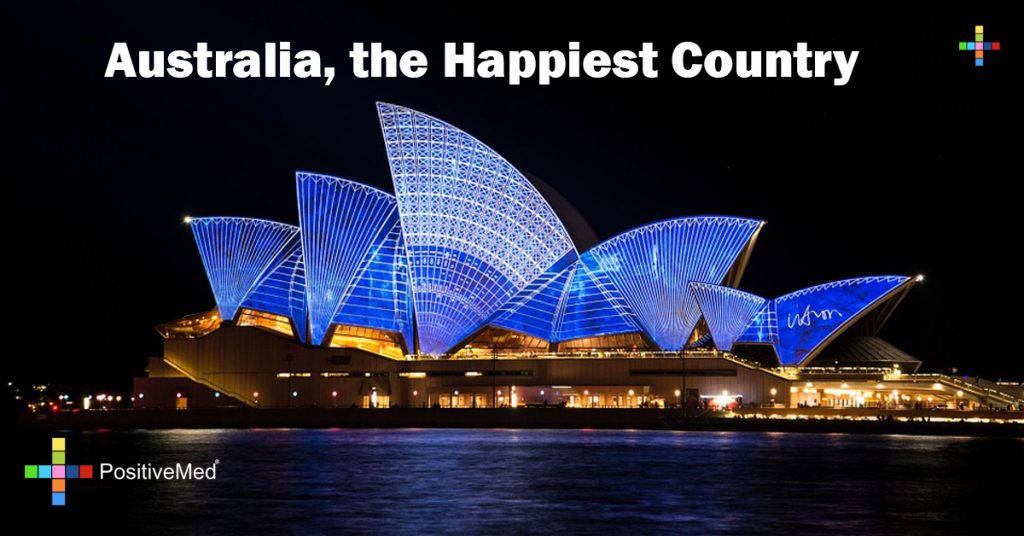 Australia has topped the Organization for Economic Co-operation and Development's Better Life Index, which ranks developed nations based on how satisfied residents are with their lives. It has been ranked the world's happiest nation among developed economies for the third year running.
Australia performs exceptionally well in measures of well-being, as shown by the fact that it ranks among the top countries in a large number of topics in the Better Life Index, it has earned top honors because of the overall strength of its economy as well as health, safety and housing standards, according to the Organization for Economic Cooperation and Development's new Better Life Index, which looked at issues such as work-life balance, community and life satisfaction.
Australia's economy has had more than two decades of growth due to demand for its natural resources.
Here's the full ranking:
1. Australia
2. Sweden
3. Canada
4. Norway
5. Switzerland
6. The U.S.
7. Denmark
8. The Netherlands
9. Iceland
10. The U.K.