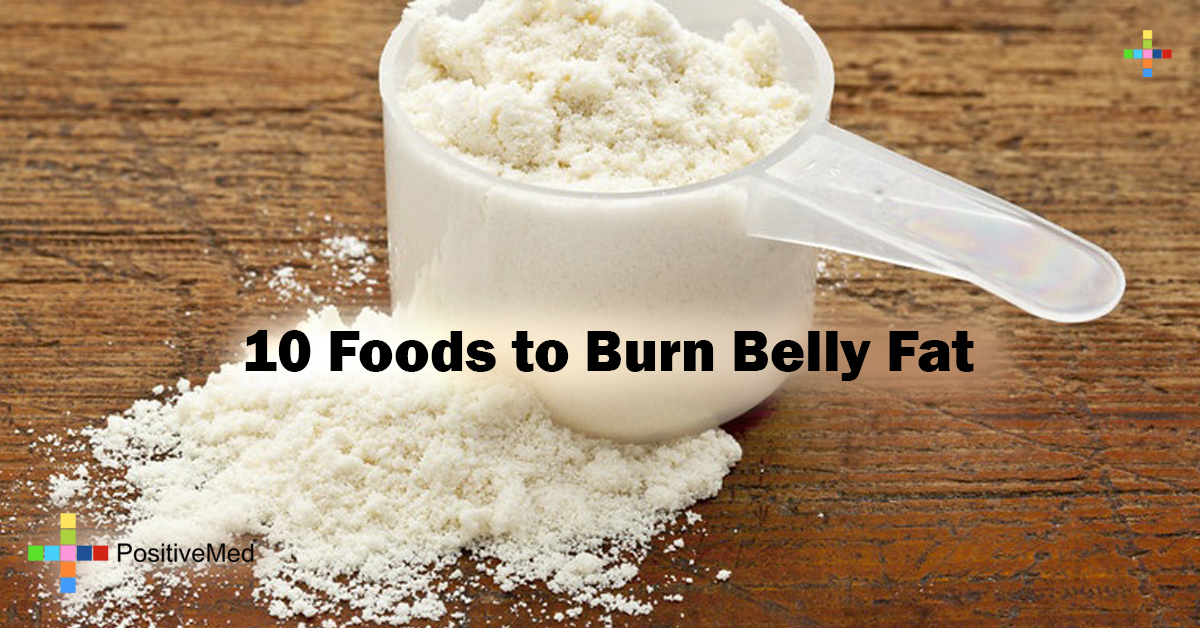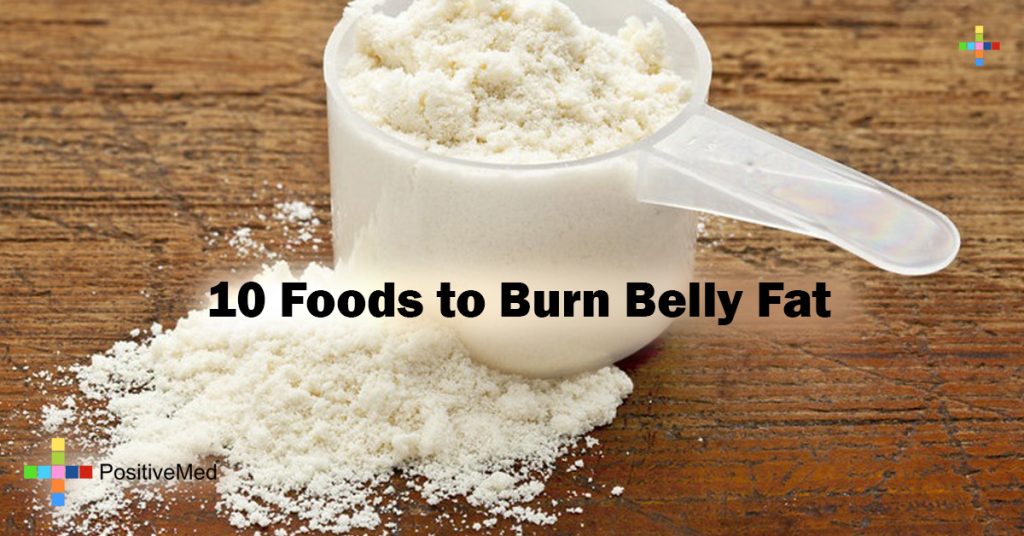 10 Foods to Burn Belly Fat
Here is a collection of 12 foods to burn belly fat. I personally have tried most of these foods for weight loss and I've seen good results. Please also note that you have to combine these foods with exercise to get the best results.
1. Nuts
They slim your stomach by keeping it full, eating about 24 almonds a day will satisfy your hunger for longer.
2. Protein powder
It contains amino acids that burn fat and build muscle. Adding two teaspoons to a smoothie will create a fat-busting and tastier drink
3. Olive oil
it contains monounsaturated fats therefore it helps keep your cholesterol under control and satisfy cravings.
4. Berries
they have a lot of fiber, just one cup of raspberries has six grams. It helps you fill full and more satisfied.
RELATED ARTICLE: What Happens to Your Belly Fat and Blood Sugar When You Eat 2 Tbsp. of Coconut Oil Daily