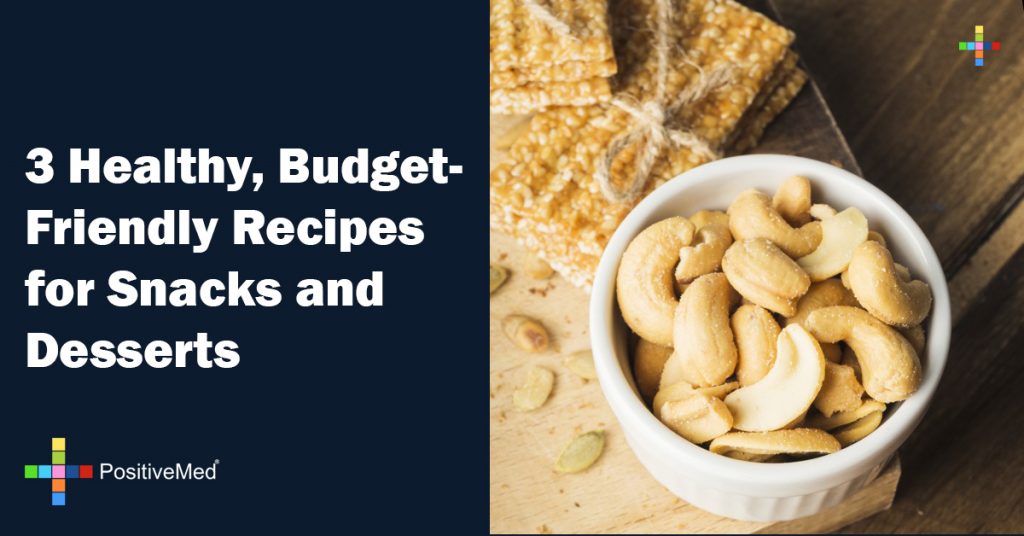 Perfect recipes for when you are craving something sweet during the day, and you will feel good just by eating it:
Fruit and nut bars
This amazing recipe adds protein and omega-3s with the nuts and fiber from the dried fruit, light on added sugar and fat
All you need is:
⅓ cup flour

⅛ teaspoon baking soda

⅛ teaspoon baking powder

⅓ cup packed brown sugar

3 cups dried fruit (use a mix — I use apricots, dates, and cherries)

1 ½ cups dry roasted nuts (again, mix it up! My choice was pecans and almonds)

1 egg

½ teaspoon vanilla extract.
Preheat oven to 325 degrees F, then coarsely chop fruit and nuts until most pieces are relatively uniform in size. Whisk the flour, baking soda, and baking powder together in a large bowl until evenly combined and add the sugar, fruit, and nuts, and mix all together. Meanwhile in a separate bowl, beat egg with vanilla until frothy and thick. Stir egg into flour mixture and mix, spread into a pan, and bake for 40 minutes or until brown.
Cinnamon Vanilla Almond Butter
Almonds are high in protein and fiber and a healthy alternative to help satisfy hunger and boost energy between meals.
All you need is:
2 cups roasted almonds

1/2 Tablespoon vanilla extract

1 Tablespoon ground cinnamon

1 Tablespoon olive oil
Place the almonds in a food processor and process until finely ground, add the rest of the ingredients and blend for a few minutes at a time. Process for about 7 minutes, or until smooth and creamy and store in a closed jar for later.
Red white and blue parfait
This twist on the classic whipped cream parfait brings out the benefits of the antioxidants in the berries without the extra fat and sugar. This parfait is perfect for a breakfast or afternoon dessert, in fact perfect for anytime of the day.
All you need is:
2 cups raspberries

2 cups pitted cherries, sliced

2 cups blueberries

2 teaspoons fresh lemon juice

6 cups plain Greek yogurt

1 teaspoon vanilla extract

1 Tablespoon lemon zest
Mix together raspberries, cherries, and blueberries with 2 teaspoons of lemon juice, set aside, then mix yogurt, vanilla, and lemon zest and in small glasses layer ½ cup fruit mixture, followed by ½ cup yogurt, ½ cup fruit, and another ½ cup yogurt. Top with a sprig of mint, a few blueberries, or lemon zest.