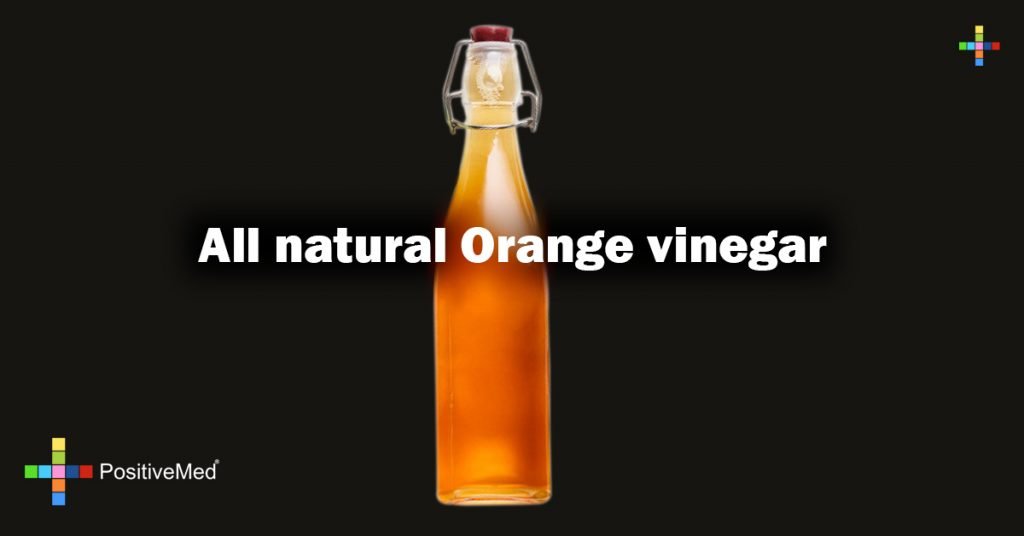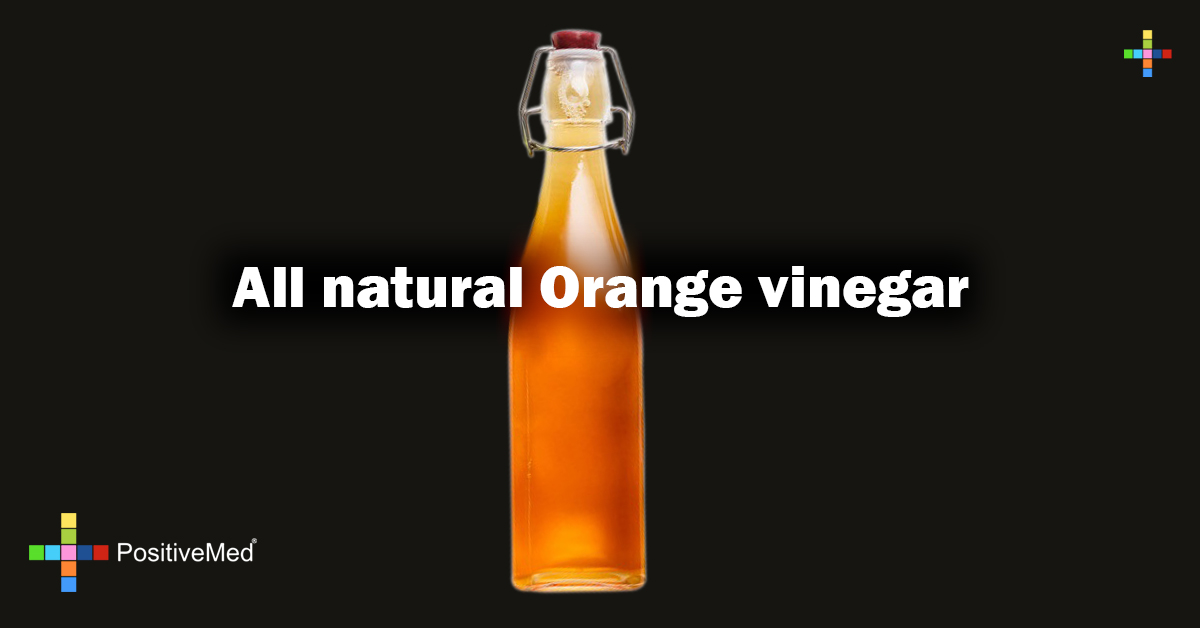 Do you want to get rid of the toxic residue from your house by becoming even friendlier with our environment, also a good tip to save a couple of bucks?
Have you ever heard about the effectiveness of good old vinegar as a cleaning agent and disinfectant? Vinegar is a popular household cleanser, effective for killing most mold, bacteria, and germs, due to its level of acidity.
Here is an idea on how to turn ordinary vinegar into a boutique-type cleaner!
Steep the vinegar in orange peels, the essence of the oranges permeates the liquid and the result is a sweet smelling success!
Although it would require more fruit, lemons, limes, and clementines would be excellent options!
Orange homemade boutique-type cleaner ingredients
• Canning jar
• Oranges (peels only)
• Vinegar to cover
Store in the cupboard for two weeks, then transfer to a spray bottle, if wanted, and us for all cleaning purposes!!