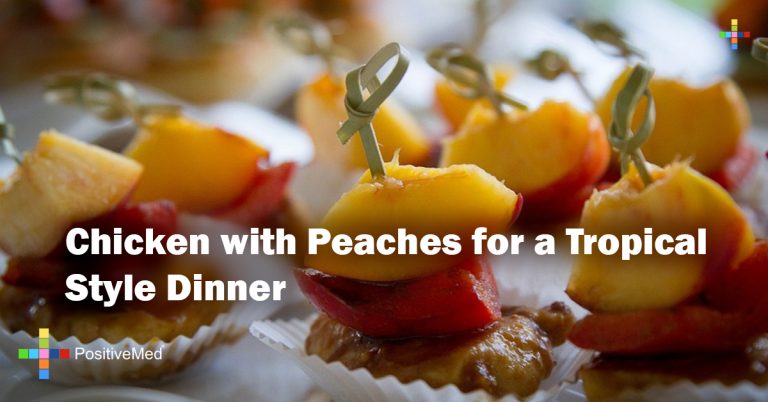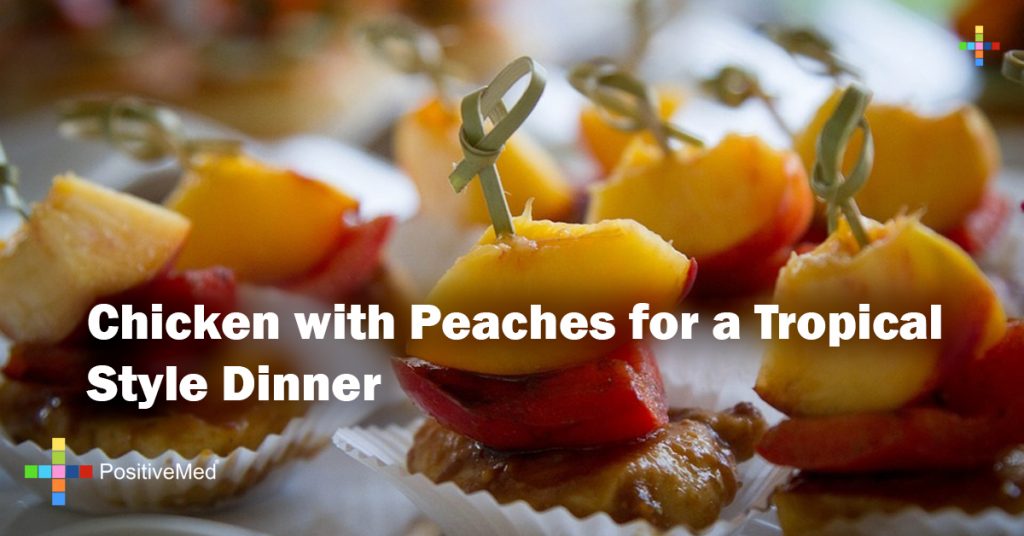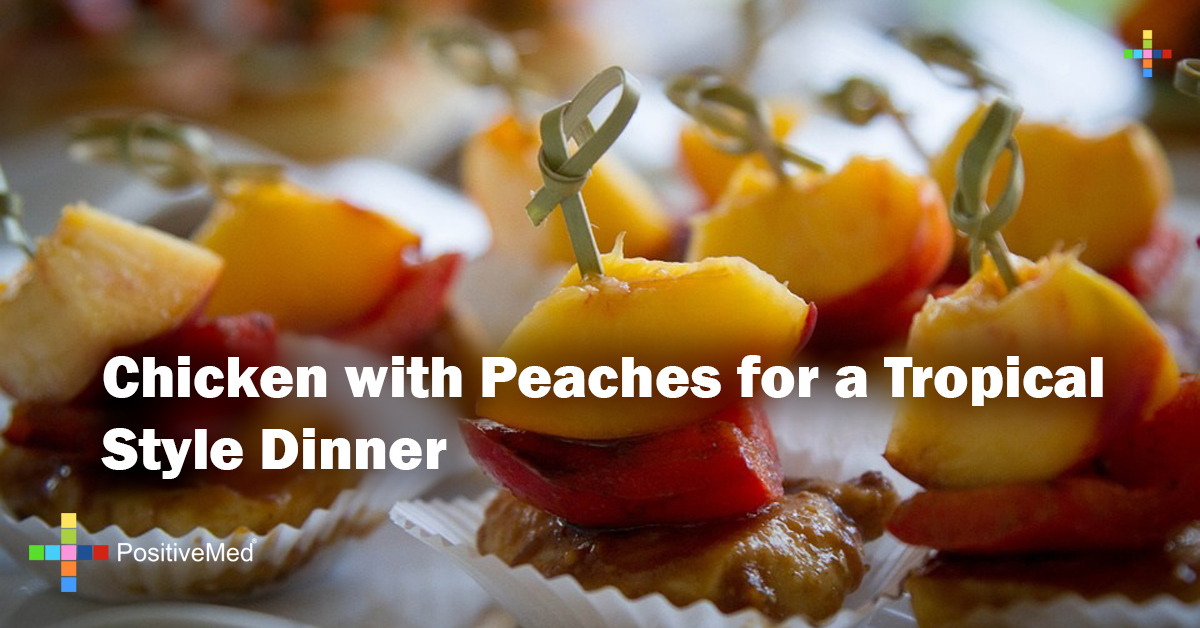 Are you tired of the same chicken with vegetables? Even as delicious as it is, we can crave something new. How about chicken with fruit? I bet that caught your attention, well at least it caught mine. This delicious recipe contains the needed protein of the chicken and the enormous amount of health benefits of the juicy peaches, which are packed with numerous health promoting compounds, minerals and vitamins.
And the best part is, it won't take more than 20 minutes to prepare this tropical dinner for your family or friends.
First sprinkle skinless, boneless chicken breasts with sea salt and fresh grounded black pepper and place in a baking pan. Then top with 1 sliced fresh peach and bake for 30 minutes in a 375-degree oven and serve. It goes amazing well with a fresh strawberry and arugula salad. Enjoy!
http://www.fitnessmagazine.com/recipes/quick-recipes/dinner/diet-dinner-recipes/?page=2