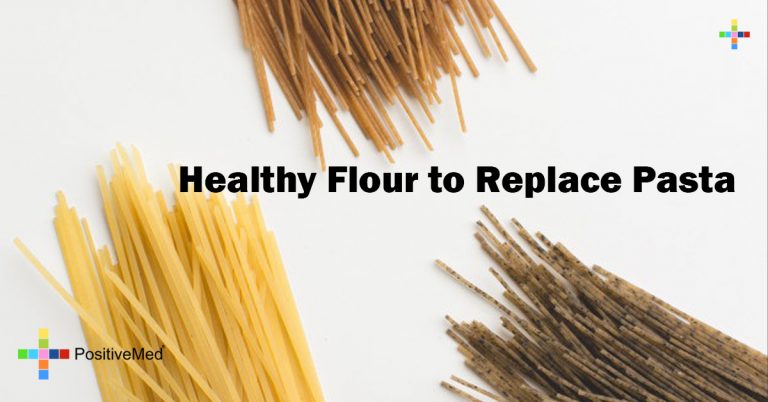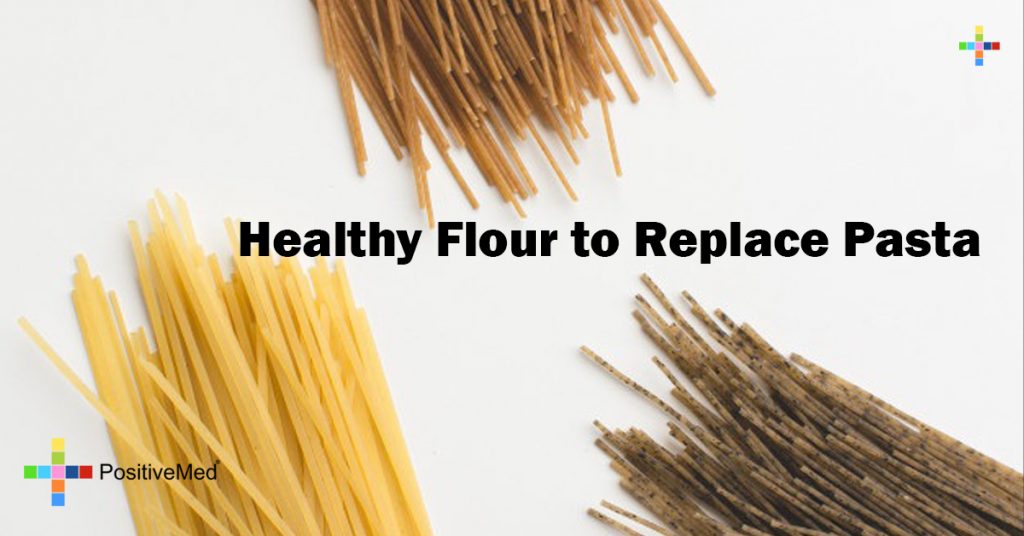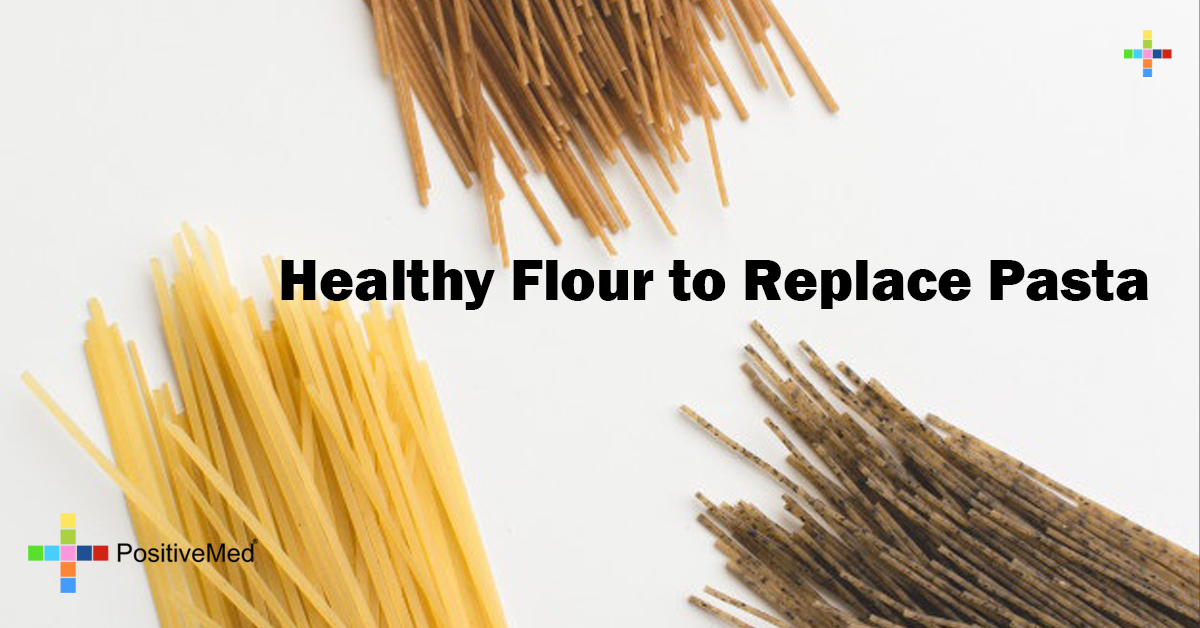 Pastas have finally losing their old "fattening" image; in fact, pasta is high in complex carbohydrates, which provide a quick supply of fuel for the body. Of course, the health factor depends on what you put on it and the flour used to make them.
Pastas and noodles made from whole grain flours provide greater amounts of protein and fiber, and contain a wider range of vitamins and minerals, including calcium, magnesium, phosphorus, zinc, Vitamin B6 and Vitamin E; here is a list of some of the flours and their benefits you can use instead of bleached and processed flours to prepare your pasta:
• Artichoke flour: Artichoke flour is rich in potassium, calcium and iron and promotes a healthy digestive system.
Artichoke pasta blends perfectly with Italian-style recipes, especially with light, fresh tomato sauces and pesto.
• Brown rice flour: contains a significant amount of Vitamin E, and it has excellent digestibility, as well as nearly complete range of the B-complex vitamins.
Brown rice pasta has a sticky texture, best use is in casseroles combined with beans, vegetables and cheeses.
• Corn flour: provides calcium and vitamin A, it is high in carbohydrates and the amino acid lysine, usually scarce in other grains.
Corn pasta is a wheat-free substitute for ordinary pasta in Italian-style dishes, and it's great served simply with steamed vegetables and olive oil; combined with beans.
• Quinoa flour: Exceptionally high in nearly complete protein and it has a generous amounts of the B-complex vitamins, vitamin E, and many other minerals.
Quinoa pasta goes perfectly with steamed fresh greens such as kale or spinach because of its light flavor.
• Spelt flour: Easily digested and rich in a wide range of amino acids and minerals, particularly potassium and iron.
Spelt pasta is the perfect substitute for fettucine-shaped noodles.
Source:
Vegan Pasta Recipes and Tips