One of the best things you can do for yourself and those who care about you is to create a birth plan covering all the most important details for your baby's delivery process. The earlier you begin with the planning process, the more comprehensive your plan will be – and the more contingencies you'll be prepared for. Here are some tips for creating a birth plan that covers vital details especially during the first weeks of your pregnancy, ensuring that the big day goes as smoothly as it can.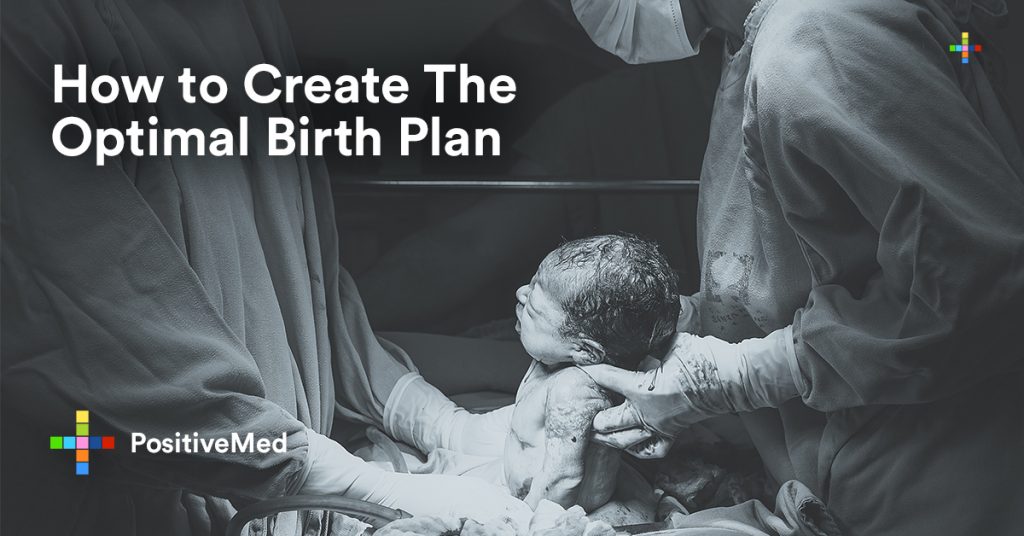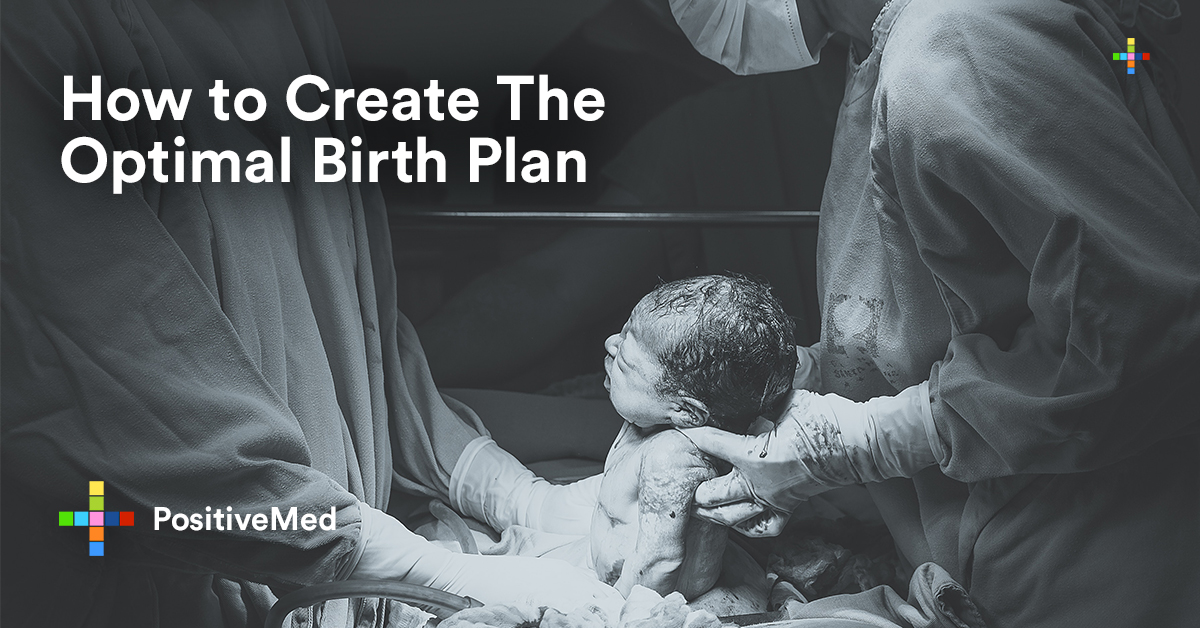 Read Sample Birth Plans
There's no need to reinvent the wheel. One of the easiest ways to ensure that you get your message across without missing any details is to read sample birth plans from different sources. These can serve as basic blueprints that you can personalize as you see fit.
Understand Your Birth Plan Options
There are lots of considerations for labor and delivery. For example, you'll have a variety of options for pain management, ranging from natural alternatives like a massage to higher levels of intervention such as epidurals. Understanding all of your options will help you create a birth plan that covers everything that matters to you.
Know what to Include
According to an article in the Journal of Perinatal Education, many parents include excessive or irrelevant information in their birth plans. One of the best ways to ensure that you include only helpful, relevant details is to discuss your options with your healthcare provider so that you are aware of common protocols. Including only pertinent details might sound impersonal, but it'll prevent confusion and ensure that your wishes are completely clear.
Keep it Concise and Plan for Contingencies
Most birth plans contain just a few well-thought-out basics for a normal, uncomplicated delivery, plus a few details for handling complications if needed. You might want to start with a long list, and then narrow down your choices so that your birth plan takes about a page or so. Consider including:
•The names of people you'd like to have in the labor and delivery department with you
• The type of atmosphere you prefer
• Whether you want to have an epidural or other pain control
• Important contact information for yourself, your doctor, and any emergency contacts who won't be present
• Care and feeding of your baby once he or she has been delivered, i.e., would you like to breastfeed your baby right away?
Review and Distribute Your Birth Plan Ahead of Time
Just as it is important to obtain some help with planning, it's also a great idea to ensure that you get a little bit of help with reviewing your birth plan once it has been created. Your partner might help, and you'll want to ensure that everyone who will be in the birth center with you has reviewed your plan, too. Finally, it's a very good idea to go over your birth plan with your doctor and others, such as your midwife or doula. This way, any points that need clarification can be covered before the big day arrives.
Finally, identify everyone who needs a copy of your birth plan and be sure that they have it in hand:
• Your doctor, doula, and/or midwife
• Your hospital and/or chosen birthing center
• Family members or friends who will be attending your baby's birth
Want to make planning as simple as possible? Consider using a form like this one from March of Dimes as a guide to creating the optimal birth plan.